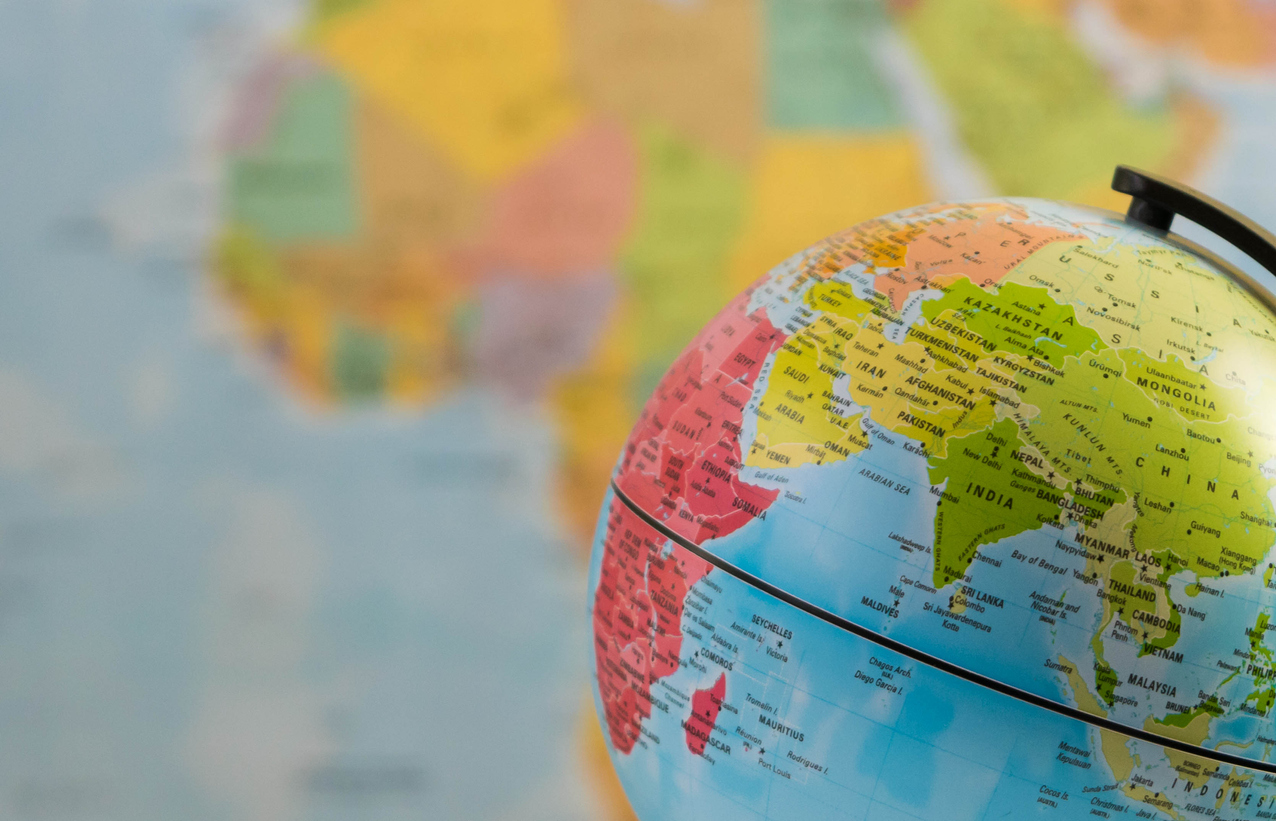 International student recruitment has several unique challenges, read on for details on how to overcome these. 
According to data collected by Project Atlas, the last few years has seen a steady increase in overall international student numbers in many countries across the globe. 
China (10.5%) and Australia (13.5%) witnessed a larger increase in international students from 2017 to 2018 than other countries such as the US (1.5%) and the UK (1.1%). 
However, while international student numbers in the US and UK increased at a slower rate; these countries remain the most popular destinations for international study. 
In 2018, the US welcomed just over one million international students, and the UK just over 500,000. 
Given this increasingly competitive market, it's a good time to reflect on the key challenges many higher education institutions might face when trying to improve their international student recruitment.  
1. The impact of political and economic changes  
The decision to study in a foreign country is often dependent on a range of variable factors.  
Political and economic changes in a prospective country can have a huge impact on a student's decision to pursue international study in that destination.  
In the UK, for example, there's a large amount of uncertainty surrounding how Brexit will affect international student mobility down the track. 
Sophie Bailey, founder of The Edtech Podcast and Tangential Brain, suggests a possible outcome. 
"If it turns out that EU student visas are as complicated as student visas for, say, Indian international students, this will be a big deterrent for EU students." 
International students in Hong Kong have also been put in a difficult position, given the violent protests taking place in the capital and on various university campuses.  
Maya Boehm, an American exchange student at the Chinese University of Hong Kong, told reporters: "Deciding to leave or stay is all that exchange and international students are talking about." 
Students like Bohem are unsure whether to wait out the political unrest or end their international study in Hong Kong altogether.  
Understandably, those students who are currently considering applying for future study in Hong Kong may be deterred by these developments.  
Navigating the uncertainty of significant political and economic shifts can be difficult for your institution's international student recruitment team.  
It's important that you keep informed about any updates and understand how that might impact the status of higher education in your country. 
Becoming a trusted source of information for students will allow them to see past the hysteria and make informed decisions.  
When new processes are introduced, such as changes to visa applications, it's also your responsibility stay on top of any developments and guide students through these changes.  
2. Achieving clear branding 
Another difficult element of international student recruitment is the task of developing a university brand that is immediately recognizable to prospective students. 
This is a particular challenge with international student recruitment as an outsider's view of an institution can often be tied to their perception of the institution's country. 
Therefore, it's important that the message your institution projects to prospective international students is distinct enough to override any preconceived notions (good or bad) of your country. 
As explained by educational marketing expert Carolina Vargas: "Marketing the university brand and differentiation is now one of the most important aspects to work on." 
The first step is to determine your university's key messaging, and to use this to build a strong brand and image.  
Social media is a great tool for spreading your university's message to prospective international students.  
Vargas continues: "Using social media sites help institutions not only create a good 'online reputation' but also understand their potential students and engage with them."  
3. Building a connection from across the globe 
Those involved with international student recruitment face the challenge of building a connection with prospective students from across the globe.  
In order to stand out, your institution must put the time and effort into understanding and connecting with prospective students.  
With emails, phone calls, and online chat forums, it's easier than ever to speak with potential students in different time zones.  
However, it's also important to utilize every opportunity for in-person conversations with students at events such as recruitment fairs.  
While these challenges affect higher education institutions across the globe, each region faces its own unique set of obstacles as well.  
Discover how to overcome these regional and global challenges by registering for QS-MAPLE 2020, an upcoming QS event on the 1-3 March in Manama, Bahrain, which explores the theme of Building World-Class Universities in the Middle East.