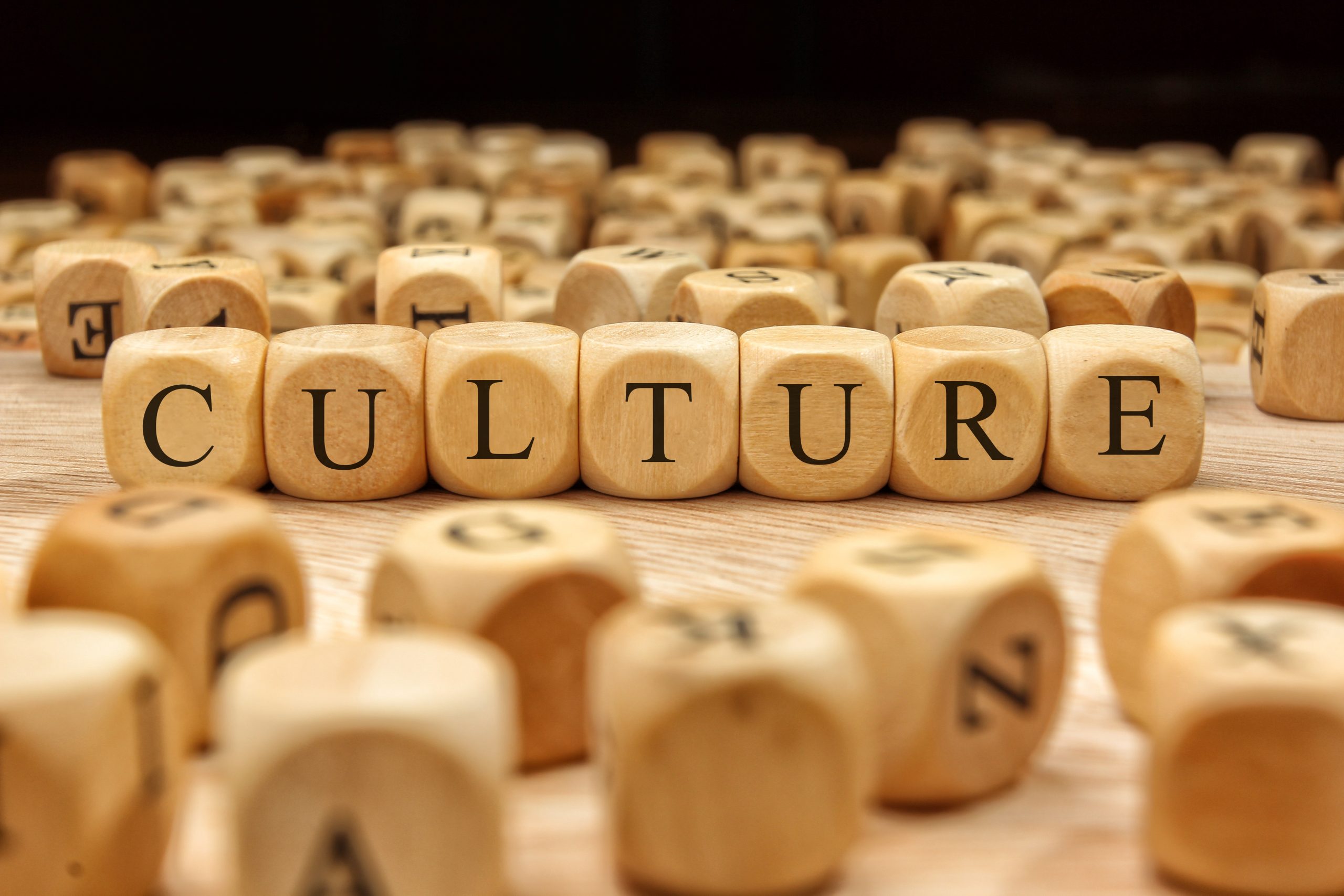 Culture shock is a real and debilitating experience for many people living in an unfamiliar country for the first time, and this is especially true for international students. Many students decide on destinations they feel they already have something in common with, culturally-speaking, whether that's through historic ties or personal experience. One of the major pulls of US universities is the ubiquity of US popular culture – many students already feel a strong connection and understanding of the lifestyle because of this.
So, how can universities appeal to those from different regions and countries? This can be especially difficult for nations that lack a global influence akin to that of the USA. How can they ensure that international students are drawn to their countries and able to integrate successfully into their new homes?
Promoting the culture of a country on its own grounds
A good first step is to consider promoting the culture of your country as much as possible. All countries have their own, unique identities and those differences can be very appealing to students looking to explore a different nation. Focus on what makes you unique and the ways in which that may appeal to those looking to study there. If your nation has a strong reputation in engineering, focus on that for engineering students. Alternatively, play up any nearby historical locations to those studying history and discuss a nation's artistic culture of for art students.
Those unique aspects of a particular culture are often very appealing. There's a reason why advertising in the tourism trade always seems to play on commonly ingrained perceptions of foreign cultures.
Linking home culture to foreign culture
Promoting the individual and unique selling points of a nation's culture is an important step in attracting international students, most of whom will be considering the experience alongside the standard of education. A good way to ease them into this is to make your culture as accessible as possible. And, a good way to do that is to link it to the existing cultures of prospective students.
Make comparisons between what you offer and how that relates to them. Even drawing from certain cultural characteristics, like punctuality in Germany and Switzerland or the significance of social etiquette in the UK and Japan, can be a good way of creating cross-cultural links, while showing prospective students that, really, countries aren't all that different.
Events and societies
Most universities with a strong international student body already go to great lengths to help their new students feel more at ease in their new surroundings. Inclusivity events are a great way of promoting the myriad backgrounds and nations that are represented. International societies, events and organisations are also extremely useful.
The University of Nottingham embraced this approach back in 2011, when parts of the Bollywood hit Teri Meri Kahaani were filmed on its campus. Understanding the huge appeal of Bollywood films, the university successfully found a link to this market and was able to promote the diversity of its campus while also appealing to Indian students who may be looking to study in the UK:
Don't underestimate the influence of current students
It's easy to assume that the predominant reason for considering international study is the quality of education. To an extent this is true, but the experience is also a huge part of why students decide to study abroad, so never underestimate the effect that this has. Along with actively trying to appeal to international students, ensure that your current students assimilate as well as possible into your institution – they can be your best sales people when it comes to convincing others that you're the right place for them.
Another great way of attracting international students, is through summer and winter schools, read this article to find out why.