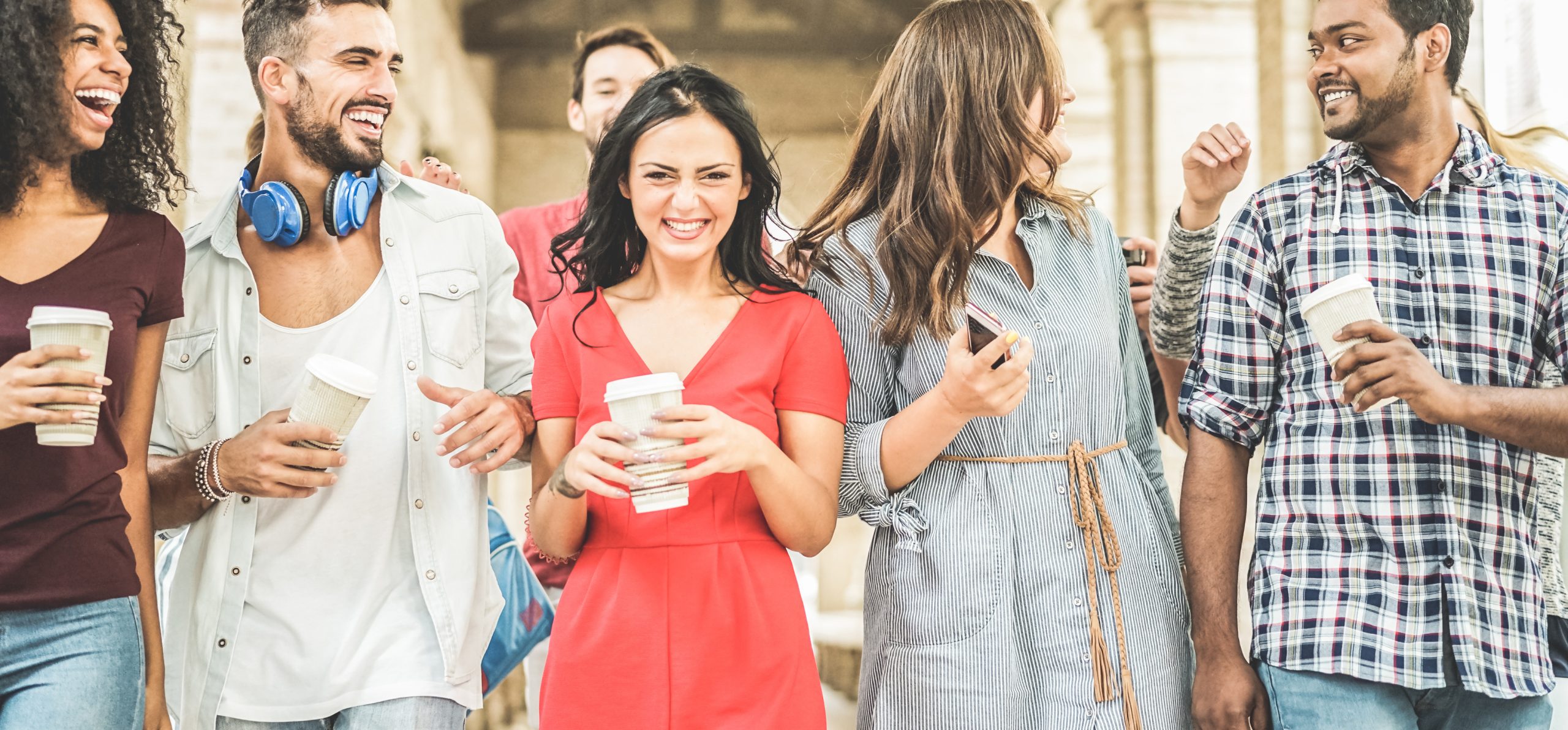 There are a growing number of Indian students looking to study internationally and break into the business market in the process.
This may be heavily influenced by India's economy in recent years, which has shown promising growth and as a result has become a beacon for global conglomerates like Amazon and Facebook. This may very well have influenced entrepreneurial mindsets to take root. Thus, for Indian applicants, the temptation to use their education as a means to tap into this potential has conceivably made business orientated degrees more appealing.
Many prospective students in India can be characterized by their entrepreneurial spirit. Our recent report, ''Indian Applicants: Ambition, Competition & Fight for Employment", which includes over 600 survey responses and 100+ interviews in six cities in India, reveals that business and management is chosen more frequently than any other subject surveyed, with 41% of Indian applicants intending to select this school.
Moreover, starting a business is the third most popular aim to achieve after graduation. This motivation is most notably found overseen in Hyderabad, with 23% stating their intention to start a business, followed by Chennai, at 20%. The Indian government has recently launched India's largest business incubator in Hyderabad, in order to encourage an entrepreneurship culture. This is perhaps indicative of the particularly strong entrepreneurial mindset in this city.
The city that expresses entrepreneurial goals the least is Pune, at 14%. Whilst this motivation is comparatively low to other cities, it is still the third most commonly cited aim after graduation. Those in Mumbai are the most likely to want to enter the family business, at 7%. However, overall only 4% of prospective students feel this way, perhaps challenging misconceptions that this is a more common aim among prospective students in India.
Entrepreneurship and international study
For those looking to break into the business market, obtaining an international degree offers a platform to broaden their minds and to learn about business from a global perspective, which is becoming increasingly important in a globalized world. Many students believe that the international experience will enable their business idea to take off.
This can be seen in the words of Garesh in Chennai, who is looking to pursue a master's in management abroad specifically for this reason: "I'll be starting my own business anywhere, all around the world, if possible, and I'll be coming back after it succeeds. I want to study abroad because the field is very big over there, India is just developing now, but in developed countries the start-ups are booming at such a high rate."
Barriers to business in India
Some students shared that they feel there are barriers to business in India, which creates an inhabitable environment for young entrepreneurs. One prospective MBA student attributed this to the domination of big business in India, and due to a general lack of opportunities, "I think I need some international exposure to increase my capabilities and get a good team. In India, apart from the internet, the rest of the businesses are done in a very traditional way, there's a lack of technology, there's a lack of investment opportunities… Big businessmen are covering a large proportion of the market, new businessmen cannot enter very easily, and it takes 10-20 years to get settled."
Thus, for some Indian applicants, International study offers route to access business markets which they may perceive as offering greater business opportunities. Moreover, the prospect of developing on a global scale is vastly attractive to Indian applicants with a entrepreneurial mindset, indicating that universities which communicate this value are likely to meet recruitment success.
Read our "Indian Applicants: Ambition, Competition & Fight for Employment" Report in full and explore the factors influencing student decisions.