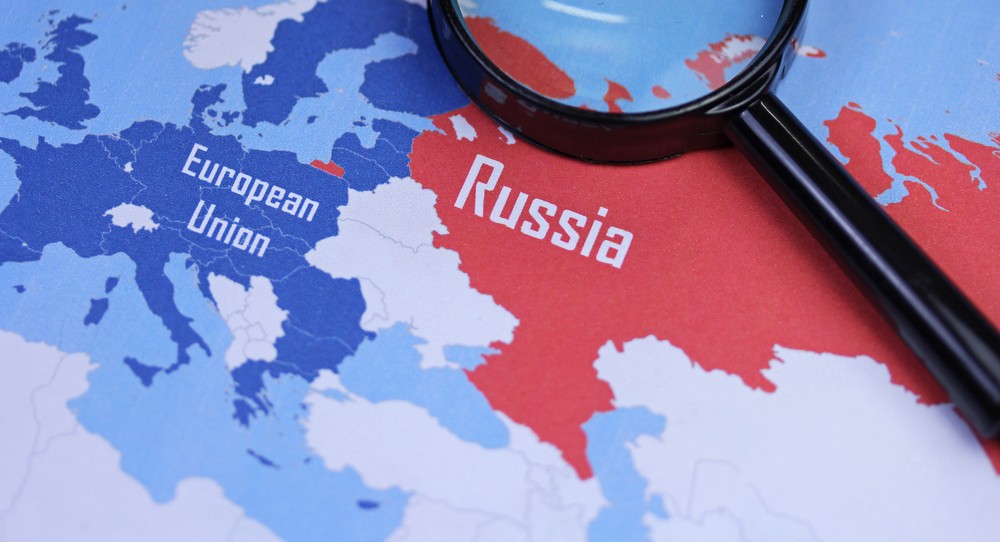 The release of the second edition of the QS University Rankings: Emerging Europe & Central Asia (EECA) sees Russian universities holding their position at the top of the rankings for 2015/16. For the second year in a row, Lomonosov Moscow State University and Novosibirsk State University are ranked number 1 and number 2 respectively in Emerging Europe and Central Asia, followed by Saint-Petersburg State University in 5th place and Moscow Institute of Physics and Technology State University in 10th.
The country has seen a great deal of change and growth in its higher education industry over the years and is increasingly establishing itself as a notable international study destination.
Higher education in Russia: the background
During the Soviet period, universities in Russia were based on an older European model, in which students were trained for up to six years, after which they would receive a professional degree. In the previous model, higher education was received once in the student's lifetime and was the responsibility of the state, which was also responsible for providing employment to graduates.
This was the status quo for many years, creating a static set of skills in the workforce despite the market continually requiring new aptitudes and qualifications from lifelong education. The concept of 'infinite education' was gradually introduced in order to compete with other international markets, and to keep pace with economic and technological developments.
Eventually an American model of higher education was adopted, in which students chose their subjects and fields of study to a more specified level as they progressed from school to undergraduate and finally to postgraduate studies.
How Russia is competing to attract international students
In an attempt to "maximize the competitive position of a group of leading Russian universities in the global market of educational services and research programs", President Vladimir Putin initiated Project 5-100 in 2013 — so named for its efforts to get five Russian universities into the top 100 of the World University Rankings by 2020. The project has since launched its second phase of funding for some of its higher profile universities; all done with the hopes of supporting the internationalisation of Russian institutions and feeding into higher placings in the global rankings.
An additional 10 universities are being considered for further funding, as well as the programme's original 15 selected institutions. The programme aims to support not just university development, but also international student recruitment — especially from key markets in Asia and Africa. These goals could be hindered by the lack of current courses offered in English, and as such more English language degrees are hastily being developed, as well as larger plans to promote the country as a whole.
"People in the world don't know a lot about Russian education, which I think is part of the reason why we don't develop bachelor's degrees in English at the moment," Julia Selyukova, head of university marketing and development for the project, told The PIE News. "For me as a parent, it would be very risky for me to send my child to some unknown country for four years."
Selyukova continued, "There's still a very long way to go in terms of promoting the country as a place, and Russian cities specifically, because usually people know about only Moscow and St Petersburg."
How university rankings are influencing Russia
For countries such as Russia, university rankings can be seen as a way of representing their country's standing in the world. Andrei Fursenko, Russian Federation Minister of Education and Science, was quoted in the New York Times as saying that doing well in rankings is equivalent to an "instrument of competitive battle and influence." (New York Times, 5 March 2012).
In addition to providing useful information for international students, rankings have now become an important tool for governments to identify ways of boosting their share of the global economy. Due to the significance of having a high-ranking university, investment in higher education and research has found its way onto the political and policy agenda in many countries in the EECA region.
Click here to find see this year's EECA rankings in full and see how Russian universities compare to those across the region.