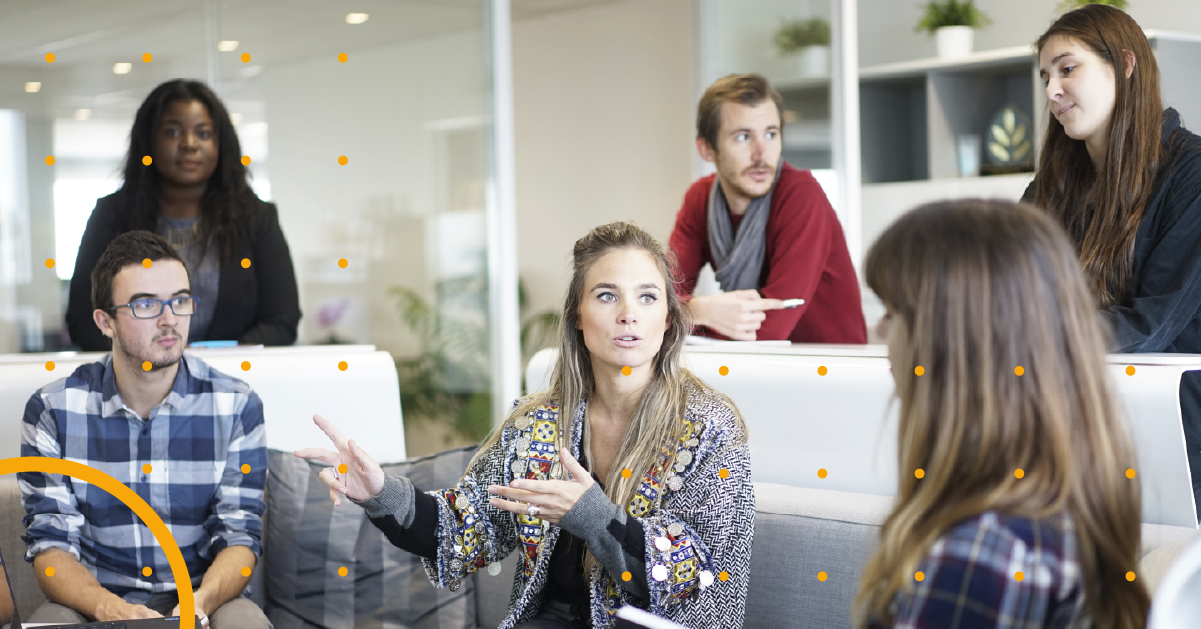 There are currently only five institutions in Latin America with a QS Stars rating of five stars. One of those institutions is Universidad Espíritu Santo (UEES), located in Ecuador.
We spoke to Dr Carlos Ortega Maldonado, Chancellor of UEES, to learn more about the challenges and opportunities facing Latin American institutions, and how UEES are pioneering healthcare education and solving global health issues.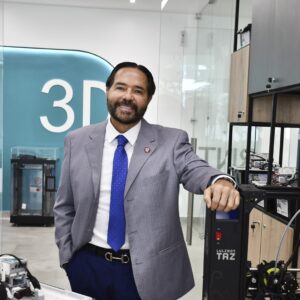 How was UEES able to respond quickly to the global situation at the time of the COVID-19 pandemic?
The situation was particularly dire in the city of Guayaquil with over 1,000 deaths a day and we didn't yet have a vaccination. As a university, we decided to use our medical facilities and simulation clinics to help people who weren't able to access care. Eventually, the government saw what we were doing and gave us authorisation to build a new hospital.
There weren't enough COVID-19 tests in the early stages of the pandemic, so we decided to make our own. We made 140,000 tests, of which more than half were free as we knew a lot of people couldn't afford it. We gained a lot of recognition for the work we were doing and received almost US$2 million in grants.
We'd been successful in treating COVID patients, and after the government bought the vaccines, we also started to vaccinate people in our clinic. When COVID eased, we decided to keep the clinic which is now used as a healthcare facility. We all know that COVID was a difficult experience globally so as a university we were thinking about we could help our country.
Our research center was also doing a lot of work in relation to COVID as they began experiment with different drugs and treatments. We published a book with more than 80 papers on COVID research, so it was a great opportunity to advance UEES in the medical field.
How has your experience leading a healthcare facility during the pandemic influenced your vision for the future of healthcare and medical education at the university?
Our work during COVID inspired us to invest more in health education. We were given an opportunity to help at a national level because we had the facilities, professors, and student volunteers to ensure successful operation.
I think it's important for higher education institutions to be able to respond to national priorities and this experience has opened up new opportunities, especially in regard to formal simulation clinics. Today, the clinic is not only open to our students but to the whole city.
UEES is also building a high-quality teaching hospital with over 150 beds, which we're able to make happen as a result of our efforts during COVID.
In your opinion, what does the future of higher education hold for Latin American institutions?
Institutions in Latin America are facing a real problem because we aspire to become high quality institutions and compete with prestigious universities, but we don't have the same resources as first-world countries.
We have to think about consolidating democracy and liberty in Latin American countries. The challenge that we face is solving national issues which affect higher education. For example, in Ecuador, almost 100,000 students graduating from high school are unable to attend university because there are not enough public universities in Ecuador to provide them with opportunities.
We've seen similar things happening in neighboring countries, including Colombia and Peru, so we need to actively think about how we can provide opportunities to people that want to improve the quality of their lives. In comparison, it's easier for internationally recognised universities to push governments into taking action because they have the authority to engender change.
One of the ways in which we can encourage higher education in Latin America is through online learning. It's promising because students don't have to move cities or travel to get an education and it can potentially reach more people who otherwise wouldn't be able to study.
What specific challenges has UEES faced in increasing research output, and how are you addressing these challenges?
We've made a conscious effort to provide maximum support to our research center and help our faculty members who want to do more research alongside teaching. We have two research centers outside our campus.
In order for a research programme to be approved, we first ask ourselves if this is going to be beneficial for the community. We're not just focused on the amount of research papers we're writing because we also want to solve problems that are going to create value and help others.
For example, we've set up a research programme to analyse air quality as we know that people suffer from allergies at certain points in the year.
Thanks to the QS Stars rating system, we've also been able to collaborate with another institution on diabetes research. Working with other universities has been particularly useful as we've been able to exchange expertise and learn more about what we can do better.
Want to understand more about the higher education landscape in Latin America? Watch our latest webinar QS Insights for Impact: LatAm on demand.