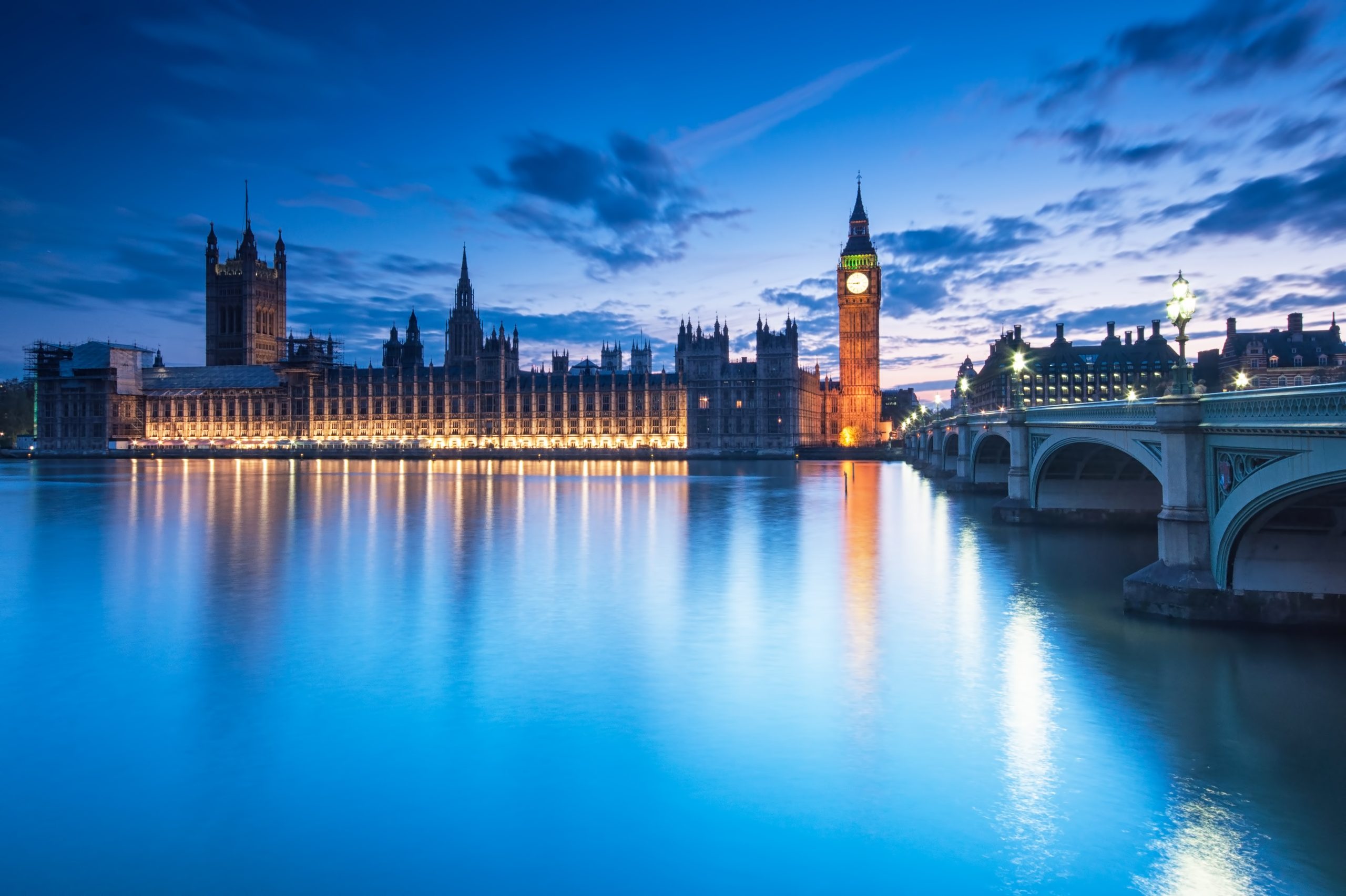 Following up on last year's proposals, this week's UK government whitepaper on higher education reform has been controversial. Reactions have been diverse, with some seeing the reforms as a broadly positive shake up of a stagnating system, and some suggesting that the proposals may actually harm the higher education sector.
Perhaps the most significant reform is that universities will be able to alter how much they can charge in tuition fees in line with inflation, dependent on the quality of teaching they provide. That quality will be measured by the Teaching Excellence Framework (TEF), which combines a number of different factors.
Other proposals include the expansion of access requirements, meaning that institutions will have to take action on retention and progression, not just entry, for students from underrepresented socioeconomic backgrounds. Responsibility for deciding which courses count towards degrees will be taken away from established universities and given to an independent, government-regulated body, and it will also be easier for new institutions to become degree-awarding. Under the new scheme, universities will also need to publish more information for prospective students – such as contact time with staff, and the employability and wages of graduates of that course.
In defence of the proposals
A number of reasons are given by those arguing in favour of the education reforms as to why they could be beneficial.
Writing in The Telegraph, Juliet Samuel argues that students and employers alike place too much attention on the perceived prestige of an institution, rather than the standard of teaching. The graduate salary jump for those who are alumni of Oxbridge seems to support this theory, as does QS' own research, which shows that many students believe employers are more interested in the name of a university than the degree itself.
"Britain loves age and venerability and sometimes values them over content. Until parents and employers start valuing students based on what they know and what they can do, rather than what ancient brand is attached to their name, the higher education market won't really be about quality education."
Samuel argues that the new education reforms could directly challenge this, by forcing those universities reliant on their names to focus instead on the merits of the education they provide.
She also praises the ratification reform, which will take the responsibility for endorsement of new degree-level courses away from established universities (an arrangement at odds with the concept of fair competition, especially in such a competitive market place), and instead giving it to an independent government body. This could make it quicker and fairer for new entrants to the market to become accredited.
In critique of the proposals
Of course, the new policies are not without their critics. Many higher education professionals suggest that the impact of the education reforms may actually hinder social mobility, progress and reduce the quality of education.
For the most elite universities, fees provide only a partial amount of the overall funding, meaning that increasing or decreasing tuition in line with inflation may not provide any real incentive to the university itself. The University of Oxford's funding report for 2014/2015, for example, shows that the vast majority of its income comes from research, not undergraduate or even postgraduate fees.
The universities for whom fee changes will make a difference are those without the standing of Oxford and Cambridge. Universities without the level of income achieved by the major institutions will suffer more should their standards fall, when what they would really need to improve is investment. The criteria used to assess whether a university is providing an adequate level of teaching include student satisfaction, employment data and drop-out rates – none of which is necessarily linked to quality of teaching.
Indeed, students are already more likely to find employment if they attended one of the higher-ranked, prestigious universities, and drop-out rates are much lower for wealthier students, whose families have the resources and means to support them. This could easily create a self-fulfilling prophecy for universities ranked at a low level, which in turn means they don't have the resources to improve, leading to worse employment, drop-out and student satisfaction rates.
And this is ignoring the sociological implications of the employment data criteria. The government is proposing adding a measure for "highly skilled" post-graduation jobs, which could perhaps result in institutions focussing far more heavily on certain subjects, detracting focus and funding away from other areas.
It has also been speculated that the rapid expansion of degree-awarding colleges could throw into doubt the reputability of UK higher education as a whole, potentially creating many sub-par institutions, should the focus turn to profitability rather than standard of education.
What do you think? Tweet us @QS_Digital.