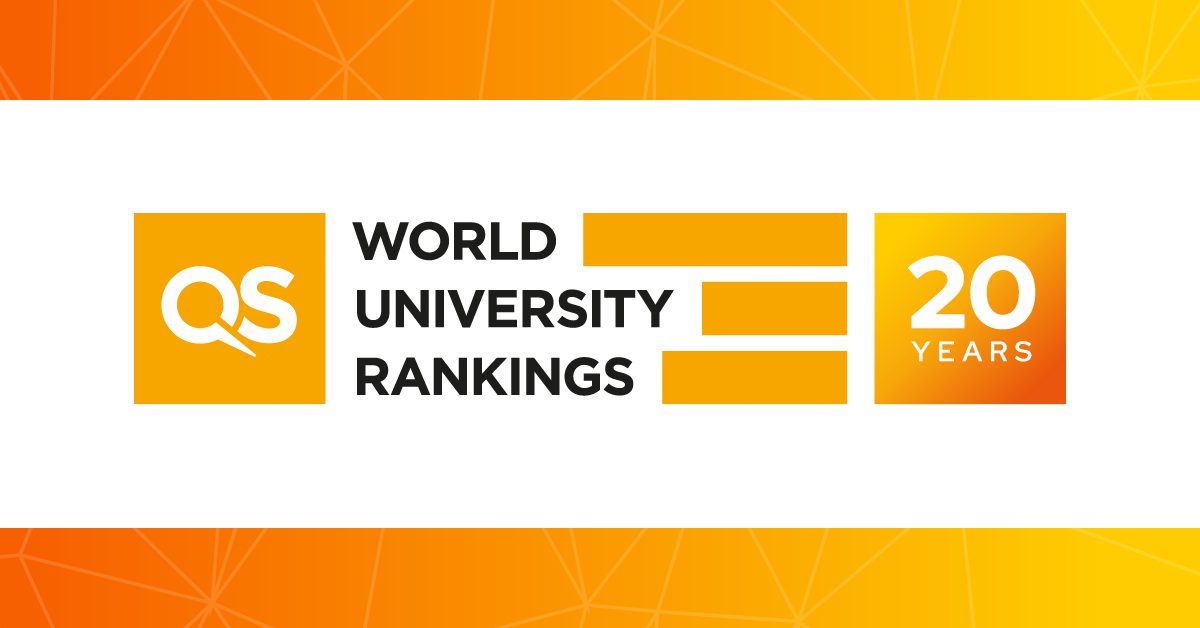 By Ben Sowter, Senior Vice President, QS
Across the rapidly evolving higher education landscape, universities worldwide stand as pillars of innovation, leadership, and societal transformation.
At QS, our mission is to empower motivated people anywhere in the world to fulfil their potential through educational achievement, international mobility, and career development.
For two decades, this mission has been driven by analysing and illuminating institutional excellence and supporting international students in their decision-making process.
We take immense pride in the increasing inclusivity of our rankings, which illuminates the global distribution of academic excellence. In 2018, Asian, Latin American, Middle Eastern, and African universities comprised 37% of the QS World University Ranking.
By the 2024 edition, their representation swelled to 46%. Alongside this rising representation, there's been a commensurate ascent in rankings. The mean ranking position of institutions from these regions featuring among the world's top 500 rose by 48 places between our 2018 and 2024 editions.
Recently, a group of Korean universities initiated a dialogue regarding our new QS World University Rankings methodology. This conversation provides us with a welcome opportunity to reiterate the reasoning and objectives underpinning our ranking process, particularly focusing on the latest innovations.
In celebration of our rankings' 20th anniversary, QS has introduced its most comprehensive methodological enhancements so far.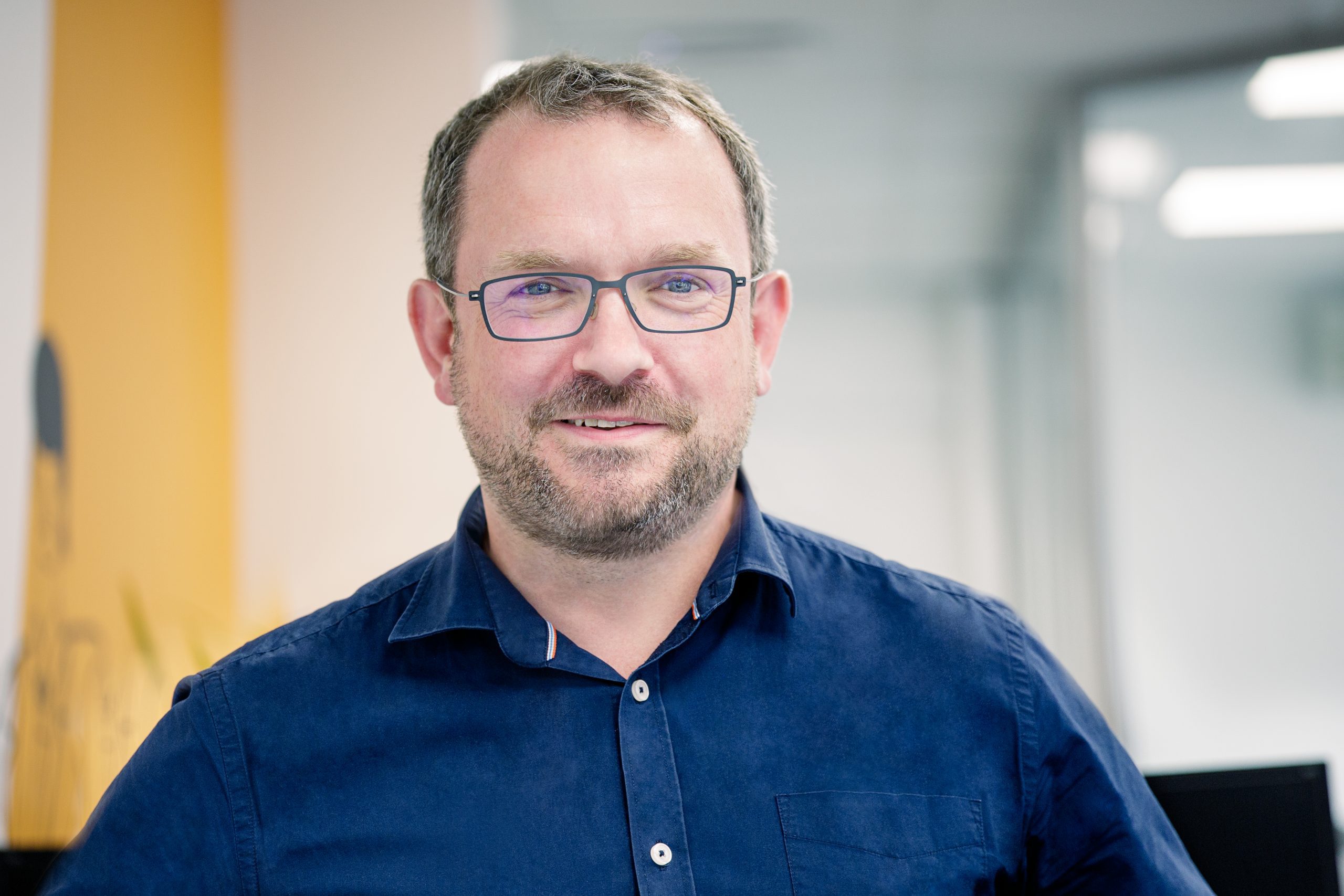 Our original methodology, established two decades ago, was shaped by the data availability and educational landscape of the time. It served as a pioneering, reputation-led approach, fostering constructive changes across higher education.
Over the years, we've made refinements, but the key metrics have largely remained unchanged since 2005. This consistency has been crucial for institutions, who benefitted from a robust framework for performance enhancement and longitudinal impact assessment.
However, times change, and so do student expectations, institutional objectives, and data availability. Our extensive consultations and research revealed a growing emphasis among students and other stakeholders on employability, sustainability, and global engagement.
These insights informed the evolution of our ranking portfolio, culminating in the inclusion of our International Research Network measure—which, while new to the global rankings, has been utilised in regional and subject rankings for several years—, the Employment Outcomes indicator— which has informed the QS Graduate Employability Rankings for several years prior to its incorporation in our flagship table—, and the new Sustainability indicator, derived from our stand-alone Sustainability Rankings, in an innovation to our World University Rankings whose methodology now possesses unparalleled contemporary relevance.
To account for these new inclusions, existing indicators, namely Academic Reputation, Employer Reputation, and Faculty Student Ratio have been reweighted.  These enhancements more accurately capture institutional missions, serve evolving student interests, and align with the broader ambitions of the global higher education community.
As articulated by members of our QS Rankings Advisory Board, these changes signify a positive evolution for university rankings.
Francisco Ortiz, Program Director of Robotics Engineering and Digital Systems at Tec de Monterrey applauds QS for its brave initiative in "leading the landscape of international university rankings."
Angel Calderon, Principal Advisor Institutional Research and Planning at RMIT, acknowledges the immense effort involved in realising this refined methodology, while Anton Stroh, Professor of Mathematics at Pretoria University praises our "more balanced approach."
Jingwen Mu, Director of Institutional Research and Strategic Planning at HKBU, commends the evolving focus of our ranking, writing: "I really like the direction of the new methodology, especially the decision to weave sustainability into the overall ranking and the enhanced employability perspectives."
Any methodological evolution for an exercise of this size and scale will inevitably yield significant shifts in outcome, and those shifts carry unique implications for different institutions. For instance, the revised weighting for Faculty Student Ratio will impact universities with traditionally high ratios, including some in Korea, which find themselves on average in lower positions principally because of the diminished emphasis on one of their key strengths. Still, we believe these adjustments align with the changing higher education landscape and advancements in learning technology.
The outstanding performance of the Korean higher education system, despite these methodological shifts, is a testament to its enduring excellence. Five Korean universities now feature among the global top 100, outperforming countries like France, Germany, and Japan.
Such an achievement provides Korean higher education parity with Mainland China's university system: a particularly notable achievement considering the scale differences. This parity underscores the exceptional quality and global impact of Korean higher education.
Moreover, Seoul National University's outstanding 8th position in our new Employment Outcomes metric, joined in the top 100 by Yonsei and Korea University, illustrates these universities' successful synergy between academia and industry.
Korea also retains more universities in the top 100, top 200 and top 500 of the new QS ranking than in the latest editions of THE, ARWU (Shanghai), US News, or Webometrics.
In dialogue with our respected Korean colleagues, the International Research Network indicator emerged as a point of interest. This measure isn't intended to directly capture research impact, serving instead as one of our three indicators of global engagement— alongside International Student Ratio and International Faculty Ratio. It recognises institutions with a diversity of global collaborations, bringing together collective wisdom critical to addressing humanity's greatest challenges.
QS's unyielding mission is to foster academic achievement, international mobility, and career development, enabling motivated students worldwide to realise their potential. Our rankings, which place the interests of prospective international students at their heart, support this mission and are compiled independently of any influence from our partnerships in the sector.
We invite all higher education institutions, anywhere in the world, to view this year's rankings as a 'reset' rather than a continuation. This reset presents an opportunity to align with the contemporary ambitions of students and the global higher education sector. As a trusted insights partner to both students and institutions worldwide, we recognise our responsibility to continue fostering constructive dialogue.
We have always undertaken a programme of continuous improvement and are actively encouraging institutions to engage to better understand these outcomes and help us further develop their usefulness in future. As we navigate this transitional phase, we anticipate further dialogue, mutual growth, and a brighter future for global higher education.
This article was originally published in The PIE
Join our webinar QS World University Ranking 2024: Excellence & Exploration
Our QS insights experts will be covering these details and rationale of the changes, and more, at our upcoming webinar: QS World University Ranking 2024: Excellence & Exploration on 10 July 2023.
Register for the 9.30am BST webinar
fgdg