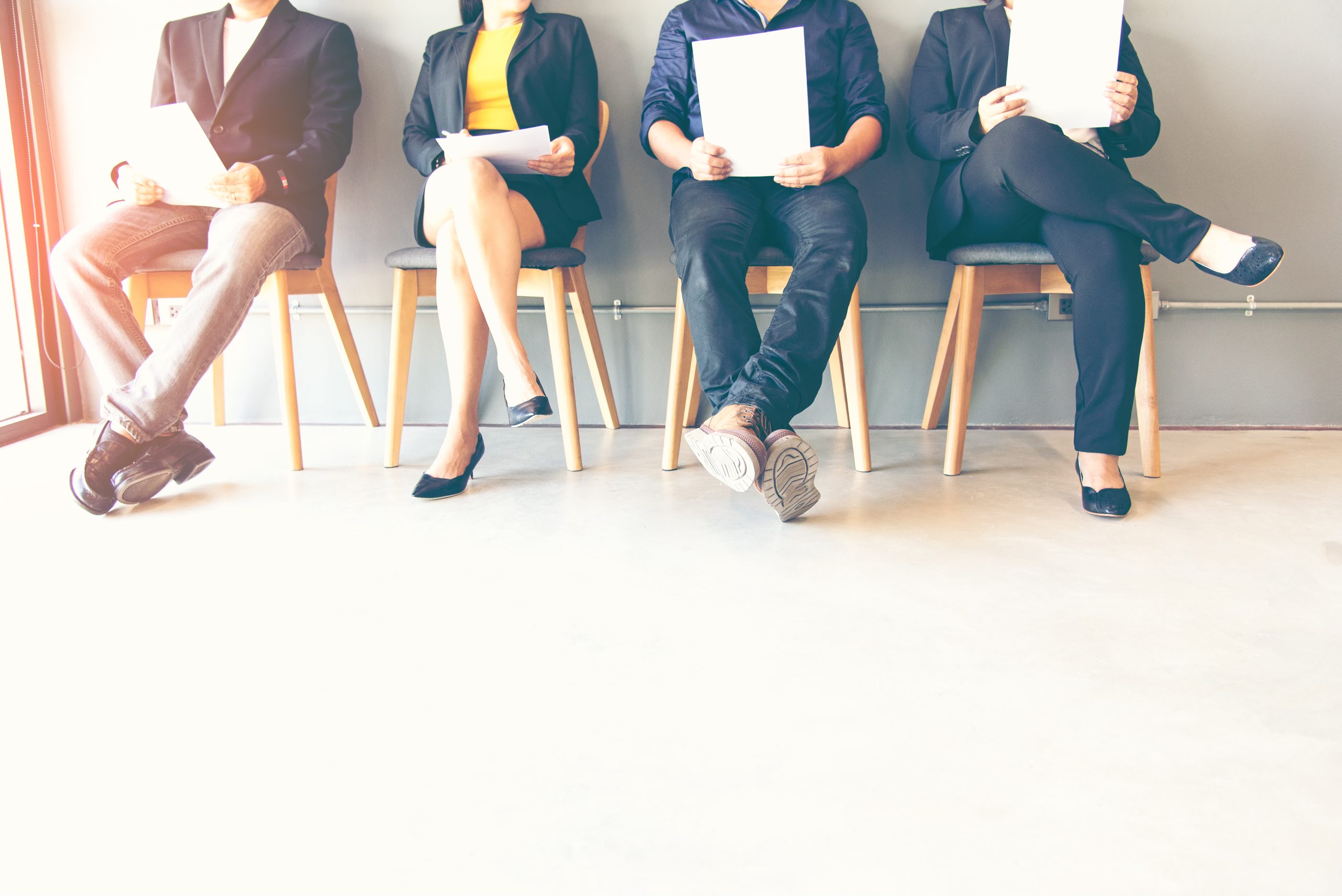 Ensuring that students are well-equipped for post graduate work, in their chosen faculty, is a key aspect of higher education. 
Focusing on employability helps universities to attract and retain high quality students and maintain a competitive advantage in the global market as a result.  Not only this, but the importance of employability is evident for the students themselves when we take a look at International Student Surveys – where many cite employment outcomes as their primary motivation to study abroad.
With all of this taken into consideration, what can universities do to help improve student employability?
Practical recommendations for institutions
Communicating with employers: Whether it be on a local, regional or global scale, it is important to liaise with employers in order to create work experience opportunities for as many of your current students as possible.
Bridging the skills gap: It is important to engage with businesses to facilitate closer correspondence between the skills universities teach and the skills businesses want. Here, it is necessary to adopt a broad definition of 'teach' and acknowledge that soft skills such as flexibility, critical thinking, communication skills, and teamwork, are often in shorter supply compared to hard skills – technical, faculty related attributes.
Setting a clear message of its importance: It is important that your university emphasizes employability throughout the university journey.
Integrating employability into curricula: Your institution should be seeking ways to integrate employability-focused moments into curricula. A number of submissions to the Reimagine Education Awards' Nurturing Employability category are doing so, using employer relationships as a means of providing meaningful problem-based learning experiences.
How to measure employability
It is important that students have easy access to comparative data on what their potential study destinations are doing to cater for student employability. This is what influenced our decision to compile our QS Graduate Employability Rankings (GER), released for the third time in September 2017.
On the back our GER rankings, we hoped to encourage institutions to take a closer look at whether they address employability thoroughly enough in retrospect with it's importance to their existing crop of students. In order to collect more sufficient data in this area, institutions should run a self-evaluation and consider:
How many employers are visiting your institutions campuses?
How many hours of career advice do your students receive?
What proportion of your students take on industry-specific work experience while with us?
How does industry-specific work experience differ between particular subjects?
Taking into consideration the growing importance of employability in higher education, we will continue to develop the QS Graduate Employability Rankings, and seek input from employers and higher education institutions and experts alike, as to how this initiative can be improved and extended.
Find out more about current practices and take an in-depth look at how you can improve your student employability in 'The Global Skills Gap: Student Misperceptions and Institutional Solutions' Reimagine Education White Paper.