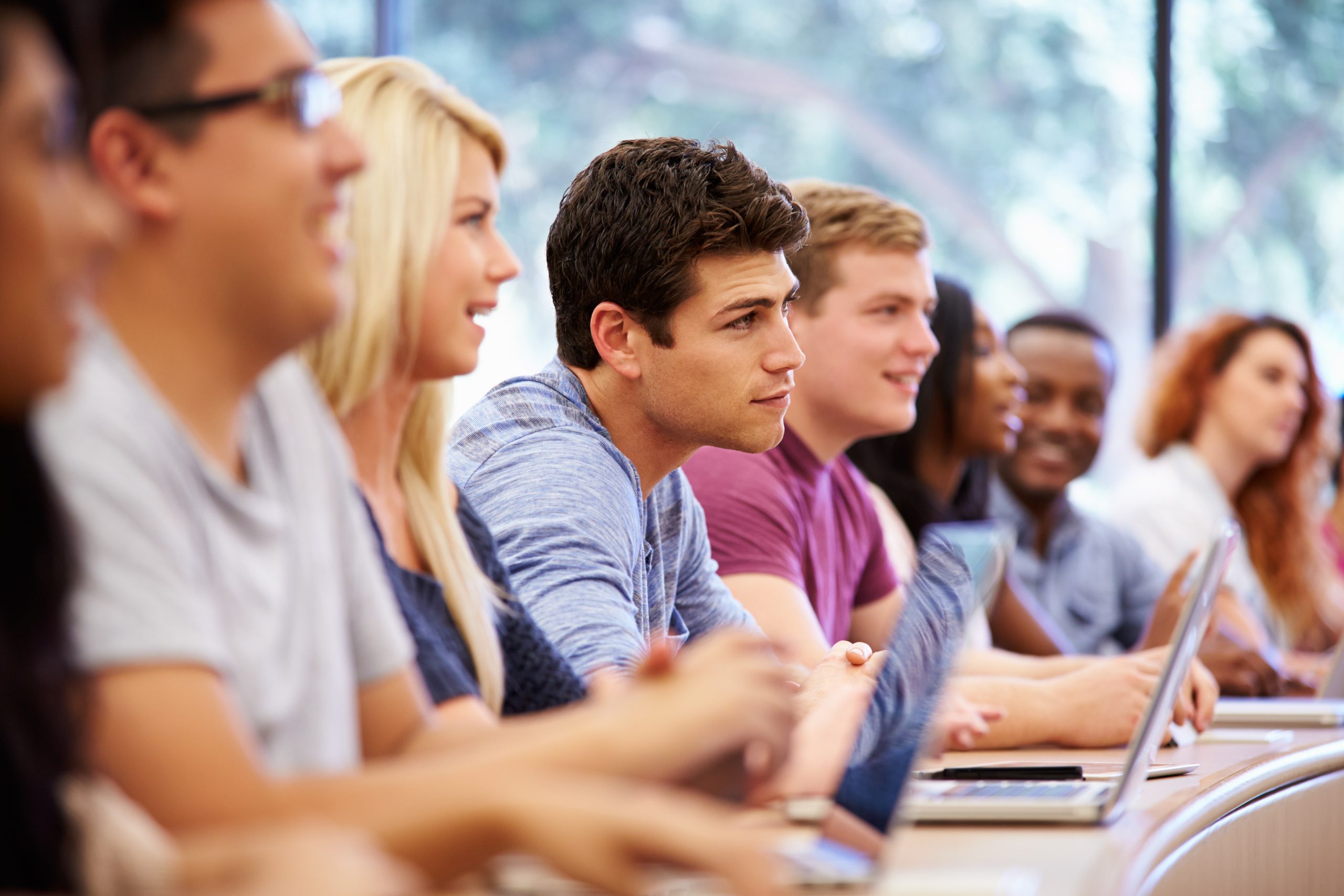 Perhaps one of the most overlooked ways in which universities can increase student recruitment is through summer schools. A key part of the university experience is the location and culture, and one of the things QS research has shown is that many graduate students are actually quite keen to revisit places they may have spent time previously.
So, the question is, how can your university marketing department offer prospective students an experience of their location, prior to them making any decisions about where to study? Here, summer schools (or winter schools for that matter) can offer the perfect solution.
The importance of familiarity and settling nerves
Studying internationally, especially for an entire undergraduate or postgraduate degree, can be a very daunting prospect. For many students it may be their first time away from family and friends, let alone away from their home country altogether.
Short-term programmes allow prospective applicants to experience a new place and a new method of teaching in a comfortable, fixed-term setting, without the pressure of starting an entire degree. This is a fantastic way for them to acclimatise to university culture, and to promote your university campus.
In some countries, like the US for example, the culture is relatively well known to outsiders and many students decide on location based on the way they perceive the lifestyle. In other countries, this won't necessarily be the case. This is where summer schools come in. They allow students to explore different locations and universities for a short period of time, which may convince them to enrol there on a full course.
It's a safe way for students to assess a destination, helping to eliminate nerves and apprehension.
Promote your institution
Summer schools also give you the opportunity to promote your university. The shorter programmes you run will enable prospective students to get a taste for the quality of education on offer, the prowess of your academic staff and the strength of your facilities. Indeed, these are things that can be communicated much more clearly in this way than through open days, brochures or fairs.
You can build on this advantage by running tours and events in addition to the programmes, with the aim of immersing summer school students fully into the university culture which, in turn, will hopefully help to grow your student recruitment numbers.
Consider timing
For maximum success, consider running both winter and summer schools, as this will increase your odds of chiming with the variety of breaks seen in academic calendars across the world. Schedule programmes and marketing strategies in accordance with any region you're particularly keen to attract students from.
Offer relevant courses
To increase interest in your university and boost your student recruitment efforts, consider offering courses that are relevant to popular degrees. Providing an experience which will help students once they do begin their degree is a great incentive, especially for those international students who will be paying higher rates of tuition for a good education. Language preparation courses are also a good way of attracting students looking to improve their skills over the summer.
You could also consider pre-degree style courses; the University of Exeter, for example, offers a number of short, intense courses focussed on specific topics to broaden students' understanding, such as "Introduction to Accounting" and "Introduction to English Law".
The benefits
Make sure you're highlighting the real benefits of what a summer programme could offer prospective students. By finding out what students from different countries are looking for, you can target your courses and marketing. Our latest report, for example, showed that students from China have a strong focus on future career prospects, so promoting the employment benefits of your summer programmes could be a good way of attracting this demographic.
You could also focus on the cultural aspect, the adventure and any language skills they might be able to develop by studying in the city and country in which your institution is located for this length of time.
For more advice on how creating a brand for your university can improve student recruitment, read our article on what there is to be learnt from commercial brands.