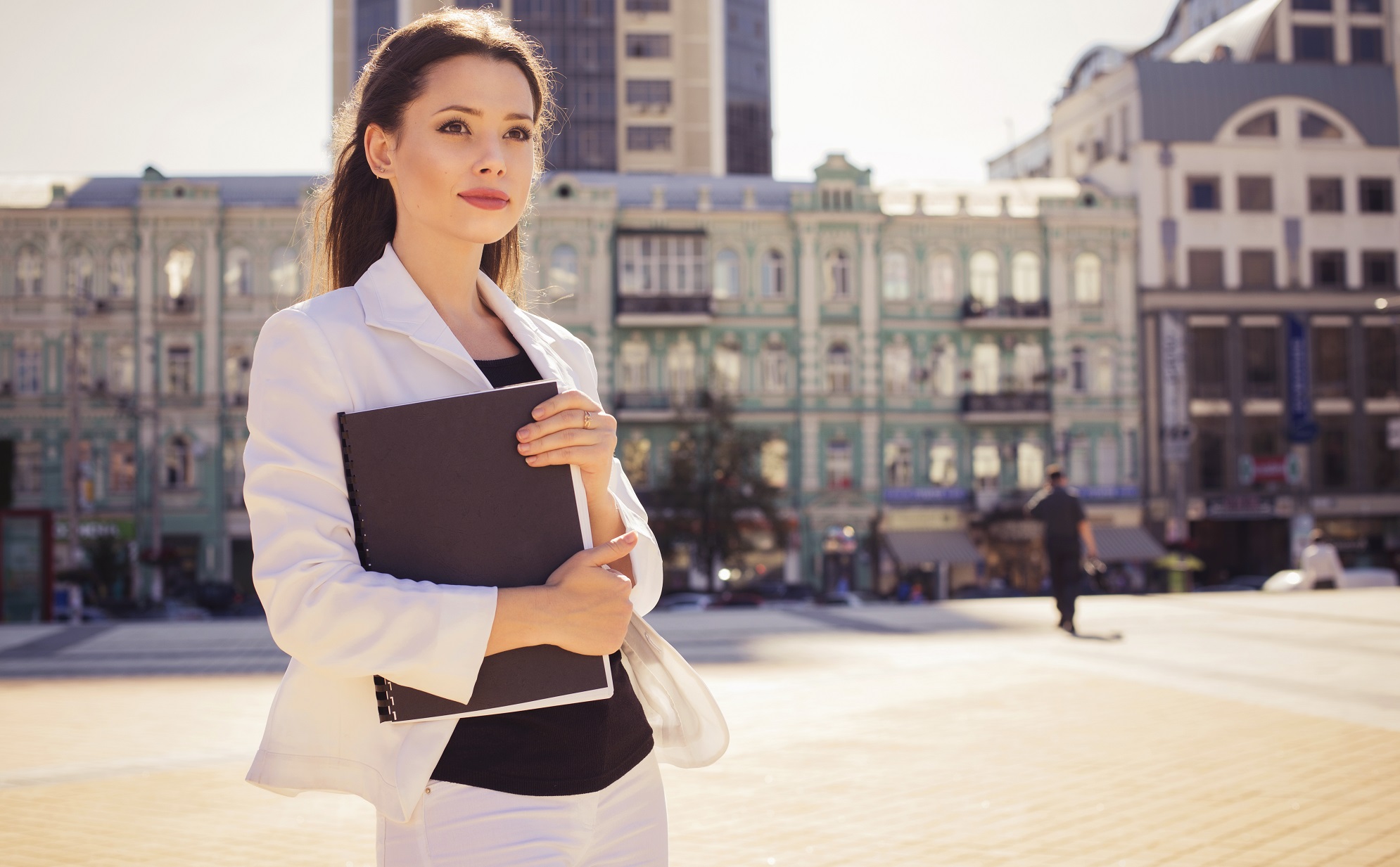 Prof Louise Richardson is set to become the first ever female head of Oxford University. The political scientist, who specializes in the study of terrorism, will become the 272nd vice chancellor of the world's second-longest continually operating university on January 1 2016. She currently occupies the same position at the University of St Andrews.
This is only a small step forward for women in higher educational leadership. Only one in seven of the world's top 200 institutions currently has a female head. Oxford joins fellow global top-10 institutions (according to the QS World University Rankings) Harvard University and Imperial College London in being headed by a woman (Drew Gilpin Faust and Alice Gast respectively).
Figures for 2013-14 from the Higher Education Statistics Agency show that 44% of academic staff at UK universities are women, but 78% of full professors are men. It has been found that, ostensibly, women publish fewer pieces of research – though studies show that this may be the result of female academics taking a more collaborative approach.
This problem is not, of course, limited to UK universities. Very few women in higher education occupy senior academic positions worldwide. During this year's Going Global education conference, the problem of 'the invisible women in HE leadership' was widely discussed, with presentations made by Professor Janet Beer and Professor Cheryl de la Rey. Some of the key points raised in the seminar included:
Asian countries have made progress in building a more gender-inclusive society, but policies specific to female leaders in academia are few and far between.
Academic studies suggest that gender diversity in leadership improves organisational performance, innovation and accountability.
As you might expect, more patriarchal societies tend to have fewer women in senior positions.
There are too few female vice chancellors worldwide (e.g. 3% India, 14% UK)