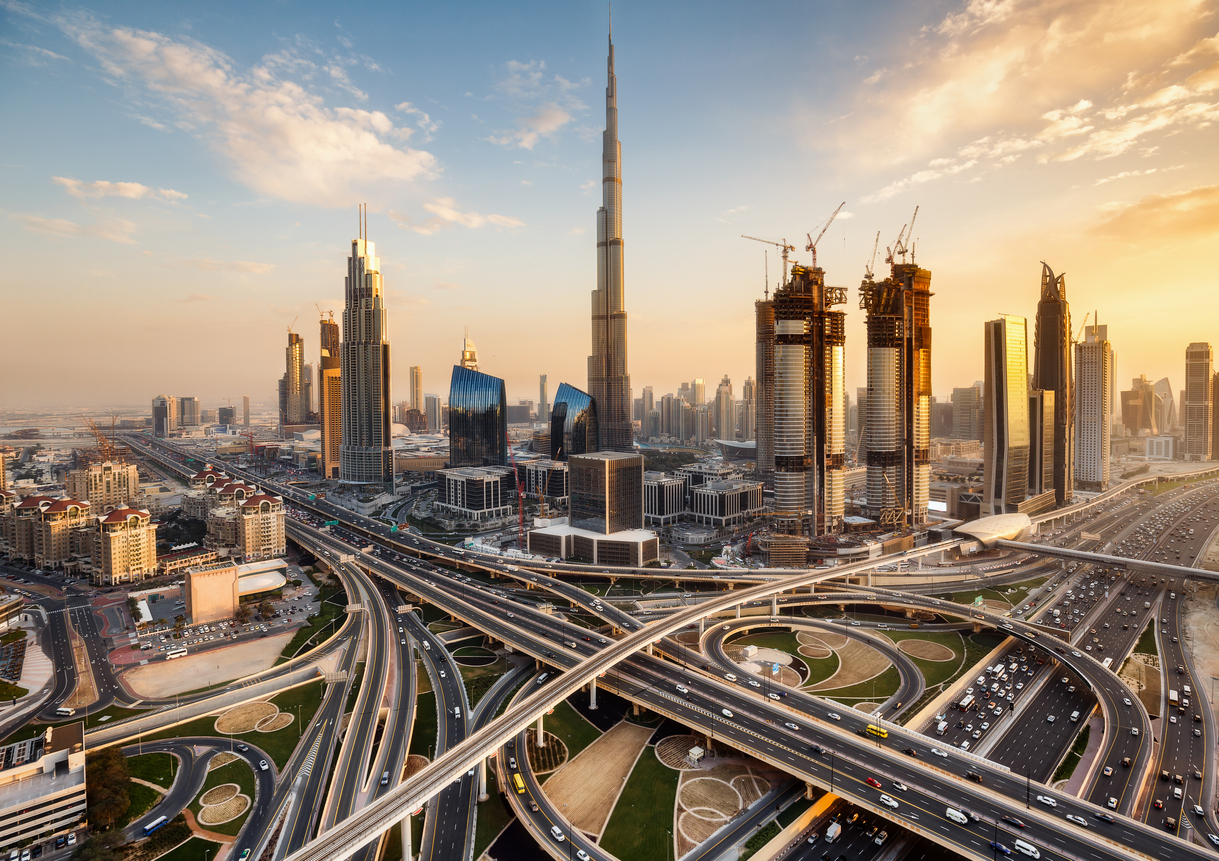 How is the Middle East region navigating the complex shift from resources economy to a knowledge-based economy? Discover why this is no easy task below.  
The Middle East region has long been synonymous with oil and valuable resources; however, the region has endeavored to shift towards a knowledge-based economy (KBE) in recent years. 
This is defined by Business Insider as a "contemporary post-agricultural, post-industrial global marketplace. Like the related term "information society," it denotes an economy in which an individual's professional worth is not gauged by what he or she can make or draw from the ground, but by what that individual knows." 
The success of a KBE relies on the complex relationship between knowledge, entrepreneurship, motivation, enabling the economic and institutional, and many other critical factors.  
Some nations within the Middle East have seen more success than others in this shift. The government of the United Arab Emirates (UAE) has made building a KBE a key priority, resulting in vast investment in infrastructure and initiatives like e-business residency (where companies can establish virtual companies in the UAE).  
Unfortunately, the region faces a number of challenges that hinder the ability of other nations to replicate the UAE's success in this area.  
These domestic and regional obstacles include a lack of openness and transparency, economies that are traditionally based on small agriculture and industry, the absence of a domestic scientific and technological base to drive economic modernization on a sustained basis, and a lack of internet penetration and start-up creation.  
Women's rights are still widely restricted, and national educational systems have been slow to introduce critical thinking and an appreciation of knowledge.  
Research has demonstrated that close to "71% of employers in the Middle East and North Africa (MENA) region are concerned that the education system in their country fails to provide students with the right technical skills required to operate within the workforce." 
While the UAE is performing well and its private education sector is among the fastest growing in the world, 32% of students believe that they aren't truly equipped with the skills and training required for their chosen career. In Saudi Arabia, nearly half of all students echoed these concerns.  
However, innovation in response to the current COVID–19 crisis may encourage better learning outcomes in the MENA region.  
Countries like Egypt, Jordan, Lebanon, and Morocco are among those leading the charge, employing multi-modal approaches and building innovative partnerships to deliver learning in a new environment. 
For greater insights into knowledge-based economies in the MENA region, please sign up to the virtual QS MAPLE conference and exhibition, from the 16-17 September.