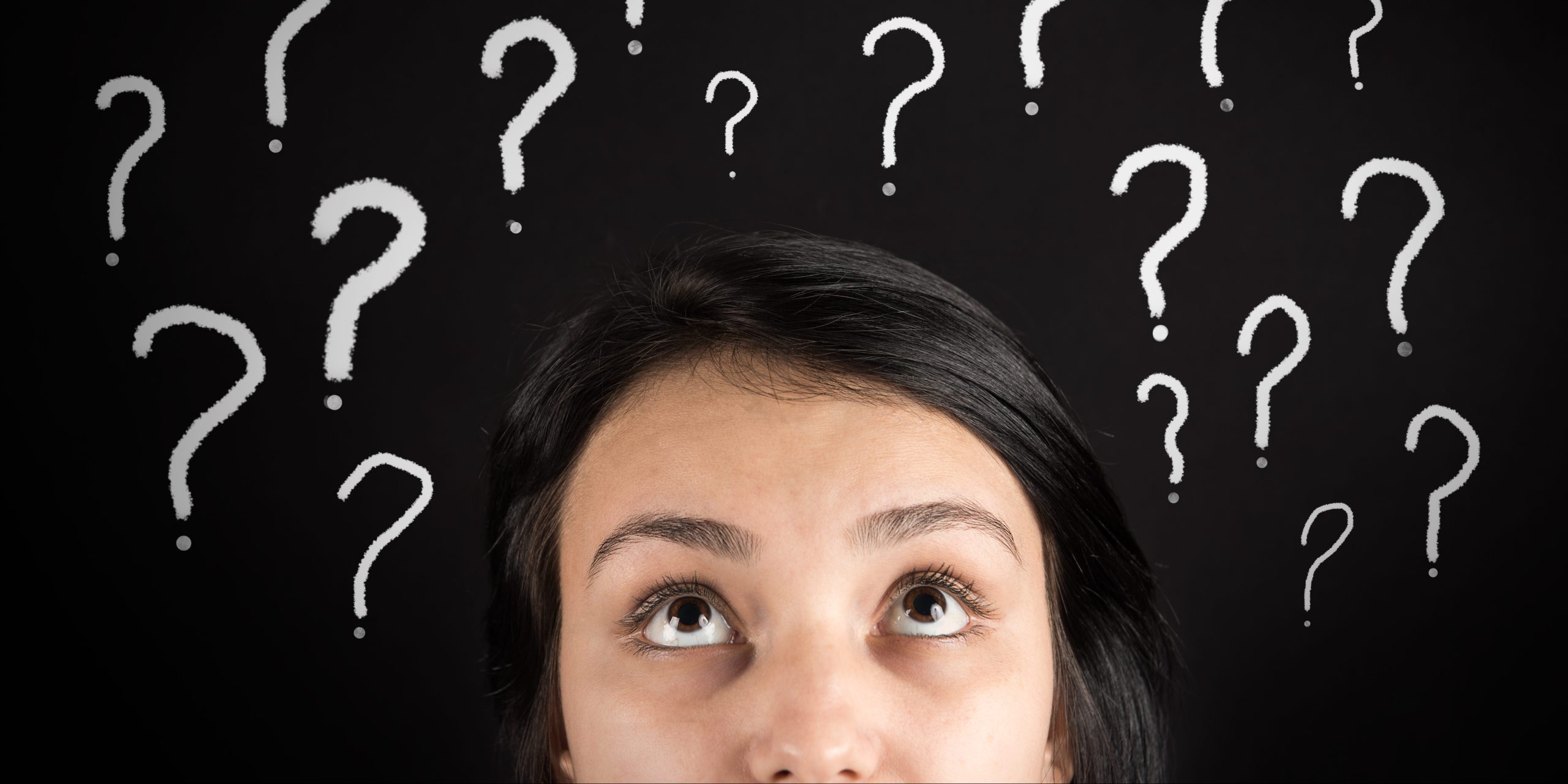 The most important factor for Indian students when deciding on a university is the 'cost-of-living' according to our latest research.
The study takes into account results from 32 prospective student focus groups, over 50 individual interviews and over 600 survey responses. Students participated in a poster task, which focused on key themes related to perceptions about study destinations. This included ease of getting a visa, value-for-money, post-study work prospects and the reputation of study destinations.
The Importance of 'Value-for-Money' in Higher Education
The Indian Applicants: How Does Cost Influence Destination Choices? Report, has highlighted the need for universities to further focus their efforts on creating a valuable experience for students to counteract the cost of living. This is particularly true for those seeking international study, living in developing areas such as India, where the monetary risk is much higher than that of domestic, western students.
There are a number of ways that universities can best ensure that their students leave with greater graduate outcomes and ensure that their experience is financially fulfilling. Improving the quality of teaching can bolster an institution's appealability and perceived value. This can be achieved by motivating academic staff for high-quality teaching and by encouraging innovation in higher education.
There has proven to be benefits of incentivizing outstanding performance among academic tutors. Prizes and awards can encourage greater teaching and attract positive attention to the need for research into quality teaching and learning at universities. Institutions could use this as an avenue to compensate for the potential fears that international students may harbor around the cost of living.
How Important is the 'Ease of Obtaining a Visa'?
The Indian Applicants: How Do Visas Influence Destination Choices? Report suggests that the ease of getting a visa to study is the fourth most important factor – for students in India – when selecting a university.
Concerns around obtaining a visa to study abroad were proven to be closely connected to language barriers. Indian applicants raised the concern that if they are not familiar with the native language of the study destination, they will be less likely to succeed in getting a visa. This may well explain certain international higher education mobility trends in India. The leading study destinations in this region are English-speaking – UK, US, Canada, Australia, and New Zealand, which aligns with most Indian applicants English fluency. This shows that certain study destinations may be implicated by students' unfamiliarity with the native language and cause concerns around the perceived difficulties of obtaining a visa because of this.
How Important is Institutional Reputation?
The Indian Applicants: How Does Reputation Influence Destination Choices? Report encompasses the previous two mini-reports and highlights how fears over value-for-money and difficulties obtaining visas have contributed to an increasingly critical group of higher education consumers.
Our research shows that reputation is the joint-second most important factor when selecting a university, alongside post-study work prospects. Understandably, the reputation of an institution carried different meanings among Indian students, from university rankings to post-study work prospects and even ideas about safety.
The research suggests that, although pertinent, the relationship between reputation and rankings are not mutually exclusive. With that being said, there is a correlation. This is illustrated by New Zealand being ranked in this study as the least reputable country from a list of seven, which may resemble the region's rankings performance – just one university ranked in the top 100 of the 2019 edition of the QS World University Rankings.
Access the latest QS Indian Applicant Reports. Click here for Cost, Visas and Reputation.