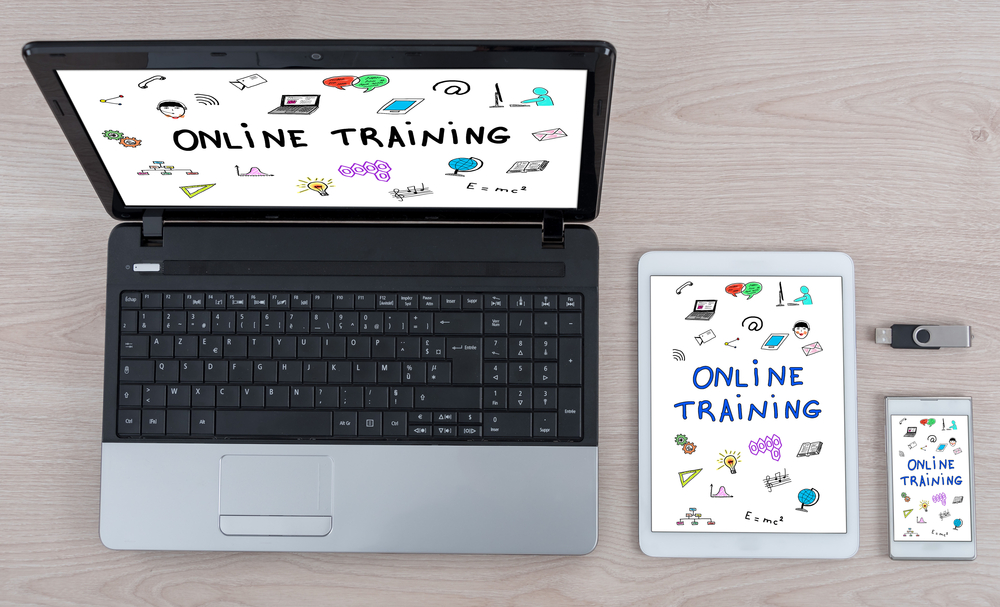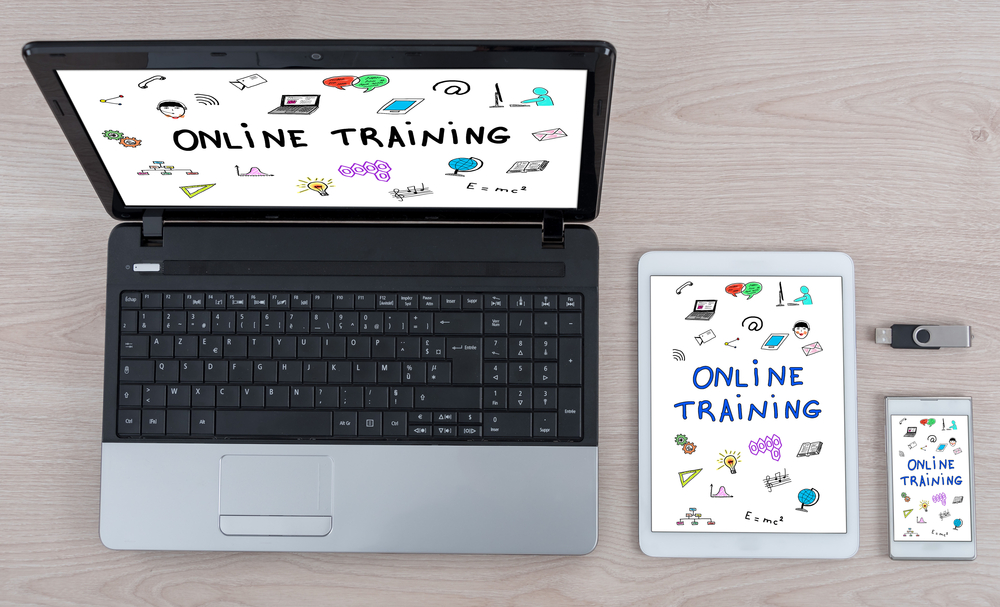 One of the largest online vocational education providers, the Paris-based OpenClassrooms, is aiming to tackle the brain drain in developing countries.
OpenClassrooms is the largest online course provider in Europe and Africa. The website currently has around 3.5 million unique visitors every month and offers both short-term MOOCs and longer programmes which lead to full degrees. All the courses are endorsed by the French government and are recognized in 29 countries globally. There are seven complete degrees on offer and the organisation has just launched its first entirely English-based degree: A bachelor's in front-end web development.
Employability is the focus
The focus of OpenClassrooms lies squarely on employability. Its online courses are all in useful, future-proof areas with clear recruitment potential, such as marketing, coding, data science, and innovation. These academic areas are particularly important to a major target area of online degrees – developing countries. Students from less economically developed nations, who study internationally, often continue working in their host countries post-graduation. This means their skills are never brought back to where they're most needed. Pierre Dubuc, cofounder of OpenClassrooms, recently told The Pie News of his belief that MOOCs can change this:
"People are flying to industrialised countries to get their higher education, they're coming to Europe, the US, mostly, they go to great colleges and they don't come back. It's a major problem because they don't have the skills getting back to their own countries so they cannot build their economy and attract talent. But when we have people for instance in Africa who train on our degrees, they stay in that country, they don't have to set foot in Europe."
Dubuc also touched on the pragmatics of higher educational development in less economically developed countries, the pressure on the infrastructure caused by vast youth populations, and how online degrees may be the solution:
"I think in Africa alone we expect in 2050 to have a billion students. In 35 years. You'd need to build huge universities! And if you've got a billion students can you just imagine how many teachers you'd need. 50 million? 100 million? You have to train them! It never stops. So we need something much faster on a huge scale and at immensely lower costs."
Alongside degrees, the platform is offering career services to help students find employment. The portfolio of skills students will gather during their time studying is combined with one-on-one mentorship from industry practitioners which aims to help them develop key skills.
Not a traditional degree
According to Dubuc, it isn't just traditional undergraduates accessing these courses. People changing careers, studying part time or those who found that campus-based education wasn't suitable for them are all moving to online degrees. Only 40% of OpenClassrooms' students currently come from outside France, which means that the majority are those within the nation who are looking for an alternative study route.
A bright future
 The latest course addition won't be the last as the organisation's future plans include adding more courses and languages, as well as expanding their range to include master's degrees and reaching more students.
MOOCs don't just stand to help those living in emerging economies, we recently spoke to Shai Reshef about how the University of the People is making a difference to refugees.