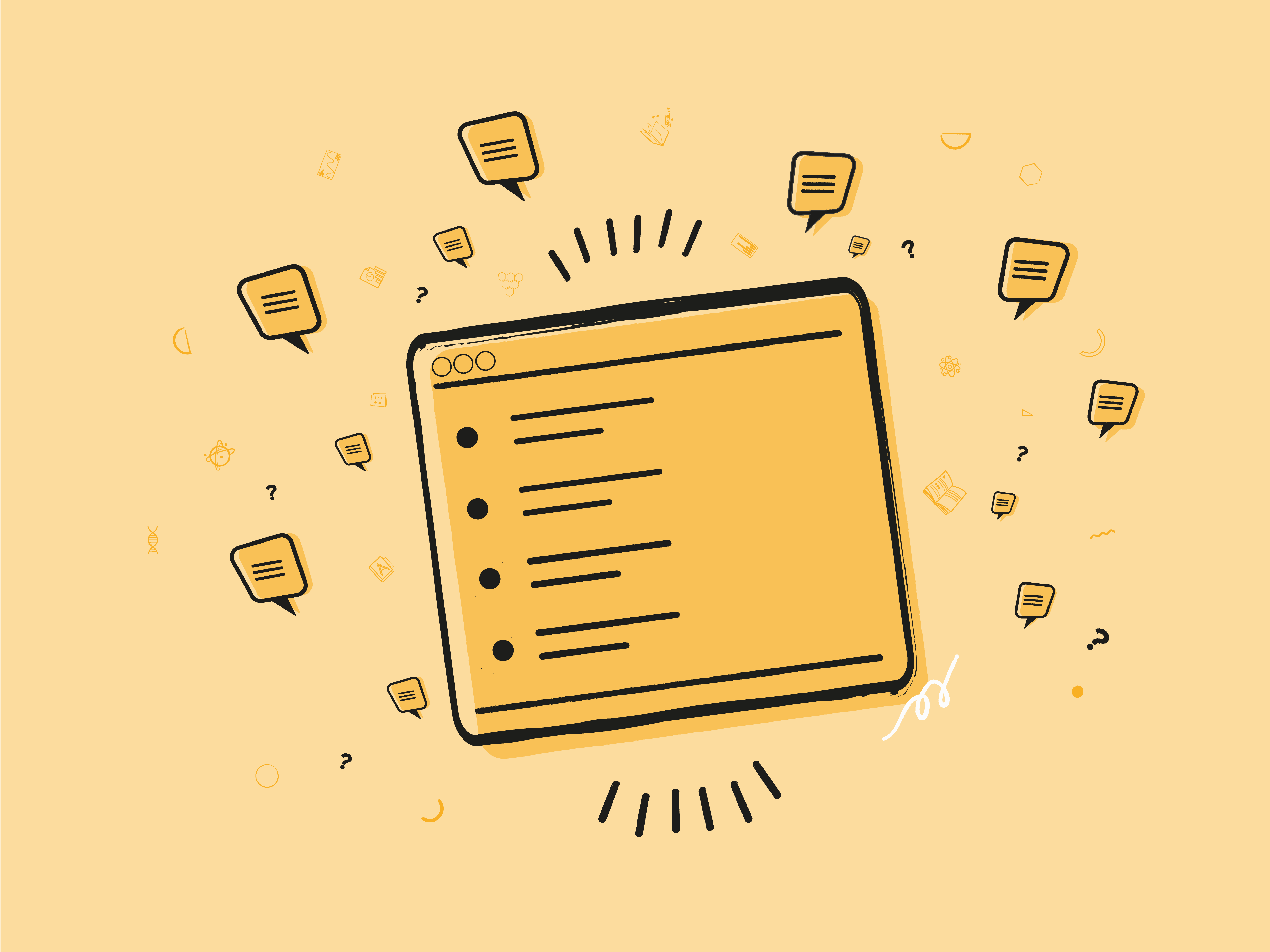 What is the QS International Student Survey?
The International Student Survey is an annual, online quantitative survey hosted and managed by QS.  
The survey is open for responses from January to April every year, and any candidate who has registered their interest in studying overseas at a partnering university (and who hasn't yet enrolled) is invited to take part. 
The goal of the survey is to collect valuable insights about the plans and decisions of prospective international students that can help university decision-makers shape their international student recruitment efforts and ensure they're meeting the needs of future international students.  
Questionnaire content is informed by QS' discussions with university representatives, external agencies and consultants to formulate insights on the most up to date and relevant issues for the sector. 
To gather responses, QS partners with higher education institutions from around the world in order to distribute the survey to prospective international students. 
What are the International Student Survey reports?
The International Student Survey reports collate the most interesting and useful insights from the survey and provide expert commentary on these insights. 
These reports act as a comprehensive guide to student decision-making and provide a reliable indication of student sentiment on a range of topics. 
A series of reports are released for candidates interested in the following locations: 
UK

 

EU

 

US

 

Canada

 

Australia and New Zealand

 
In addition to our regional reports, we also publish a report that details overall global candidate sentiment – the global edition.  
This year, the reports will contain insights on university sustainability, student safety, mental wellbeing support provision, and online learning perceptions, as well as a range of issues relating to candidate decision making. 
The results are for anyone working in the Higher Education sector with an interest in international student recruitment. 
How can I download the International Student Survey reports?  
The reports can be downloaded for free from the QS website: https://www.qs.com/qs-industry-reports/ 
Once you've entered your details, you'll receive the report a few moments later in your inbox.  
When can I access the 2022 International Student Survey series?  
The reports will be released at regular intervals over the summer – so make sure to follow our LinkedIn and Twitter to keep abreast of when they are available to download.  
The first report in the series, the UK edition, will be published on 30 May 2022: 
Request the 2022 International Student Survey UK Edition today