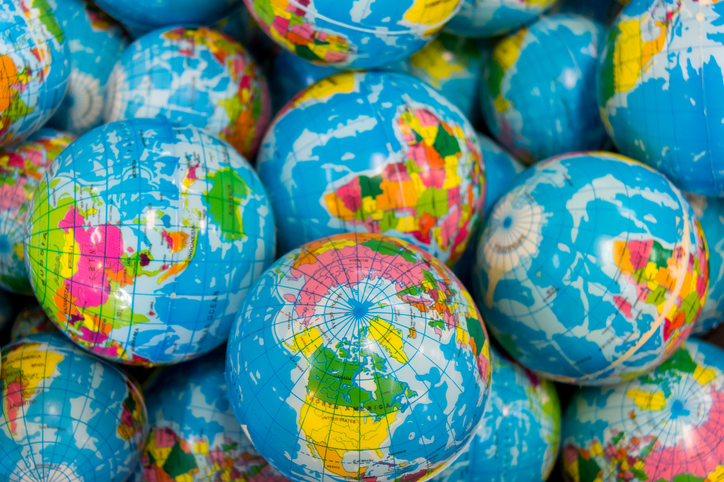 Wondering which countries consistently deliver the best higher education experiences and boast the strongest higher education systems?
Well, we've got you covered.
Our QS Higher Education System Strength Rankings list the top 50 countries worldwide for the strength of their higher education systems.
Each country is marked by four different criteria, which are:
System strength: How strong the higher education system is in comparison to the rest of the world
Access: The number of places available at the internationally ranked universities in each country
Flagship institution: The rankings take into account the standing of each country's leading institution
Economic context: The relative strength of the system in respect to the nation's GDP per capita
Did your country make the top 20 below?
United States
United Kingdom
Australia
Germany
Canada
France
Netherlands
China
South Korea
Japan
Italy
Spain
Switzerland
Sweden
Russia
New Zealand
Belgium
Hong Kong
Taiwan
Finland
Check out the full results for the strongest higher education systems.
With a full sweep across all the criteria, the US is the clear number one in the QS Higher Education System Strength Rankings.
Countries which topped the other criteria:
In the Americas, the US and Canada are joined a little further down the list by Argentina, Brazil, Chile, Mexico, and Colombia.
Australia (3rd) is joined by neighboring nation New Zealand (16th).
Asia's leading nations are China, South Korea, Japan, Taiwan, Hong Kong, and Singapore.
Finally, Europe accounts for almost half of the top 50 places, led by the UK, Germany, France, the Netherlands, and Spain.
Our recently released 2020 QS World University Rankings demonstrated the importance of internationalization and the influence national politics and tensions can have on a country's rankings, which was clearly highlighted in the performances from the US and UK.
If you'd like to learn more about the rankings and how your university's rank is determined, you can download our report; Demystifying the Rankings: A Guide for Universities.