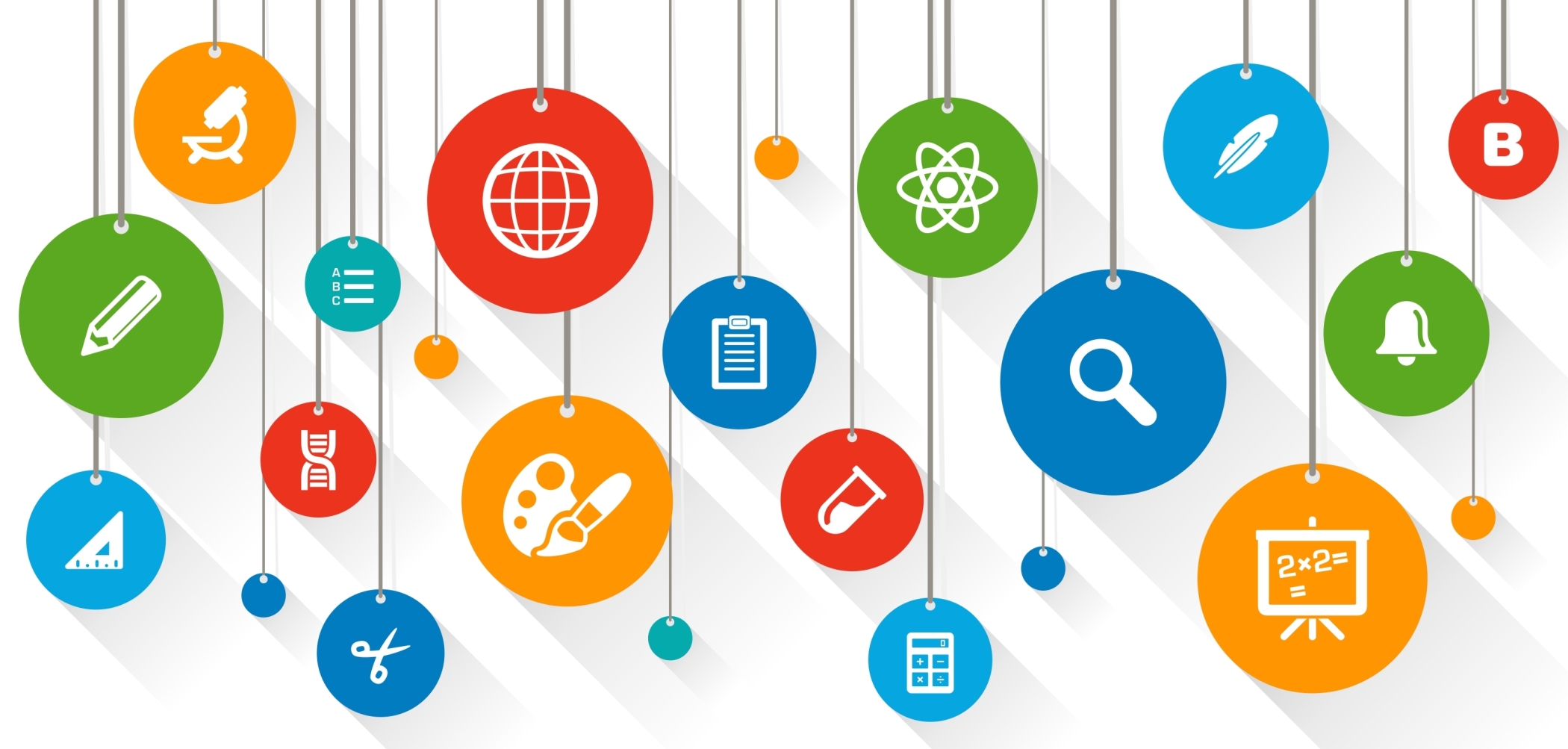 'It looks like the economy is entering a downturn – perhaps I'd better specialize in engineering rather than literature'.
This thought process is thought to be reducing the damaging costs of graduating into a recession by around 10% for students, according to a new study of US college graduates.
In the study, carried out on behalf of the Institute for the Study of Labor (IZA) in Bonn, 50 cohorts of US students turning 20 were found to actively react to changes in the nation's unemployment rate in their selection of college majors. These reactions were found to be more pronounced among female students. For all the statisticians out there, the results indicated that for every 1% rise in the unemployment rate, there was a 3.2% percentage point reallocation of majors among male students and a 4.1% percentage point reallocation among female students.
In these times, students move towards majors perceived as being 'recession-proof' – those that have better job prospects come to their conclusion and, more often than not, higher salaries. A 3% rise in the unemployment rate produced changes in the choice of major that were estimated to yield an increase of 1.35% more in 'long-run earnings' for the cohort as a whole, thus offsetting the damage by 10%.
Recession-proof STEM subjects enhance their appeal in trying times
In case you haven't already guessed, we're talking about increased preferences for STEM subjects. In itself, this finding may not be surprising to all, nor perhaps is the finding that subjects that 'lose out' as a result fall under the liberal arts and, in particular, education fields. But, what might be more surprising is the level to which cohorts are able to make such a switch and major in a STEM field simply because they deem it more sensible at the point of decision. After all, these are disciplines which require a more technical grounding and are often quite divisive in their appeal among students. IZA's study says that this point "suggests room for potential policy intervention" in encouraging more students – those who are clearly able to take on STEM fields – to pick them in a healthy labor market, rather than almost resorting to them when market conditions are a little less optimistic.
However, analyzing by student's gender adds further intrigue to the results. The biggest single go-to subject for men in times of turbulence was found to be engineering – up in choice of major by 0.6% for each 1% rise in unemployment – followed by accounting. Although female students were also more likely to turn to engineering majors – as well as computer-related fields – in this context, STEM subjects weren't the ones to make the greatest gains. Those fields were business (excluding finance) and nursing.
Gender balance in STEM fields
This calls to mind the age-old question of gender balance in STEM fields, both at university and in the workplace. In the UK, just 13% of professionals working in STEMM fields (with the addition of 'Medical' making up the extra 'M') were found to be women, in research, carried out by Westminster Business School for the Royal Society last year.
Addressing this underrepresentation in higher education continues to be a critical challenge. Peter Arcidiacono, an economics professor at Duke University whose research focuses on education and discrimination, recently told IZA that the heavy workload traditionally associated with STEM subjects shouldn't be a problem as – sweeping generalization though it may be – women are more often than not found to study harder than their male counterparts.
Arcidiacono says that field-dependent scholarships could be one means of encouragement, but that there is a case to argue that at least part of the gap comes simply from student preferences with regards to subject matter and potential careers. This would appear to be supported by the idea that, even when swayed into specializing in subjects seen as more vocational when faced with the prospect of a more competitive job market, men are much more likely than women to turn to STEM fields.
Implications of job market fluctuations
Pursuing gender balance in STEM subjects is, of course, an issue with which higher education institutions are already grappling. But, in returning to our original theme, the crux of the IZA study's argument is that even short-lived periods of recession can have long-lasting implications for the labor market when students switch their area of specialization at university or college level, altering the distribution of human capital in an economy thereafter.