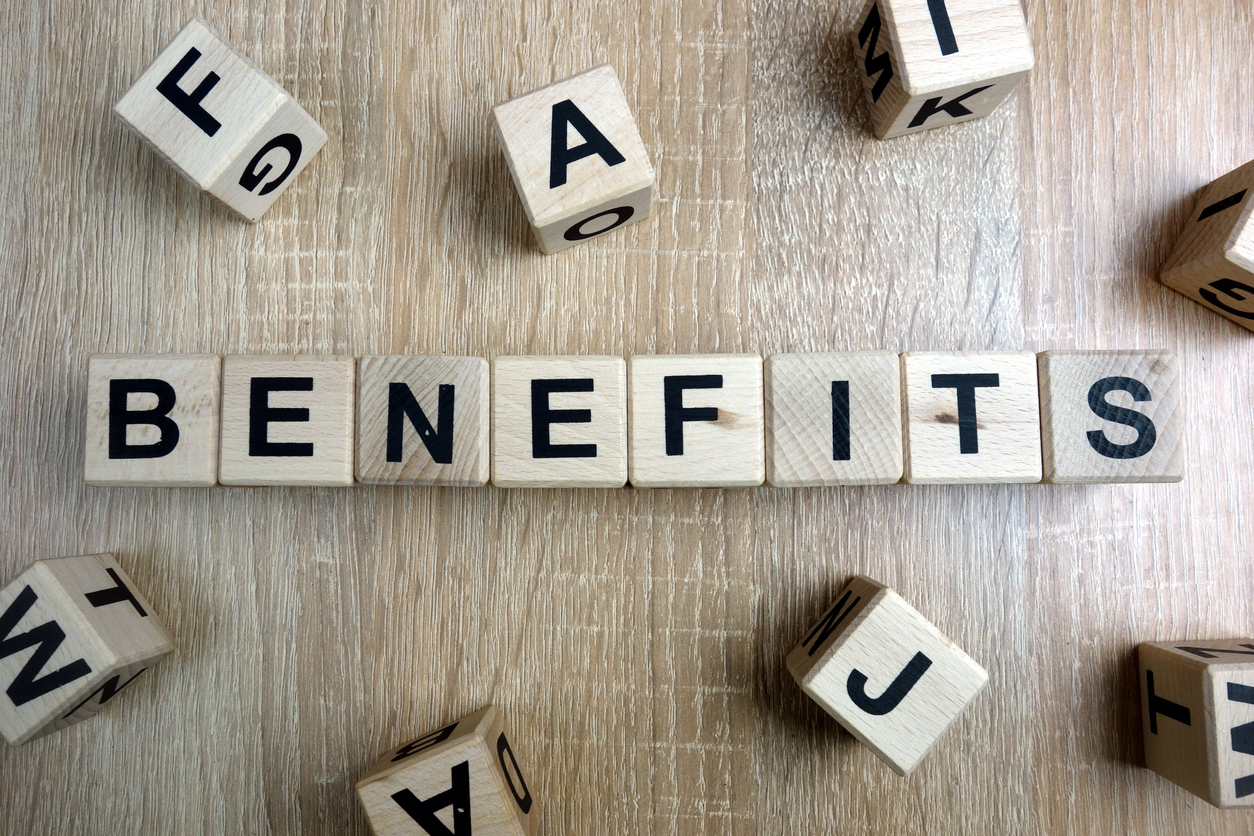 What is Erasmus Without Paper (EWP)? And what are its top benefits for the international office staff and students? 
Erasmus Without Paper (EWP) will become an obligatory part of the new Erasmus+ program from January 2021 and it's believed that the initiative will contribute to achieving four main strategic goals: 
To increase 

internationalization

 by better managing mobilities, partnerships

,

 and tracking progress towards international goals and making more informed decisions

 

Enhancing the quality of international services and their cost efficiency

 through the digital transformation of mobility processes

 

Reducing the administration burden

 on international office staff by improving efficiency and 

the 

effectiveness of administrative processes

 

Improving the quality of the student experience

,

 

making it easier for students

 

to partake in mobilities than was previously possible

 
As European University Foundation (EUF) explains: "The EWP project aims to create a network supporting the electronic exchange of exchange student data and documents by interlinking higher education institutions and their student information systems." 
Given the inefficiencies in administering the Erasmus+ program, most institutions are positive about the changes that EWP will bring, namely more streamlined, standardized, and digital processes for managing mobilities.  
This new approach will require institutions and international office staff to shift their perspective from a heavily paper-based method to a fully digital network and exchange of international student data. 
In a nutshell, the EWP initiative is based on two fundamental principles:  
T

he development of a digital network of 5,000+ Erasmus Charter for Higher Education Holders (ECHE) to reduce the administrative workload for university staff and international partners

.

 

T

he online exchange of mobility data through the integration of these institutions' in-house IT systems or third

–

party mobility software providers by a set of Application Programming Interfaces (APIs).

 
These APIs will enable the exchange of information through the EWP network, and each institution will be able to choose which API connector to use according to the data they want to exchange. 
4 top benefits of the EWP initiative 
1. Improves the student experience
Students are used to having information at their fingertips through instant internet connections, easy access to multiple data sources, and various communication channels. 
The Erasmus+ program process as we know it today is extremely bureaucratic, paper reliant, and not very user friendly.  
In order to offer the best possible experience to students looking to partake in an exchange program, the digitization of the Erasmus+ process has become imperative. 
EWP will enable students to benefit from less bureaucracy and paper-based documentation handling, so they are better positioned to manage the process themselves. 
2. Enables informed decision making
The digitization of international student and partner data will significantly reduce the probability of errors and large workloads that are common in the traditional handling of exchange programs. 
Another benefit brought by this initiative is the ability to create reliable reports that will help university staff and managers to answer specific questions referring to international mobilities and partnerships, in addition to identifying trends and patterns in the levels of participation in student mobility and partnership activity. 
This ability to quickly draw actionable, accurate insights will help international offices to answer, at any given time, the following questions: 
How many students are going abroad?

 

Where are students going? And from what faculty?

 

Which programs are they participating in?

 

What is the balance between incoming and outgoing students?

 
Regarding partnerships, this data will provide institutions with an overview of their top performers and where to develop more strategic–level partnerships that might help shape the future of the institution's internationalization strategy. 
3. Increases mobilities 
By removing the bureaucratic barriers to internationalization, such as time-consuming and paper-reliant steps involved in the traditional Erasmus+ application, the processing and managing of exchange programs, mobilities, and partnerships is streamlined and simplified.  
As such, higher education institutions are opening the way to increase international student mobility and strategic partnerships, which will help these institutions achieve their internationalization goals. 
4. Improves operational efficiencies 
EWP will help improve internal process efficiency, quality, and consistency by eliminating manual steps and improving accuracy.  
The electronic exchange of data will help international offices to perform routine activities faster and with less manual effort, enabling staff to see the status of applications and make any updates without having to wait for documents. 
In addition, it will free up time for international office staff to dedicate to other activities that can improve the overall student experience. 
To learn more about the EWP initiative and how to implement it at your institution, download your free copy of the Erasmus Without Paper: How to Make it Happen white paper. 
QS Unisolution: EWP technology partner   
QS Unisolution is an official technology partner of the EWP project, which is funded by the European Union Foundation. Our MoveON solution is designed to support the changes introduced by the European Commission in Erasmus+ to help clients connect their mobilities with the Erasmus+ Network.  
MoveON is equipped to exchange all data with the EWP Network so that staff can continue to manage all data in the MoveON solution, making administration easier, quicker, and more efficient. The solution also helps to manage workflows for Erasmus+ and gives users the ability to use the ready-made Erasmus-compliant templates such as the Learning Agreement and Grant Agreement.  
For more information, please contact [email protected].