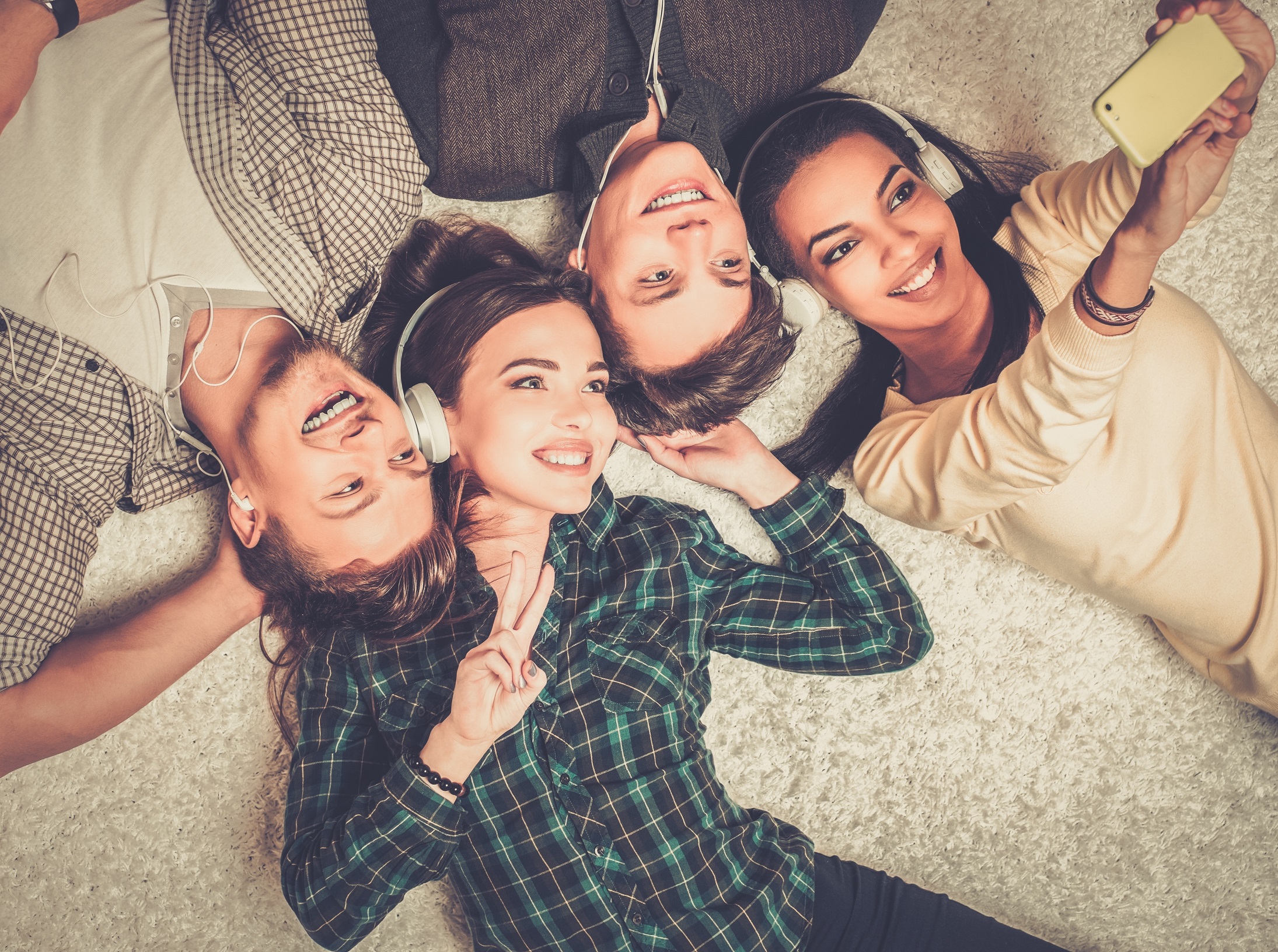 The University of Salford has come up with a particularly interesting method for recruiting undergraduates this year: It launched two profiles on Tinder.
Tinder, for those not in the know, is a dating app which displays pictures and profiles of potential partners, and requires users to swipe either right or left depending on whether or not they're interested in the potential match presented before them.
Popular with young people, the university is hoping to attract students during Clearing (a period after A-level results day, where those without a place can apply to other institutions).
Salford plays on the concept of the app, by encouraging users to, "start a lasting relationship with us this September," adding that they ought to, "swipe right to find the course of your dreams."
This isn't the first time the university has used Tinder in this way. Last year, they developed a similar app to help students find their perfect course. This year they're taking it one step further.
They launched these profiles a week before results day – perfectly timed to attract students who hadn't been accepted into their first-choice universities.
Hannah Burchell of the University of Salford, said: "In a similar vein to our innovative matchmaker, we want to make the clearing process as fun, reassuring, and engaging as possible.
"This not only reflects the personality of the university and our commitment to putting student satisfaction at the forefront of everything we do, but it ensures the students who enroll are well-suited to us and, ultimately, we find the right course for them – a perfect match."
Since the cap on the number of students universities could enroll was lifted, institutions across the UK have been employing new marketing methods to appeal to more potential applicants.
This recruitment effort has only increased in the wake of Brexit, with universities keen to make up for any shortfall in EU students. Indeed, some students have actually cancelled their places at university following the result.
Interested in improving your marketing? Take a look at our top four tips to crafting the perfect email.