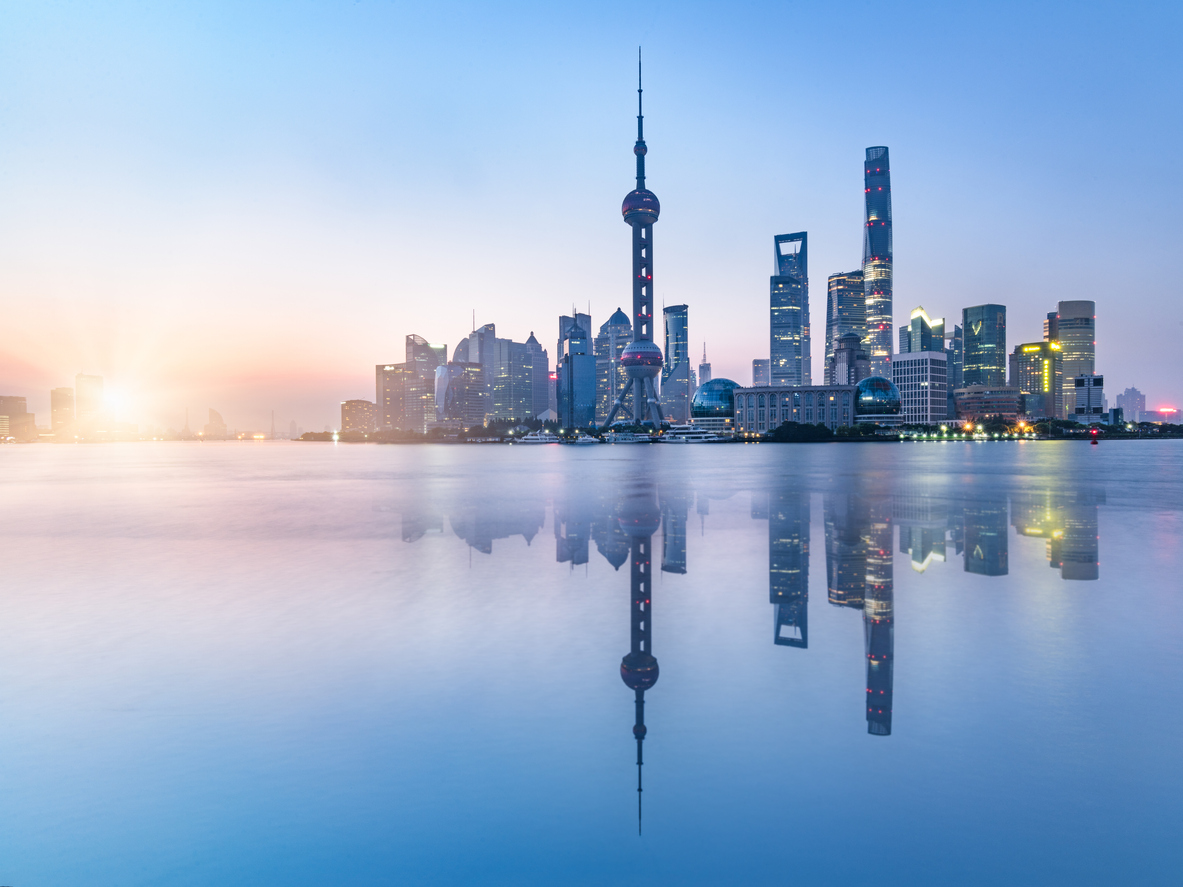 It is no secret that China has rapidly become one of the most popular study-abroad destinations for international higher education st

ud

ents.

Here are three reasons why.

 
"Before the pandemic, China attracted almost half a million international students," says Mr. Anton John Crace, Editor and Programme Designer for QS. "That would place China in the global top five study destinations for international students, yet we rarely discuss the reasons why." 
Highlighted by speakers at the QS Higher Education Summit: China panel discussion: 'Creating a new destination market', here are three leading factors in China's booming popularity as an international study destination.  
Quality and expertise  
"Chinese universities and Chinese departments, particularly in the science and technology areas, are now highly competitive and are, in many cases, world leading," said Professor Anthony Welch, Professor of Education at University of Sydney.  
According to Professor Welch, it's the expertise that Chinese institutions have in specific fields that make them attractive options for international partnerships — providing overseas institutions with a wealth of knowledge and expertise in areas they may be lacking and that they may struggle to easily expand into.  
"No single university, whether it's Tsinghua, Harvard or Sydney, can be world-leading in every single area," said Professor Welch. "Given China's scientific rise, particularly in key areas like robotics, AI, new materials and, in some cases, pharmacy, they now have world-leading departments with very high levels of experience and expertise. It makes good sense to leverage and strengthen partnerships and knowledge when there is goodwill on both sides."  
The correlation between building positive international partnerships between higher education institutions and an increase in student mobility between the connected universities is clear.  
Tuition fees and scholarships 
"Hong Kong universities provide quality higher education at a fraction of the cost," explains Professor Sharma Shalendra, Associate Vice-President of Quality Assurance and Internationalisation at Lingnan University, Hong Kong. 
"Even though international students or non-local students pay higher [than domestic students] they are still much more affordable than what you would pay at other universities – especially in the US." 
Though there's been a notable rise in international students in China as a whole, the rate of increase of these students has not been evenly distributed across all home regions.  
According to the United Nations Educational, Scientific and Cultural Organization (UNESCO) 2020 Global Education Monitoring Report, China offers more university scholarships to students from Sub-Saharan Africa than any other region.  
"The Chinese governments offer very generous scholarship to African students and it is one of the main reasons why African students come to China," said Professor Wenqin Shen, Associate Professor for the Graduate School of Education at Peking University. 
"Two years ago, my university initiated an international programme called 'International development PHD programme' and we found a lot of applicants were from Africa."  
In fact, the Icef Monitor reports that "The rate of growth of African students going to China for study abroad grew by 258% between 2011 and 2017, compared with a growth rate of 30% for the US and declines of -2% for France and -24% for the UK." 
Employability   
In certain industries, the Chinese language is an incredibly valued and sought-after tool. 
"One of my international students told me that, when returning to their home countries from China to find work, many of his fellow students found that the major or discipline they studies was not important," said Professor Wenqin Shen. "The most important factor was their skills in the Chinese language." 
He continued: "International students use their Chinese language skills to find jobs and with these skills their salary can be much higher." 
With China being a leading force in the global economy, it's clear to see why experience studying at world-leading Chinese universities can be so valuable in the graduate employment market. 
"The link between China's economy and the rest of the world is strong," continued Professor Wenqin Shen, "and so graduates can use their valuable skills in the Chinese language to create a bridge between markets." 
To hear from more higher education experts on the topic of 'Knowledge Environments: Expanding education during and after the pandemic' you can access the QS Higher Education Summit: China on demand sessions by clicking <here>.