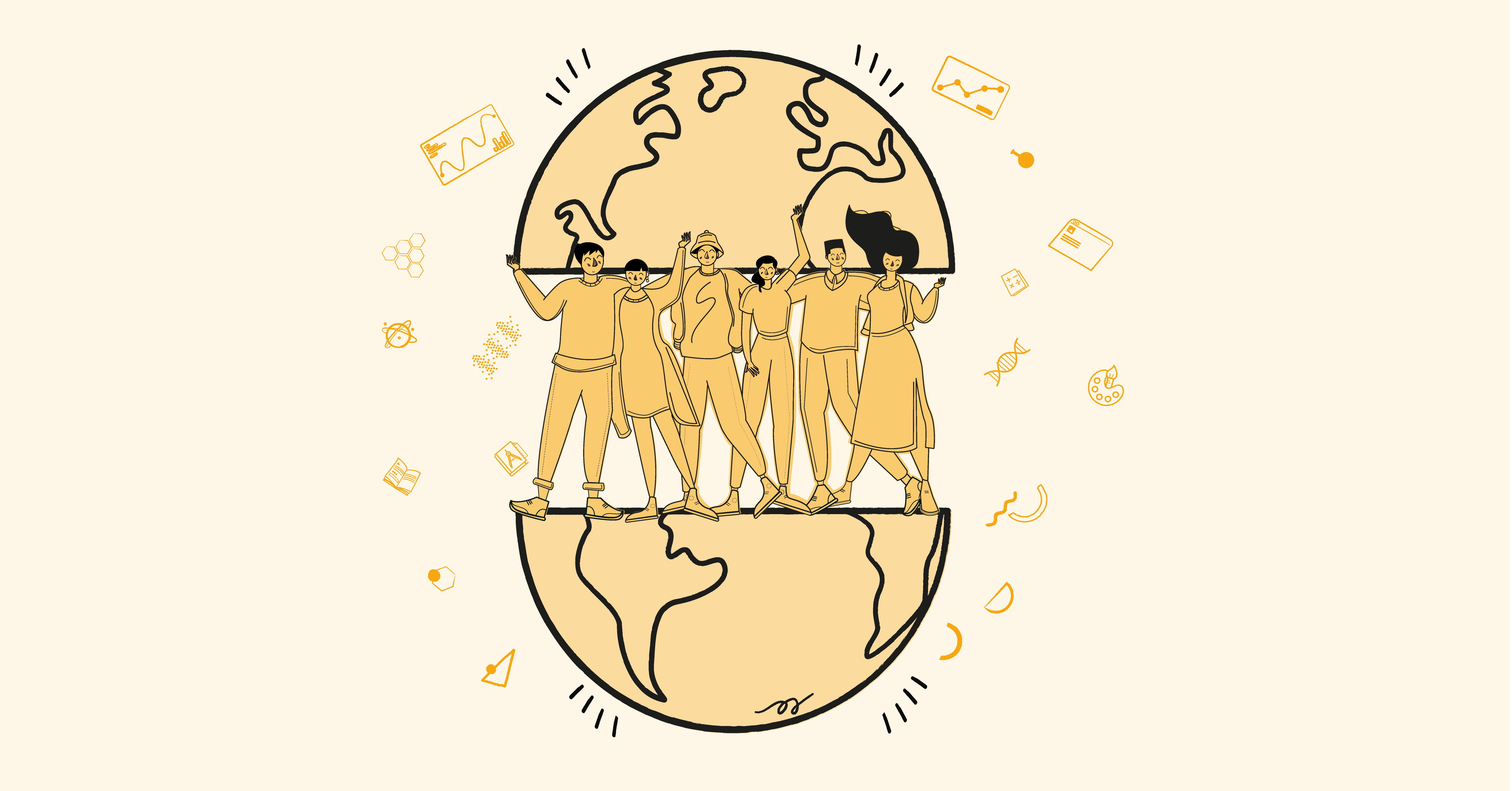 This year, the Wharton-QS Reimagine Education awards, an annual competition to reward innovation in higher education, will play host to a new category of awards: Values. 
With an increasing awareness for the role that universities can play in advancing social justice, the values awards aim to platform projects and initiatives that promote ethics, purpose, diversity, access and inclusion across the higher education sector. 
The new 'Access, Diversity and Inclusion award' sits within this category, and celebrates innovative initiatives aimed at providing a more equitable access to higher education for students of all genders, ethnicities, religious minorities, sexualities, ages and socio-economic backgrounds.  
Apply for a 2022 Wharton-QS Reimagine Education award
X
But why do diversity initiatives in higher education matter? 

It's difficult to comprehend the positive impact that diversity initiatives can have on the individuals they set out to target.
While there is a clear path to higher education for many students, others face obstacles, including discrimination, lack of funding or resources, confidence, stigma etc. By helping to remove these barriers, institutions can get talented students, who may not have had an easy route, into higher education, and with further efforts, ensure their time at university maximises their full potential.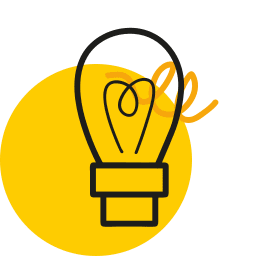 It's not only the individual who benefits from these initiatives, but the students and teachers around them. 
The more diverse a classroom is, the more each student gets out of it. There is a lot to learn from people of backgrounds different to your own: How does someone's experience shape their view? And how can theory be implemented in a practical sense in different circumstances? In an increasingly globally-connected world, international diversity in higher education helps increase awareness of what's happening in other locations.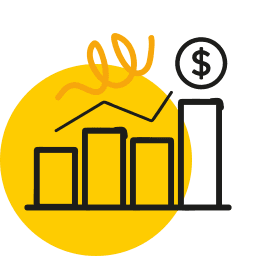 The ripple effects of diversity in higher education can be felt beyond the university itself.
On both an international and domestic level, graduates who return to their local community take with them the skills they have learnt at university – reducing any existing knowledge gaps and advancing the economy. Employers are also set to benefit, with those in strong partnerships with institutions now having access to a diverse talent pool.  
So how can universities become more inclusive?  

Kesh Patel, Senior Consultant at QS, suggested three practical steps universities can take to become more inclusive and increase access to a more diverse range of students:
1. Utilise data effectively: Data is an incredibly valuable tool when planning engagement and recruitment efforts with minority or marginalised demographics. It can tell you what areas and who institutions should be targeting with diversity in mind. For example, the birth rate of an area reveals the number of residents of college age – in other words, what is the market size and where are they living? Comparing the GDP of a region or city with its employment rate shows how much money is being generated by what kinds of jobs – could residents of university age benefit from further education? School data is also useful, such as pass rate and grade rates, as universities can work with certain schools to create a clear path to higher education. 
It's also important to remember that target markets may care about different factors when it comes to deciding whether to attend university and where. For example, the 2022 QS International Student Survey revealed that, of prospective international students wishing to study in the UK, respondents from Indonesia and Vietnam ranked 'it offers scholarships' as being the most important factor in deciding which institution to study at. In comparison, respondents from Nigeria valued 'it's welcoming to international students' the most. Understanding what is most important to each prospective student and endeavouring to provide them with that information, as well as using the platform that they are most comfortable and familiar with, will be critical for executing an effective international recruitment diversification initiative. 
2. Inspire early: Introduce target groups to higher education at an early age. Through initiatives such as summer schools, camps and workshops, universities can showcase the value of education – teaching both young people and their parents about possible career paths beyond low-skilled jobs, and the routes that lead to these careers. GamePlan is an interactive tool hosted and created by King's College London, where both parents and students can explore a virtual university campus, as well as gain a better understanding of the university application process. Its mission is to find "the brightest minds regardless of their background" and "to engage younger, under-represented pupils in the journey to university".
This also ensures your university is front of mind when and if a student goes onto apply in the future. Uni Connect is a UK initiative that aims to facilitate partnerships between universities and local organisations to support the government's social mobility goals to increase the number of young people from underrepresented groups going into higher education. Since the initiative began, many universities have applied for funding to support their education outreach opportunities.  
3. Remove the biggest barriers: For students from low-economic backgrounds, having the drive to attend university is not enough to get them there. For many, the cost remains the most difficult obstacle to navigate, with many entering work straight after school or college to meet financial pressures. Increasing your institution's scholarships offering and providing discounts on large expenses such as halls of residence , are some of the most effective ways that universities can increase access. As part of the 'Inclusive Britain' initiative, the UK Government's Department of Education has vowed to invest "up to £75 million in scholarships to support talented, disadvantaged students."
But funding is not always the biggest barrier, for some with families or care-giving duties, flexibility is also critical. Wharton's free Interactive's Alternate Reality Courses (ARCs) are an innovative approach to increasing access. Combining simulations and games with the latest pedagogical techniques, ARCs enable everyone to access effective learning. "We want everyone to have access to next-generation courses where they will gain the core skills necessary to be successful," said Sarah Toms, co-founder and Executive Director of Wharton's Interactive. "Building up these skills will benefit individuals, their organisations and the communities of which they are a part."  
Does your institution have an innovative diversity and access initiative?  
If so, applications are still open for the 'Access, Diversity and Inclusion award' at this year's Wharton-QS Reimagine Education awards, with a submission deadline of 16 September 2022. 
Other new awards as part of the 'values' category include: Nurturing Ethics and Values Award, Nurturing Wellbeing and Purpose Award and Sustainability Education Award.   
If your institution is working to advance other areas of higher education, check out our other new awards including the Immersive Experiential Learning Award, Breakthrough Technology Innovation in Education and the Digital Readiness Award. 
Bronze, silver and gold category winners will be given the opportunity to showcase their innovations at the virtual conference and ceremony on (5-9 December 2022).