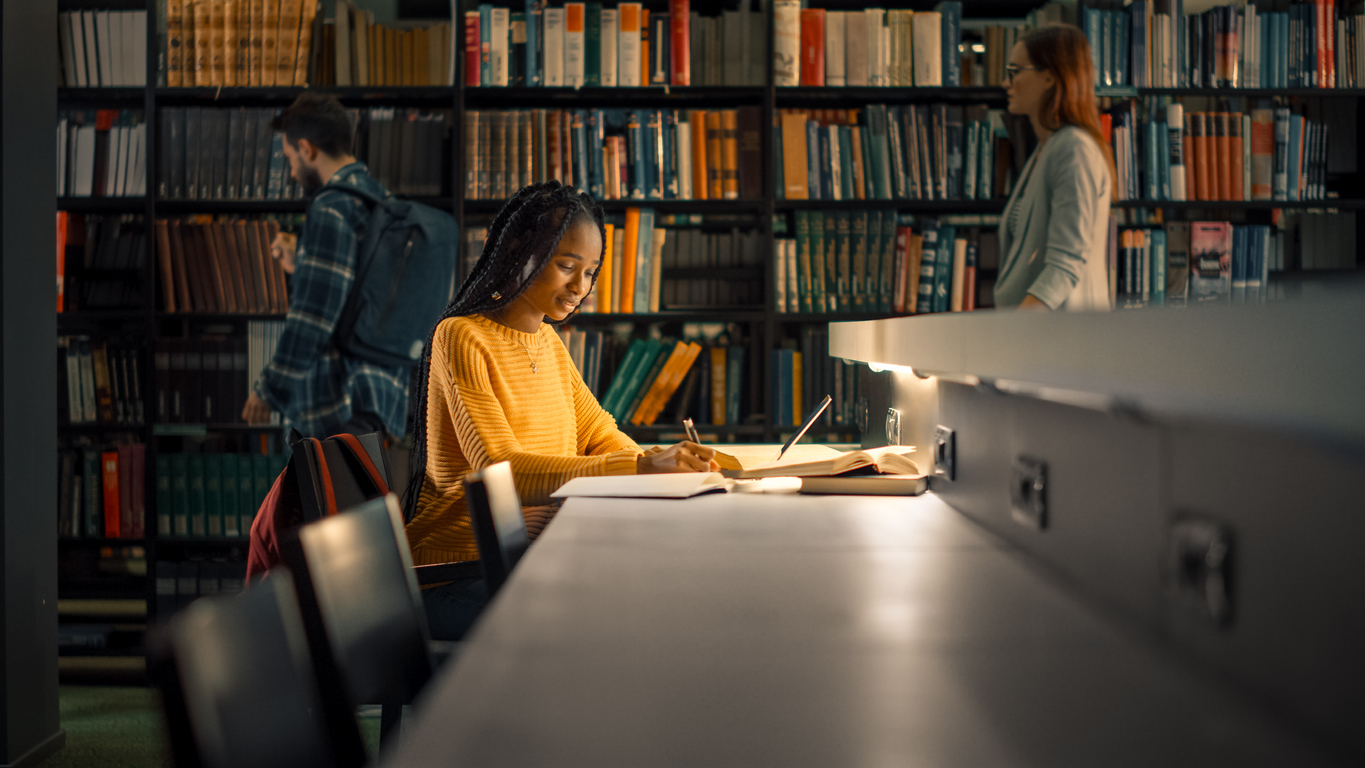 The inaugural Canada International Student Survey 2021 is now live! Read three recommendations from the report in our blog below. 

 
As the global vaccine rollout accelerates and international student flows begin to resume, it is important to revisit some of the key considerations that prospective students will be taking into account when deciding what, where and when to pursue their studies. 
For the first time, we are delighted to have published a Canada-specific version of our annual International Student Survey, 'Supporting recovery and driving growth in global higher education – Canada International Student Survey 2021'. 
The survey report is now live, providing Canadian institutions with tailored insights into how prospective international students are making study decisions, and how these may have been affected by the COVID-19 pandemic. Read on to discover three recommendations from the report:  
1. As travel restrictions begin to ease, Canada has an opportunity to capture enrolments from students seeking to commence their studies as soon as possible 
According to our coronavirus survey findings, 71% of prospective international students interested in Canada state that the coronavirus crisis has affected their plans to study abroad, with a majority intending to defer their enrolment until they can travel to their destination country. 
On this measure, Canada is in an advantageous position. 65% of respondents said that Canada's COVID-19 vaccination rollout has made it a more attractive destination country, while 20% said the vaccine has made them accelerate their plans to commence their studies. 
This is aided by a travel environment which currently provides international students from most countries a pathway to enter the country. 
While the Delta variant looms as a potential setback for aspirations to fully re-open campuses in the Fall semester, countries like Canada who are offering a pathway for international students to enter the country and resume or commence their studies will naturally garner a competitive advantage over those who still have heavier restrictions in incoming international arrivals.
2. On-campus and university-provided support services will play amore prominent role in providing a safe and secure campus environment as students return to the classroom 
International students routinely face a range of challenges throughout their study journeys, and this is likely to be amplified by the impact of the pandemic on public safety and broader economic conditions, which could make it more difficult for some to find suitable employment and housing, and may create additional anxieties about the conditions their friends and family are experiencing at home. 
The International Student Survey shows that prospective students routinely worry about finances above all else, particularly the cost of living, the availability of scholarships and their ability to get a job.  
When on campus, the most highly valued student support services are the health/medical centre, careers and visa advice services, as well as general information services tailored specifically for international students.  
Providing easily-accessible on-campus support services will be critical for maintenance of overall wellbeing as international students return to the country and classroom, as will the ability to effectively communicate the availability of these services to international students. 
3. Post-study work rights and positive graduate outcomes will continue to be critical for Canadian institutions looking to attract career-minded international students
High levels of graduate employability are more important to prospective international students than ever before – the International Student Survey shows us that 84% of prospective students consider Canada as a destination want to stay in the country to work after graduating – either temporarily or permanently. 
Reassuringly, the Canadian government has implemented changes to the country's post-study working rights policy since the beginning of the pandemic, recognizing study undertaken offshore as qualifying for a Post Graduate Work Permit. This means that students who need to complete some of their studies from their home country due to travel restrictions will still be able to pursue their post-study work aspirations in Canada. 
Maintenance of such programs, as well as highlighting the success of Canadian universities in producing globally employable graduates who are sought-after by the world's most popular employers, will be critical for maintaining the country's competitive edge in a post-pandemic landscape. 
To learn more insights from the report, download your free copy now: 'Supporting recovery and driving growth in global higher education – Canada International Student Survey 2021'