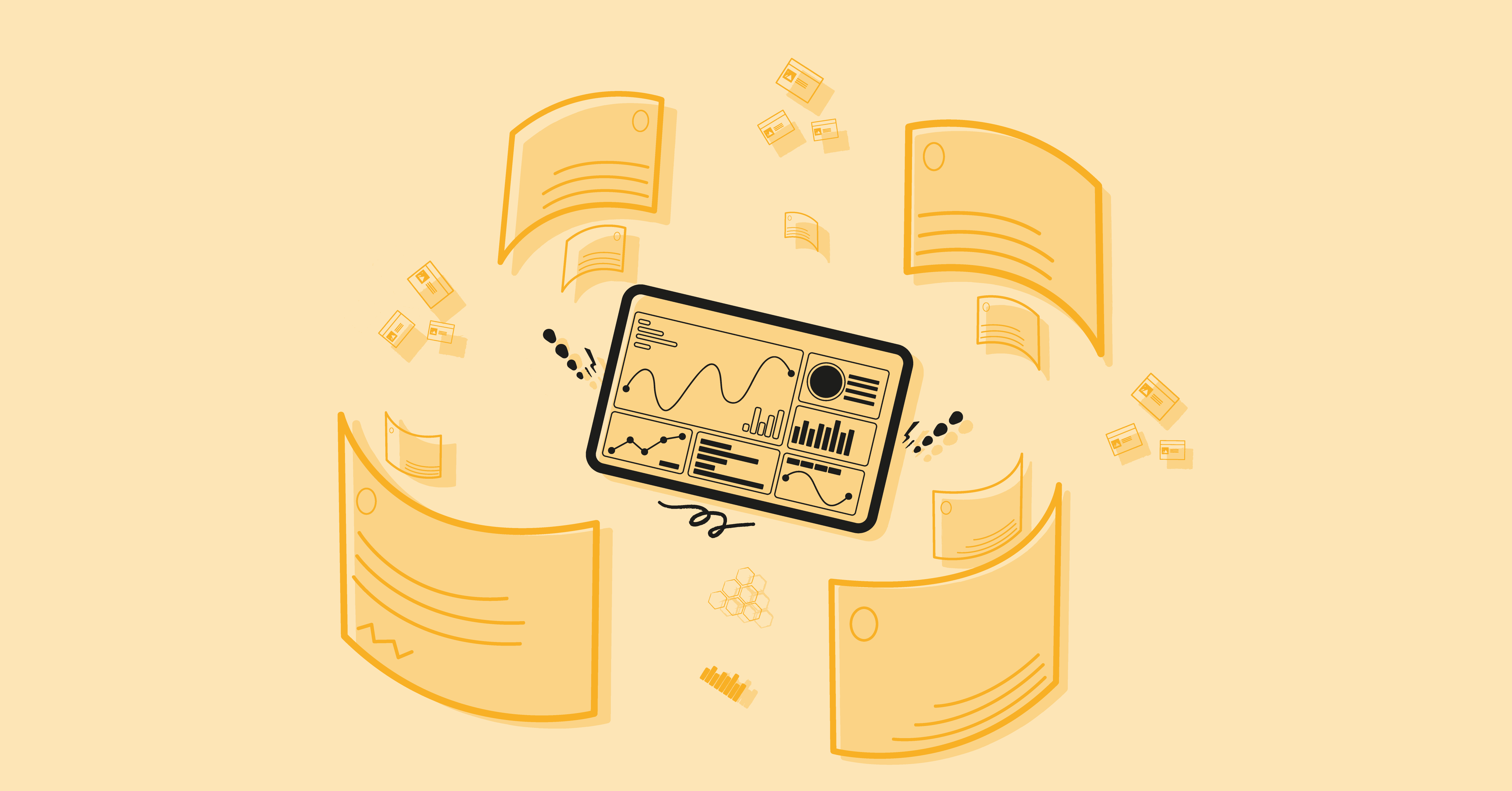 For higher education institutions,

knowing how to collect and

utilise

data

can be a huge challenge. Read on for three top tips on how your institution can improve its data driven capabilities.

 
Data is a powerful tool in higher education.  
It can be used to fine-tune student and staff recruitment efforts, track performance and outcomes of courses and programmes, improve functionality of campus services, expand a university's social impact, create more personalised learning pathways for students, and provide insight into where best to invest money.  
However, universities often face obstacles– not only in regards to collecting the right data but also knowing how to use it.  
Our report 'Democratising data in higher education' investigates the results of the 2021 QS Institutional Data Usage Survey: a unique exploration of how universities throughout the world are using data to inform their strategic decision-making. 
The survey identifies three main barriers that limit the data-driven capabilities of higher education institutions:  
42% reported issues with 'process and practice limitations' when working with data; 40% said they did not have access to the right platforms, software and technology to maximise their use of data; a further 40% said they experienced difficulties finding the right data they needed to make decisions. 
Below are three top tips to overcome these obstacles:  
1. Aim to establish standardised data definitions and storage throughout the institution 
In higher education, data is often stored inconsistently across different teams, units and schools.  
However, the different formats, structures and quality of data can make it even more difficult to pull together, aggregate and make sense of.  
Standardised data definitions and tools can aid universities in maintaining consistent, easily-comparable and combinable datasets throughout autonomous entities like individual schools. 
2. Maintain a centralised register of data sources, locations and owners 
Universities are often large and decentralised.  
This means that many institutions struggle even to know where required data is located. 
A central register of what data the institution collects, where it is located and who controls it, can assist administrations in making sure they have access to the data they need, when they need it.  
3. Look for opportunities to replace manual procedures with automated processes 
Manual data processing is a time-consuming activity that is prone to error– yet many higher education institutions still over-rely on manual intervention when aggregating data. 
This is predominantly because systems have not yet been configured to communicate with each other to share data, or to produce data in the desired format. This means systems require manual intervention for tasks like cleaning, restructuring and importing/exporting. 
Going forward, it's a near-guarantee that the collection, storage and sharing of data will only become more important to the higher education sector.  
Ensuring processes run smoothly requires dedicated, detailed resources – but, by investing in new software or skills, universities can strive to remediate manual processes and ensure their systems are functional and future-proofed. 
For more advice and insight into how you can improve your institutions can improve its data-driven capabilities, download our report 'Democratising data in higher education' for free.