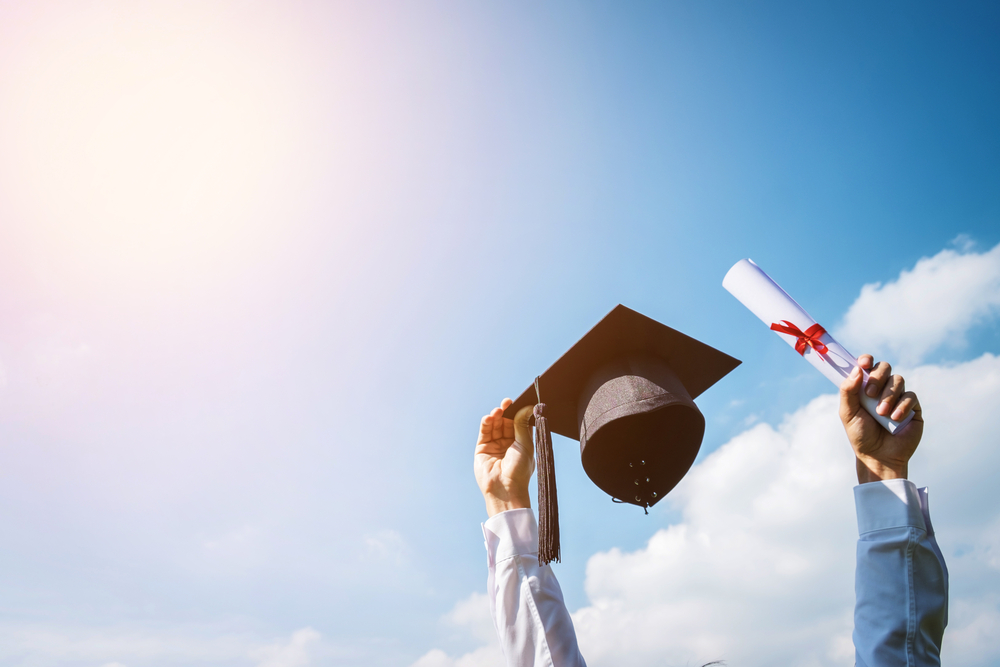 University rankings can seem unfair to younger institutions, which often don't have the same brand cachet as their more-established counterparts, despite their academic strength. The QS Top 50 Under 50 challenges this, by only analyzing universities less than 50 years old.
This year's ranking is sure to cause a stir in the higher education world, with the top six places all going to East Asian universities:
Nanyang Technological University (Singapore)
The Hong Kong University of Science and Technology (Hong Kong)
KAIST – Korea Advanced Institute of Science and Technology (South Korea)
City University of Hong Kong (Hong Kong)
Pohang University of Science and Technology (South Korea)
The Hong Kong Polytechnic University (Hong Kong)
Aalto University (Finland)
University of Technology Sydney (Australia)
CentraleSupélec (France)
Universidad Autónoma de Madrid (Spain)
Interesting findings:
With many of the previous top institutions falling out of the 'under 50' bracket in recent years, the makeup of the Top 50 Under 50 has changed dramatically. STEM-focused institutions based in Asia have become particularly prominent. For the first time in the history of this university ranking, the top six can all be found in the top 100 of the QS World University Rankings. Could we see a Euro-American dominance of global university rankings challenged by these young East Asian institutions in the future? The next few years will show us how the global landscape is changing.
Other interesting findings in the ranking include:
The top-six leading universities can all be found in either Singapore, Hong Kong, or South Korea
STEM rules the day, with STEM-focused institutions dominating the top 10
Europe's top young university is Finland's Aalto University, which places 7th
Australia is the most-represented nation, with 9 of the world's top 50 young universities
Take a look at the full ranking here