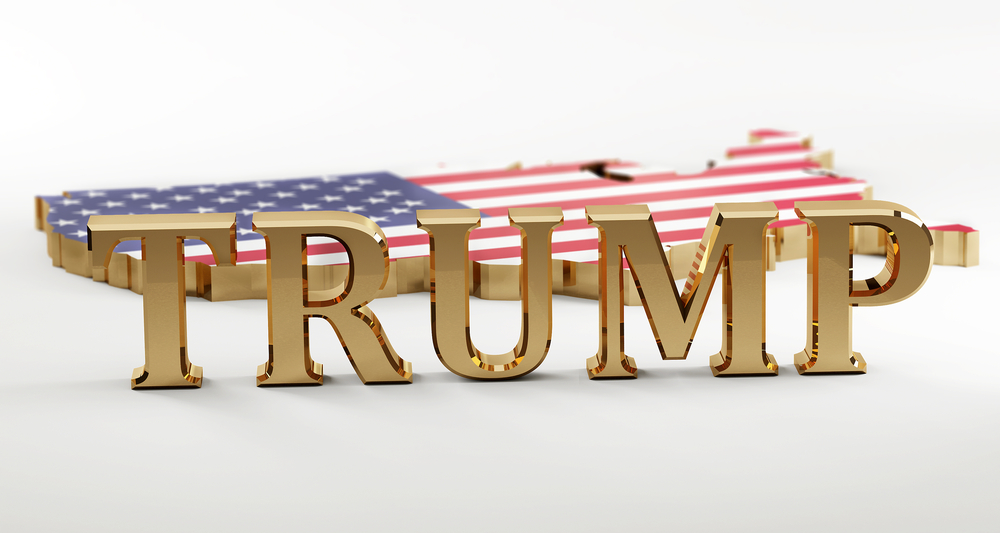 What happens when one of the most controversial candidates in recent political history is elected to the presidency in the United States of America? According to the World Wide Web, and a considerable number of hashtags, the Trump Effect is born. But what exactly is the Trump Effect and what does it mean for America's higher education system?
The term emerged after a report by the nonprofit Southern Poverty Law Center (SPLC) was titled "The Trump Effect: The Impact of the Presidential Campaign on our Nation's Schools." The report claimed Trump's campaign had caused racial tension to surface in America's classrooms. Subsequently, the term has been adopted more broadly to refer to Trump's impact on different aspects of the education system – including American universities.
Within his first week as President, Trump moved quickly to deliver one of his presidential campaign's key promises; the controversial 'Muslim ban', which had sparked global outrage. The ban involved temporarily blocking citizens from seven countries (each with Muslim-majority populations) such as Syria, Iran, Libya, and Iraq, from entering America.
Although the ban's legality is still contested, the executive order has seen immediate consequences. A survey conducted by the American Association of Collegiate Registrars (AACRAO) found that nearly 40% of colleges are receiving fewer international applicants; put simply, the Trump Effect in action. The Middle East shows the most significant decline, with potential students fearing an unwelcoming environment bolstered by Trump's racially motivated rhetoric.
"A number of my non-white peers (especially from the seven countries [singled out for the ban] or with precarious immigration status) have felt unsafe", says Miranda, a British MA student studying anthropology in New York.
Miranda's statement suggests that the Trump Effect also occupies the minds of international students, and particularly those from Muslim backgrounds, currently studying in the US. She mentioned that the tense political environment had led hundreds of people to write their fears on post-it notes and plaster them across the walls of the New York subway, creating a collage of unrest.
This desire to be heard can be seen as one product of the Trump Effect; due to his distaste for an opposition and scathing attacks on the press, the idea that Trump's presidency threatens freedom of expression and transparency is commonplace. This view has not bypassed the higher education system by any means, especially given Trump's perceived animosity to academia, and universities in particular. Trump's education policy has included sweeping cuts in funding. There is a concern that a harsh, censorious political climate will make it difficult to maintain an open debate and to an extent, academic freedom, in American universities.
When asked if Trump's presence will impact Miranda's decision to continue with postgraduate education in America, she answered: "…the most likely way I see him changing my decision is if he makes changes to funding, which is unlikely as I am at a private university". But what about public institutions who already charge international fees considerably higher than the global average? Will America retain its longstanding position as the top destination for international students? Given that graduate schools have been hit the hardest by the drop in overseas applicants, the future is yet to be determined.
"Coming from a white, secular, high-income country, Trump's presidency does not directly impact my life", said Miranda.
This draws in with sharp clarity that the Trump Effect has different meanings for different people. But for some, and particularly for Muslim students, it is wrought with fear and uncertainty.