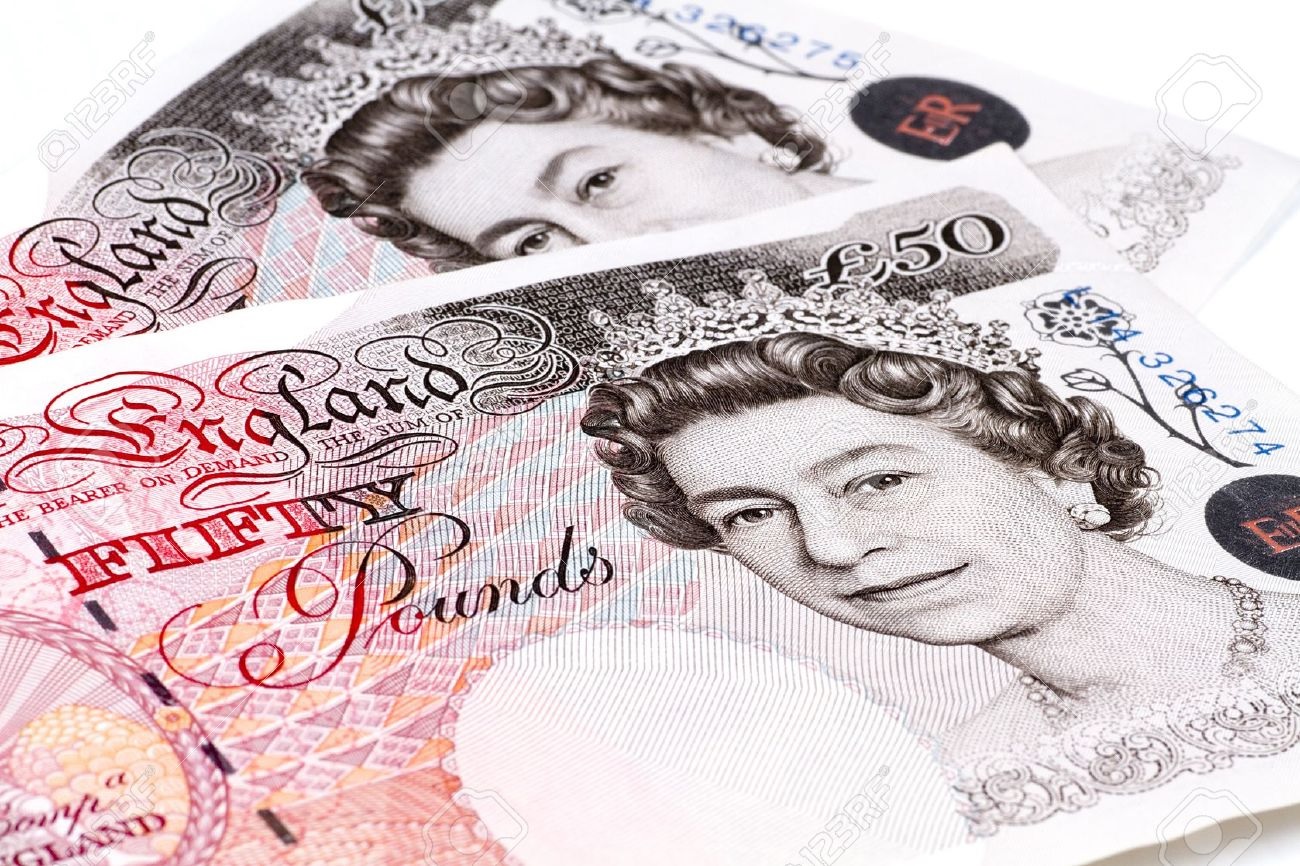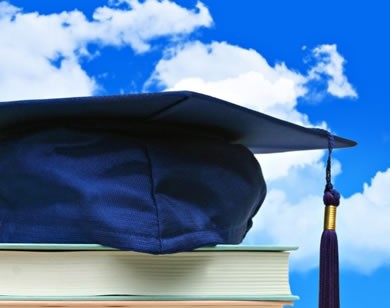 A recent report published by High fliers Research Limited "The Graduate Market 2015" reveals an increase in graduate recruitment levels; it's highest for a decade. The annual report, which surveys the country's top 100 graduate employers, found that that the median starting salary for graduates will reach £30,000 for the first time this year, up from £29,000 for the past few years.
The study suggests that students leaving university this summer will find a buoyant graduate job market. Employers increased their graduate recruitment by 7.9 per cent in 2014, and will expand the available vacancies for university leavers by 8.1 per cent this year. The highest salaries in 2015 will be those on offer from investment banking (a median of £45,000), law (median of £40,000), banking & finance (median of £36,500) and oil and energy companies (median of £32,500). However, Aldi is said to be among the biggest payers outside the traditional firms, with starting wages of up to £42,000 on offer for trainee managers. Students preparing to enter the jobs market in 2015 are the first generation to pay £9,000-a-year tuition fees. While some argue that the high salaries are in place to enable students to pay back their student loans, the report said it was unlikely that starting salaries were raised as a response to the hike in fees but rather to compete with rival companies.
So how do graduates secure a place in these lucrative roles? The key to securing a top role is undertaking work placements at the firm in question, the study suggests. The survey evidences that a third of jobs are expected to be offered to graduates who have managed to do this. A greater proportion of the UK's leading graduate recruiters are now offering paid work-experience programmes for students and recent graduates, with an unprecedented 13,049 available this year. Two-thirds have paid internships during the holidays for final-year students and half make industrial placements available as part of degree courses. There are also an increasing number of firms now offering placements for first-year undergraduates. Those with no work experience are unlikely to be successful applicants and have little or no chance of receiving a job offer through graduate programmes, half of the recruiters said.