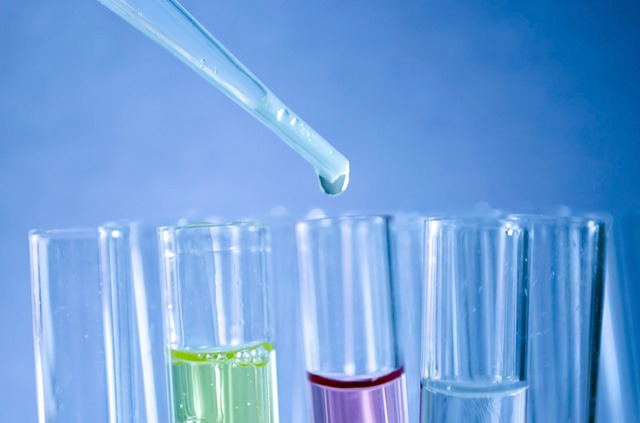 UK higher education got one of its biggest talking points in years late last December, with the release of the Research Excellence Framework. This massive assessment of university research performance graded over 100 institutions across the full range of academic inquiry, and will be used to settle the distribution of hundreds of millions of pounds of research cash.
The REF used three factors to assess a university's research in every subject area in which it entered: its research outputs, the quality of its research environment, and the impact of its research. This category was new to the 2014 REF and has been controversial.
Although the bulk of the panel members carrying out the REF were based in the UK, the aim was to decide how much of each university's effort in the subjects it submitted was "world-leading," "internationally excellent," "recognised internationally," "recognised nationally," or so off the pace as to be "unclassified."
So how do the REF findings stack up against those we find in QS's World University Rankings by Subject? While the REF is dependent on submissions prepared by universities themselves, the Rankings are produced by independent surveys of academics and employers around the world, and by external analysis of research publishing influence. And while the REF offers opinions about whether research is internationally important, a global ranking automatically shows where universities rate on a world scale.
A look at the REF2014 results for chemistry, a cornerstone science that is fungible across the world, shows that the UK's top departments are in Cambridge, Liverpool, Oxford, Bristol, University College London, Durham, Imperial College London, Manchester, Warwick and Cardiff. Out of 37 entrants, these are the only institutions with over 30 per cent of their staff in the top "internationally excellent" band.
A look at chemistry in last year's World University Rankings by Subject shows that there is a fair overlap with the REF findings. Cambridge was third in the world and Oxford sixth. However Liverpool, second in the REF, is in the 101-150 band in our results, mainly because of its low standing in our academic survey. Every university that we rank for chemistry appears in the REF even though some, such as Queen's University Belfast, Glasgow and Strathclyde, appear only modestly there.
Another interesting example is economics, or to be precise, economics and econometrics. This is again a subject taught widely around the world in a similar fashion. Here two universities dominate the REF findings. They are University College London and the London School of Economics, which have 79 and 69 per cent of their staff respectively in the top band of the REF outcomes. Also scoring above 40 per cent are Oxford with 56, Cambridge (47), Warwick (45) and Bristol (44).
By contrast, UCL is 17th for economics in the 2014 World University Rankings by Subject, well behind the LSE at third, Cambridge in 10th place and Oxford 12th. Warwick is 21st but Bristol is in the 101-150 band, behind various institutions placed more modestly in the REF such as Edinburgh and York.
These differences do not show that either of these approaches are invalid, but they do make the case for a variety of methods. Of course, the 2015 subjects rankings from QS will be published soon. Have a look for yourself and see how they compare to the REF results, which are all at www.ref.ac.uk.
Martin Ince chairs the Advisory Board for the QS Rankings and was advisor on REF Impact to Goldsmiths, University of London.