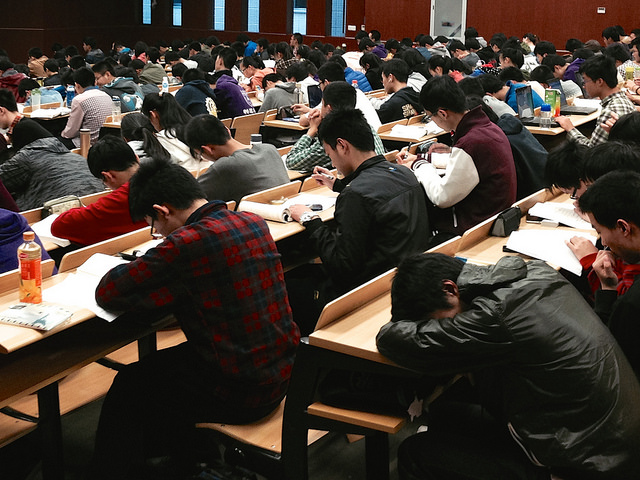 A story published a few days ago on the Times Higher Education caught my attention.
This was explaining how a international student at the University of Warwick who failed her Master's degree is claiming she should not have been accepted in the first place because the result of her English language test taken in Pakistan – the Warwick English Language Test – did not meet the minimum threshold required by the institution. In fact, it was slightly under (BCC) the required level (BBC) so the student now feels the university offered her a place in the programme because of the high tuition fees she was paying – particularly in the UK because of the university reforms and the consequent tuition fee hike allowing universities to increase the tuition fees to £9,000 for undergraduate studies. As for postgraduate studies, tuition fees can easily achieve more than £10,000 per year. The university later confirmed a typo in the test results led to this error of offering a place in the programme.
On the one hand the student may have not achieved the required English level during the admission test, but did not seem to query the institution why she was offered a place and did accept it so it is not entirely fair to claim something if this fact was ignored from the beginning. On the other hand, institutions could maybe make sure the admission standards have been taken into consideration. Mistakes happen, and that's how we learn from them.
Speaking about the issue of English not being up to the required standard to enrol a university, as an international student myself from a country where English is not an official language, if I knew I didn't meet the required level and I was still given the chance to study to a top university, I would definitely study harder to make sure to pass.