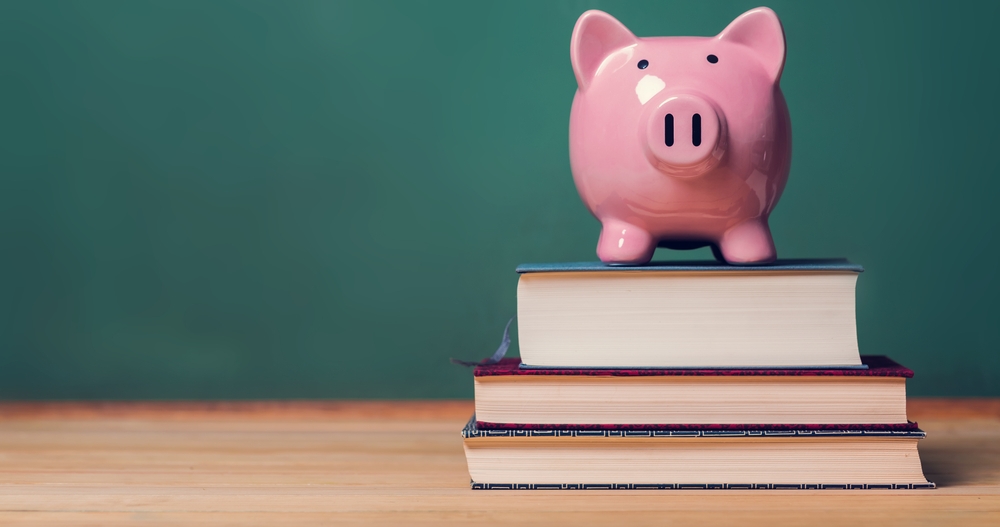 HEFCE (the Higher Education Funding Council for England) has announced that £150 million is to be cut from its teacher funding grants for the 2015/16 financial year – a 2.4% cut. The cut, which will be spread over the 2014/15 and 2015/16 academic years, will go towards the £450 million that the Department of Business, Innovation and Skills is required to save as part of the chancellor's plan to reduce public debt. Areas facing cuts include the student opportunity allocation, which aims to help disadvantaged and disabled students attend university.
This may come as troubling news for institutions striving to meet the government's target of doubling the number of students from disadvantaged backgrounds attending university by 2020. Professor Les Ebdon, director of OFFA (the Office for Fair Access), however, is confident that universities themselves are making significant steps in the right direction:
"It is disappointing that student opportunity funding has been reduced as this is an important source of funding for fair access. But this cut is not unexpected – indeed it is smaller than many had feared – and universities and colleges have already factored into their planning that it might occur.
"So I do not expect this change to have an impact on the effort and investment in improving access that universities make through their access agreements, which are already achieving record entry rates for students from disadvantaged backgrounds. Access agreements for 2014-15, 2015-16 and 2016-17 have been approved, and I will be holding universities and colleges to the commitments made in those agreements."
Universities commit to ambitious access targets
The university-set targets, HEFCE says, are ambitious. All institutions have set targets relating to the makeup of their student body, with 20% of institutions aiming at helping care leavers access higher education, 40% targeting underrepresented minorities, and around a third aiming to recruit greater numbers of disabled students. Outside of changing the student body's makeup, 75% of universities committed to increasing the number of students who stay in education, and 15% to preparing graduates for life after university.
A total of £750.8 million will be invested by universities to meet these targets. Broken down, that is £399 million on financial support, £149.3 million on access activities, £148 million on supporting students through their studies and £54.6 million on preparing students for life after graduation.
A letter has been despatched to vice-chancellors to explain the cuts and detail where the savings are to be made. HEFCE has also published five reports looking at the best ways to target spending in order to achieve access targets.
Cuts come amid concern over TEF
Cuts to teaching funding may cause concern in a sector with one eye on the proposed new Teaching Excellence Framework (TEF) – on which subject consultations will take place between the sector and the Department of Business, Innovations and Skills in autumn. Jo Johnson, minister for universities and science, has said the framework will be the top priority during his time in office, with incentives offered to universities who meet laid out targets (though he has been coy on whether these incentives would be financial and on any specifics relating to the metrics on which teaching is to be assessed).
The framework has not been met with open arms by the sector, with University of Edinburgh principal Tim O'Shea reflecting, "It seems to inevitably create a bureaucratic industry where we spend our time, rather than devising assessments and supporting learning, filling in forms and feeding tuna fish sandwiches to visiting assessors." Concerns have arisen over the role of independent assessors in the light of a HEFCE consultation on the Quality Assurance Agency's cyclical review. HEFCE is currently looking for input from institutions on how quality should be assessed.