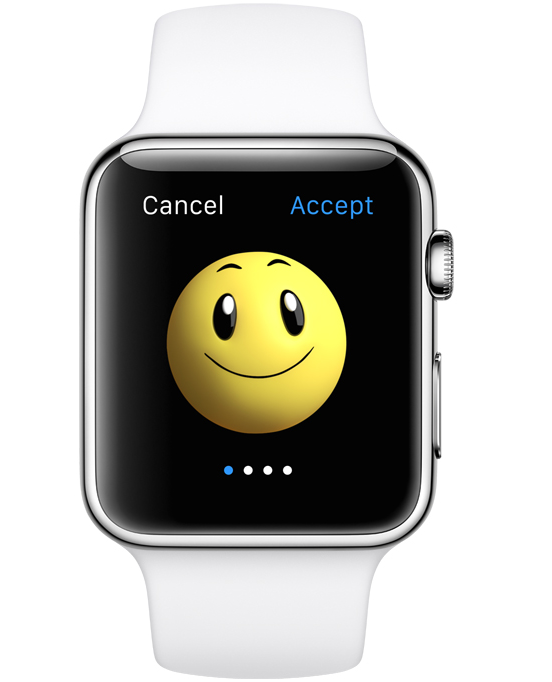 Remember when the Google Glass was developed? This was in 2011 and the main idea was to enable users to be connected to the Internet and use a camera with their glasses (although it is currently not developed enough to be available on the market). Last year you probably heard from another IT giant the future launch of the Apple Watch, a new device that will be connected to the Internet and capable of file storage. It is planned to be available on the market from April 2015 with a price starting at $349 (£223 and AU$40).
Last year, the University of London was already discussing about the smart watches potentially becoming a problem in the examination hall from 2015 and beyond, as academics were worried about cheating.
As a precautionary measure, several UK universities have now issued a ban for students during exams to wear a wrist watch, not only smart watches by any watches. It can now be read in City University London's website: "Due to the introduction of smart watches, candidates are no longer permitted to wear any kind of wrist watch in an examination venue. Please ensure that your wrist watch is placed in your bag before the start of the examination. Anyone found wearing a wrist watch in the examination venue will be asked to remove it and to place it on the floor under their desk." Are they right to do so? Of course, mobile phones and tablets are already forbidden during exams so why not watches too. An old wall clock will always be reliable.
This precautionary measure has generated some interest in the higher education news in the last few days as students will be ask to remove all wristwatches before taking an exam in selected universities. UK is not the only country taking measures to avoid cheating during examinations, for instance it can be read on Nanyang Technological University's website that smart watches should not be brought in the examination hall.