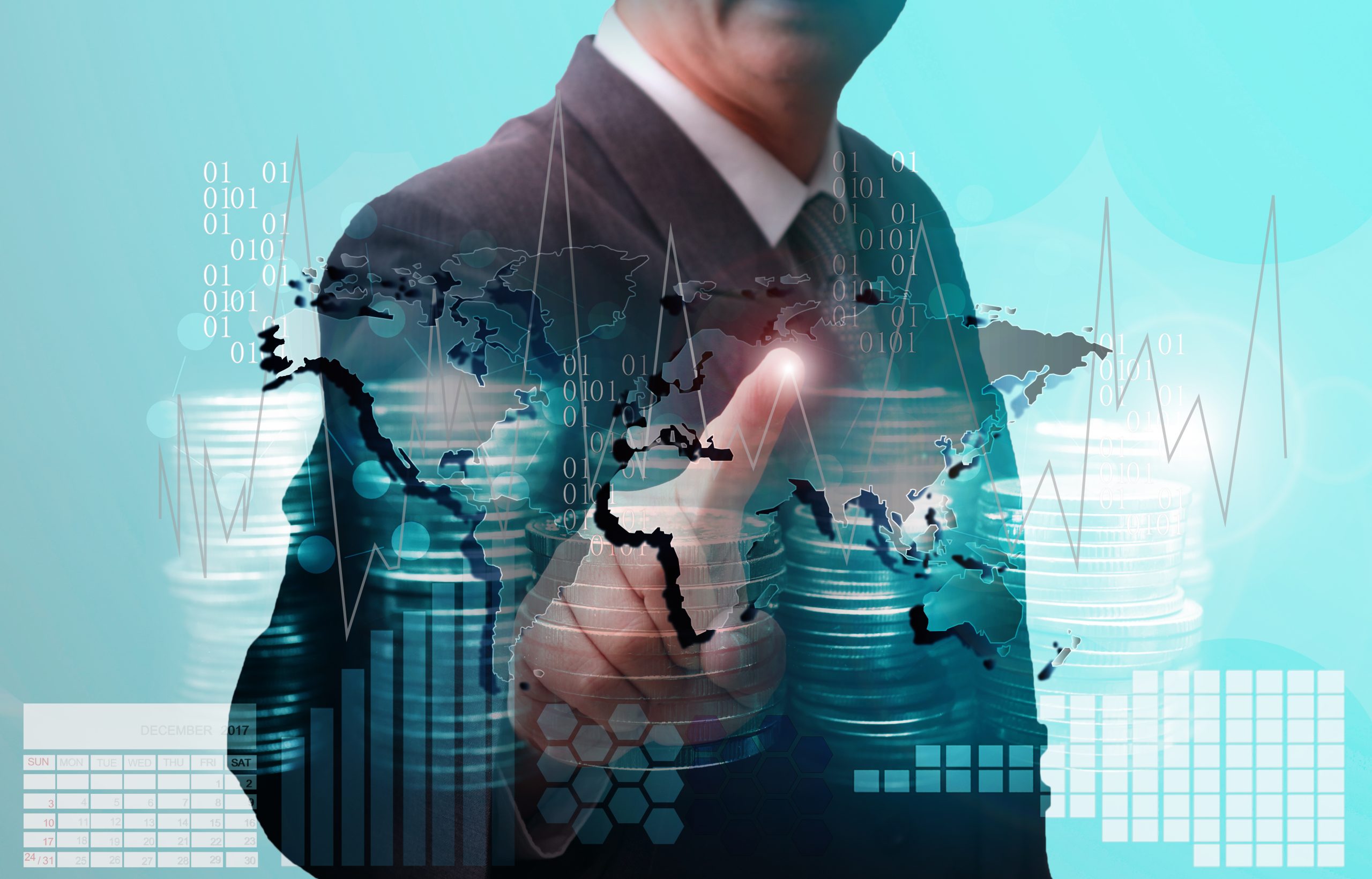 The future of higher education depends on innovation. 
We have put together 4 articles consisting of educated predictions, research, and reports that can provide an indication as to what the future holds for universities and business schools:
---
"The most important challenge involves a shift in the way students consume higher education. Instead of attending a single institution, students receive credit in multiple ways, including from early-college/dual-degree programs, community colleges, online providers, and multiple universities. Students are voting with their feet, embracing online courses and undermining core curricula, which served as a cash cow, by turning to alternate providers, and pursuing fewer majors that require study of a foreign language.
As a result, colleges must become more nimble, entrepreneurial, student-focused, and accountable for what students learn. I am a historian and far better at interpreting the past than forecasting the future." This report goes on to predict 15 innovations that will alter the face of higher education.
Full Story: The Chronicle
---

Everything from the emergence of MOOCs to new learning styles and mounting financial and sustainability pressures are impacting the education landscape. Every day higher education leaders are developing new strategies to leverage these developing challenges and opportunities.
The common denominator amidst all this change: students. To best recruit and retain students, universities need to evaluate how they offer a student life experience that prepares students to be healthy and dynamic people in the future. That means universities need to embrace sustainability and wellness as key components of campus life. Spelman College recently differentiated itself by diverting all of its athletic funding to create a "Wellness Revolution," focused on best promoting the health of its students.
---

We expect that in the coming years, long-standing models of higher education that prefer tradition and stability will be supplemented, if not displaced, by new models that embrace organizational innovation, responsivity, and adaptation.
A dual transformation design strategy has proved especially effective for addressing both legacy and emerging markets. According to this approach, operations acting in parallel—one to develop strategies that optimize the core organization to become more responsive to the new profile of demands it faces, and a second to design and implement disruptive innovations that provide a basis for future growth, agility, and responsivity.1 We provide here a set of recommendations for how dual transformation can be implemented in higher education.
---
A new white paper on the future of higher education predicts artificial intelligence, analytics, augmented and virtual reality, robotic telepresence and cyber defense will be driving forces in digital-learning at colleges and universities over the next 20 years.
The predictions are based on in-depth interviews with 13 digital-learning leaders at the college and university level as part of a report released this week by Blackboard, a leading education technology company, looking at ways higher education will evolve over the next 20 years.
---
Having considered how aspects of higher education may change in the future, how do university marketers attract students today? Which digital channels do they use?
 Download our White Paper 'Digital Marketing Trends in Higher Education' for marketing insights.