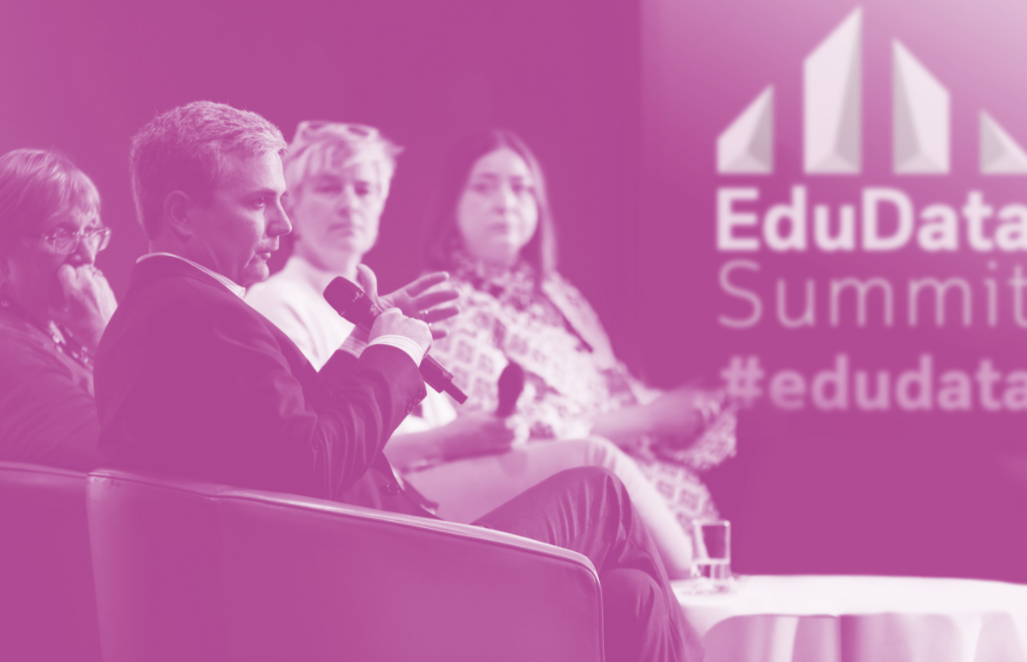 In an era of big-data, becoming a data-driven organization has become vital for universities.
A data-driven organization provides an institution with the tools to make better, more informed decisions.  Their decision-makers have the power to collect, access, explore, analyze and use data to improve their strategy and performance.
How can your university become a data-driven organization?
In order to become data-driven, it is important that decisions made at your respective university are primarily supported by data. To achieve this, universities need to structure all of their datasets and 'store' them in connected 'data warehouses'.
They should have automated connections with analytics platforms, to allow for simplified analysis of the data, that otherwise would be made too difficult. To improve the analysis, it's important to create insightful dashboards which will help visualize the data. This process will result in clear and actionable results.
Benefits of becoming a data-driven organization
Having organized, automated data and powerful analytics are important for any university, not only to improve productivity and make operations more efficient but to change the mind-sets of the way decisions are made. With more informed decisions, based on a deep analysis of data, universities could achieve:
Better performance: As the data can show them where they can streamline processes, they can analyze performance and address problems in an easier way.
Become more profitable: Data analysis can help universities make constant improvements and better predictions to outsmart their competition.
Improve and speed up the decision-making process
There are many ways in which Universities can use data to boost their performance. Some of them include:
Advertise their abilities to raise the recruitment of students, faculty, and researchers.
Deepen the engagement of employees and students
Improve student retention by doing an in-depth analysis of test scores and student achievements
Transform the way they operate
Improve curriculum, teacher quality and the quality of their programs
Evaluate progress, revise goals and create plans for improvement
Promote effective programs and modify or discontinue a program that is not working
Communicate more effectively with key stakeholders.
In conclusion, Universities need to establish their vision based on the data they collect and the analysis of it, showing what has been achieved so far and what progress is necessary. Data, therefore, needs to become a key asset for universities, to underpin their strategy and deepen the engagement with their audiences.
EduData Summit
To learn more about how you can help your university become a data-driven organization, and learn best practices from world-class universities, we encourage you to participate in the Edudata Summit, taking place on June 18th and 19th at MIT.
The Summit focuses on the opportunities and challenges of the use of data and analytics, and its impact on higher education. If you decide to attend, you will:
Learn how to get the most business value from your data, making your university a more innovative, competitive, data-driven organization.
Meet world-renowned experts and influencers in the field of data.
Share experiences and best practices on how to effectively use data to transform universities.
Keep up to date with the latest trends in data and analytics, and learn how to use data to get an in-depth understanding of your institution, and directly translate that knowledge into improved decision making and performance.
Network with key members of the education industry, helping you to build strong relations and strategic partnerships.
Learn more about the conference, the speakers, and agenda, and register for the EduData Summit today.