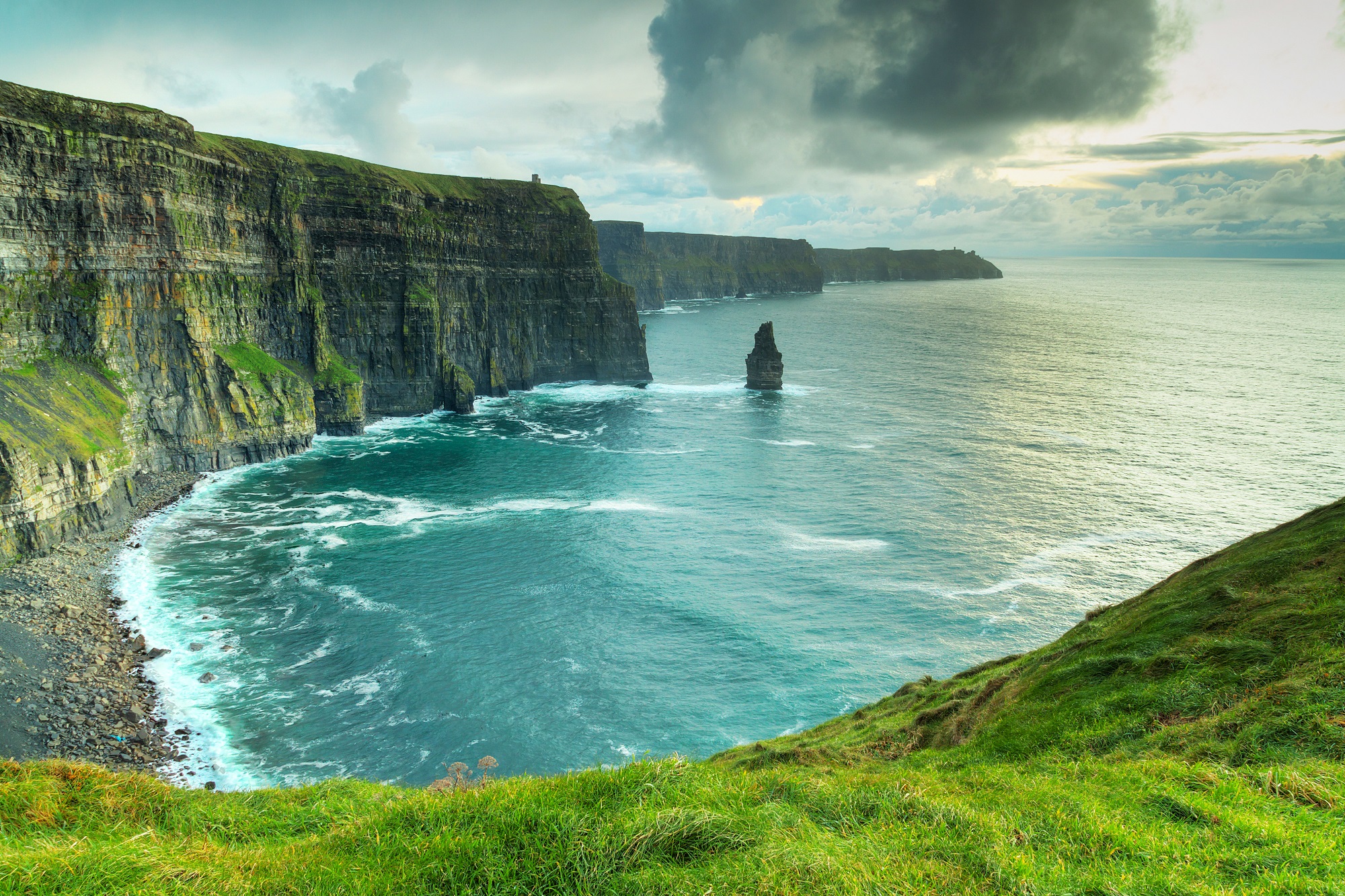 By 2020, 15% of tertiary-level students at universities in Ireland should be international, according to the country's latest higher education strategy. The number of international students already studying in the country will need to grow by one third in order the reach this target.
These targets were announced in the latest strategy document, entitled Ireland Educated, Globally Connected.
Richard Bruton, Ireland's Minister for Education and Skills, said
Not alone does internationalisation of education bring direct financial benefits, but it also creates links and relationships between Ireland and many partners at individual, institutional and country level that will bring further engagement and economic activity in the future.
The internationalisation of the education industry is tipped to help boost the economy, meaning revenue from international students will jump to 2.1 billion euros if the target is achieved.
Priorities of the initiative are:
A supportive national framework
Sustainable growth in English Language Training (ELT)
Development of globally competitive higher education institutions
International outreach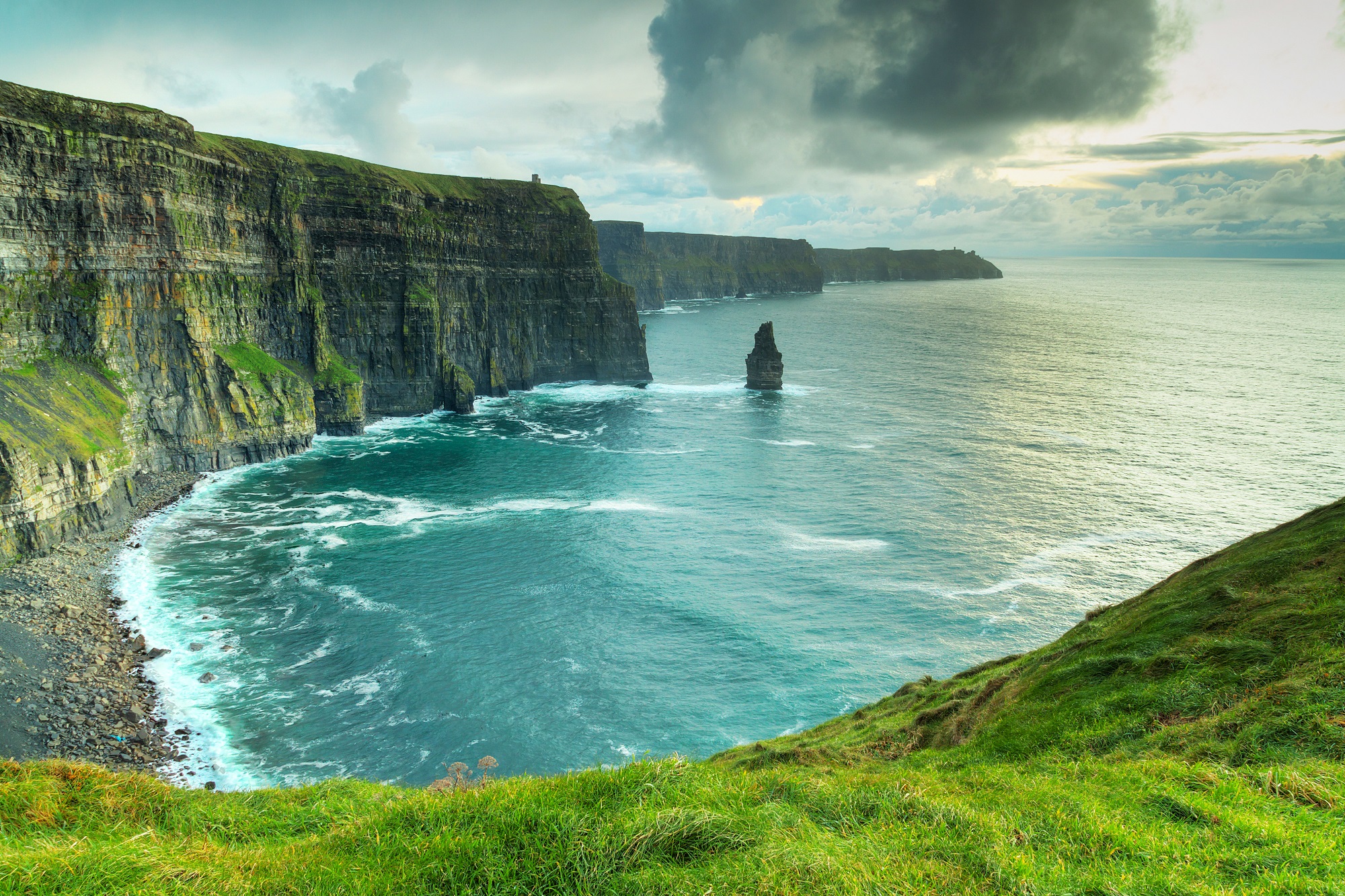 Bruton set out a plan for Ireland's growth as an international destination for higher education, explaining that the extensive global links of the country, its status as an anglophone nation and membership of the European Union makes it a perfect location for international study.
He notes that the nation is home to nine of the world's top 10 ICT companies, eight of the top 10 pharmaceutical and life science companies, and half of the world's major financial services companies.
Currently international students in the country make up less than 10% of tertiary enrolments. Increasing this to 15% in four years is aspirational, but could be helped by EU students unwilling to choose the UK as an English-speaking destination in the uncertainty following the Brexit vote.
The report address English Language training directly, discussing the lack of awareness of Ireland as an ELT destination outside of Europe. It notes that in emerging markets especially there is a lack of recognition of the country, requiring brand-building to promote visibility:
These new markets will require investment in brand building to increase the visibility and awareness of Ireland with brand attributes that position Ireland as a preferred destination for English language learning leading to academic and career progression.
It also discussed the implications of the Brexit vote, reaffirming the links between the two respective nations and renewing the commitment to continued higher educational links.
Ireland has had a special relationship and partnership at all levels of society and economic interaction with the UK since the foundation of our State. The Irish Government aims to maintain and protect that relationship and our connections to the greatest extent possible to the mutual benefit of our societies and economies.
The project is ambitious, but if successful could rapidly alter Ireland's standing in the higher education sphere.