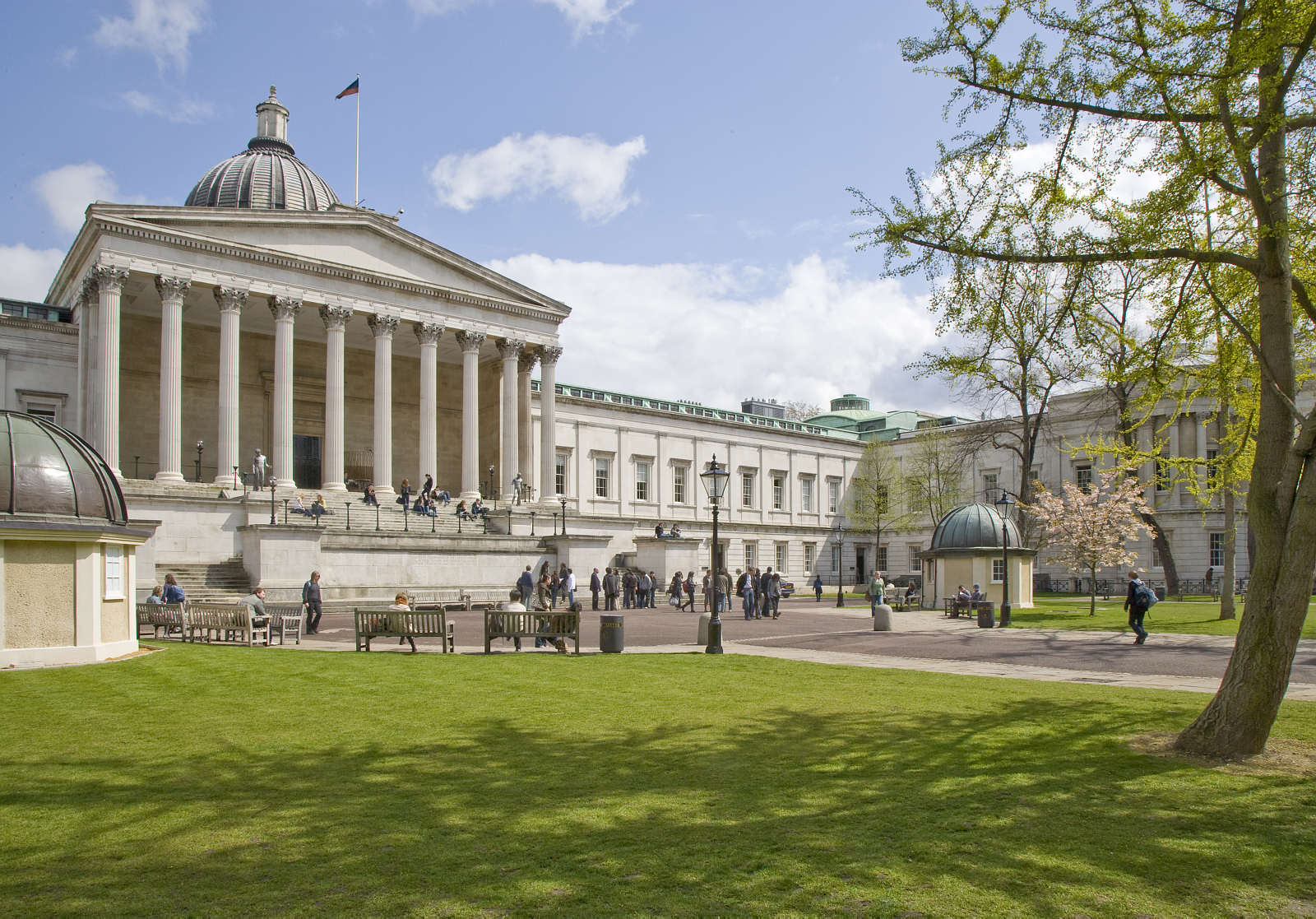 The IREG-7 conference in London organised by QS and its partner organisations, is now only a few weeks away.
It will be held at University College London, the fourth-ranked institution in the World University Rankings.
The theme for this conference is Employability and Academic Rankings, although there will be sessions on a full range of rankings topics.
To help us think about the link between university rankings and graduate employability in the global market, we have a distinguished panel of speakers from employers including Airbus, Siemens and others. Contributors from universities, and external observers from bodies such as the World Bank, will look at employability and skills as a new measure of higher education performance. This issue has emerged in recent year as a major concern for universities around the world.
There are also to be strong sessions on current and future rankings systems, globally and increasingly regionally, for example in the Middle East and the BRICS nations. An especially strong set of presentations will look at developments in Russia and Eastern Europe. In addition, the QS Asian University Rankings for 2014 will be released on May 13, immediately before the opening of the conference.
We very much hope to see you at IREG-7. The full programme is here and you can register here.