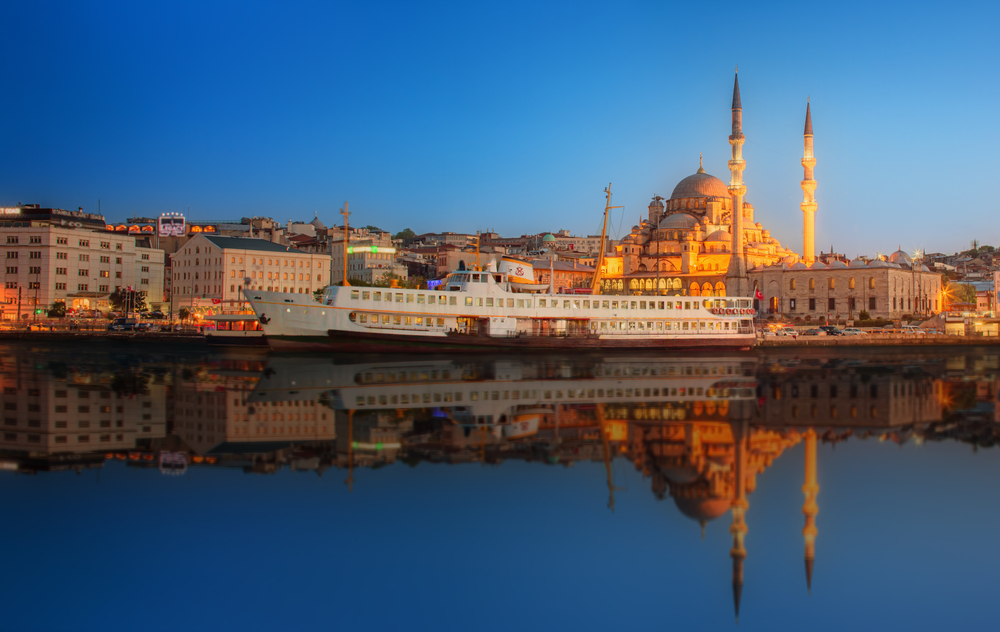 We might assume that the prevalence of Facebook and Twitter in many western countries makes them ubiquitous features the world over, but this isn't the case.
There are countries which have imposed bans on certain social media platforms and others where lesser known networks are simply more popular, making it impossible for universities to target prospective students through the better-known networks alone.
So how can universities ensure their marketing efforts are reaching the desired demographics?
This article will cover the main countries in which Facebook and Twitter et al do not dominate, whether that be through restriction or just because the population favours other mediums.
It is advisable for universities to build up a portfolio of accounts on different social networks, even if they aren't yet actively recruiting in the country to which these might relate.
Having an established social presence on a domestic platform will help your efforts if and when it becomes a target and will also help you to understand the culture of the country in question.
Russia
While Facebook isn't currently banned in Russia, it's not the most popular social media website in the country. VK, originally called VKontakte, is the go-to platform of choice among the Russian-speaking world; it's also the most popular social network in Europe.
Its appeal is the result of the range of services it offers. Along with all the standard features you would find on Facebook, VK also enables users to listen to music for free and upload videos.
Illegal material is meant to be removed, but the difficulty in policing the website means that finding full-length films on the site is very simple.
So if you're trying to appeal to a Russian market, VK is the way to go.
Groups are an important feature on the website and it's simple for universities to create their own group and verify themselves so other users know they're speaking with the correct establishment.
From that point, institutions can build up conversations with users, create a brand identity and successfully market themselves towards prospective students.
This doesn't mean that universities should ignore other social media platforms in Russia, such as Facebook and YouTube, but VK is a platform you should definitely look at.
Japan
Line is by far the preferred social media platform in Japan, yet it has not made such a significant impact outside East Asia. Universities looking to tap into the potential recruitment market of Japan should definitely consider this platform; it's essentially the default method of communication in the country.
Line is a sort of compound version of Facebook and WhatsApp, all in one. It's so popular now, that many people swap Line usernames before telephone numbers.
Line launched a range of new advertising features at the end of 2015, so now is a great time to start building up your following on this platform.
Its new features include Line Live, a video-sharing service commissioned due to the rising popularity of video. Viewers are able to watch videos anywhere for free, with ads placed at the beginning and end of programs. Currently, uploading your own videos isn't possible, but it will be in the future. This will give universities the opportunity to video market to a huge audience in Japan.
To find out more about the uses of video advertising, read our article on the Periscope revolution.
The other new features are timeline advertisements, which enable marketers to promote their universities directly, and Line Business Connect which allows companies to provide services for users. Domino's Pizza, for example, began using the platform as a way for its customers to order pizza.
Getting to grips with Line is not only useful for marketers targeting a Japanese audience, the platform seems to be growing and could well develop influence elsewhere.
China
Internet censorship in China is one of the world's most substantial. Access to a number of social media sites in China, including Facebook, is either banned or restricted.
If you're interested in focussing your social media marketing at Chinese students, it's definitely worth investing time in their social media platforms of choice.
QQ & QZone
QQ is a live-chat site, similar to MSN or Skype. It's one of the most popular networks in China, boasting 829 million active QQ accounts.
While its main use is direct messaging, it can still be used to target students: Universities can simply set up a group chat and invite current students as well as those who are thinking of studying with them. The main benefit of QQ however, is QZone.
QZone is a social media site which allows users to create blogs, upload photographs and listen to music and, with 653 million users, it's a force to be reckoned with.
To sign up for QZone, you need a QQ account – hence why we've included it here. Indeed, both sites were developed by Tencent, the online services company that is also behind the hugely popular mobile messaging service, WeChat.
QZone, meanwhile, has already attracted some noteworthy company campaigns, including this one from Oreo. The platform resembles Tumblr more than Facebook, so original written content is very important.
To successfully market on the platform consider sharing interesting articles or blogs about your institution.
Youku
Video has had a huge impact on marketing. Most universities are beginning to make the most of this medium through websites like YouTube.
However, YouTube is blocked in China so marketers will need to look at its home-grown alternative. Youku is a replica of YouTube and it's the most popular video-sharing website in the country.
It's definitely worth setting up a profile and uploading videos, but it's currently only available in Chinese, so you may need to speak to someone in your languages department first.
Iran
Iran has a history of internet censorship, with some of the world's most popular social media sites banned since 2009. After the 2016 elections, reports came in on a lifting of the restrictions, with citizens able to access previously restricted sites such as Twitter and Youtube. There has been no official statement confirming or denying a lift of the ban.
Regardless, a good proportion of the country simply used VPN's to get around the block on Facebook, Twitter and YouTube and a large proportion of the population is active on other social media sites.
The most-used site in the country is the aforementioned network of choice in Japan, Line. Around 90% of its Iranian user base is active on the platform every day.
Blogging is also very popular in Iran. Universities could therefore try contributing to blogging websites to appeal to Iranian students. However, they should first consider the content of what they're publishing, as Iran's system of internet censorship and filtering is often at odds with other bloggers.
Pakistan
Pakistan has routinely blocked a number of social media websites and currently filters the content available to its citizens.
Right now, access to the major social networks is open to citizens, but universities ought to make sure their marketing covers a number of different platforms in the event of any restrictions being put in place in the future.
Turkey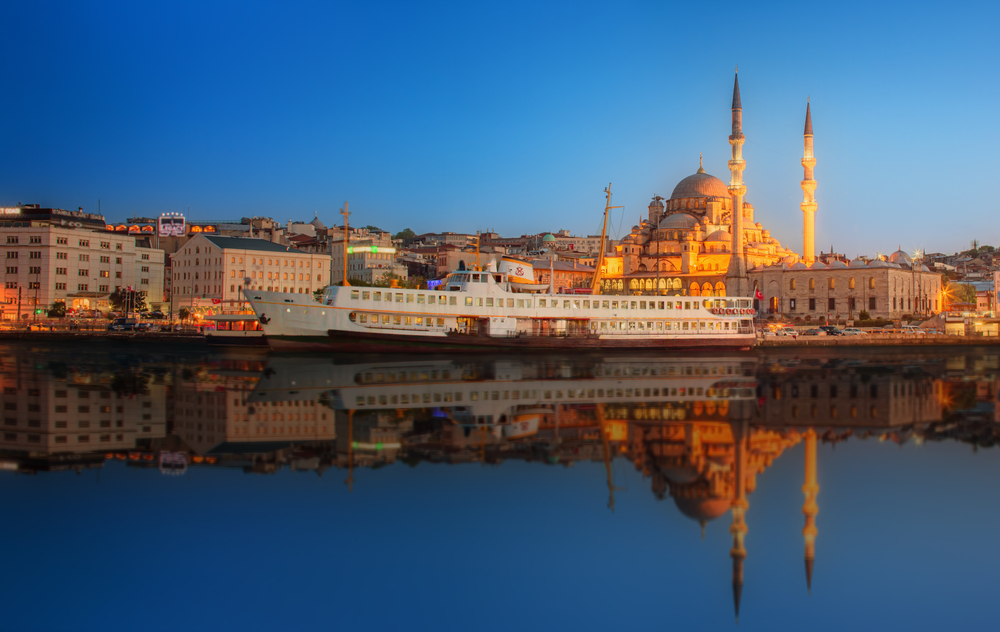 Turkey tends to see frequent changes with regards to its access to social media websites. At times of civil unrest, it's been known to block certain websites swiftly.
Wherever this may be the case, the best strategy for a university is to establish presences across a number of platforms in anticipation of any restriction. Keep up to date with in-country social media trends as they happen, and react accordingly, creating accounts on any established or up-and-coming social networks.
One thing to bear in mind when considering any country which is not entirely politically stable, or which has a history of imposing restrictions on social media, is not to rely too heavily on any one platform, or means of advertising.
Making sure you cover your bases by investing in a number of mediums can help curtail losses in the case of a media blackout.
Take a look at which universities are really excelling in their social media marketing: we've rounded up the best examples here.