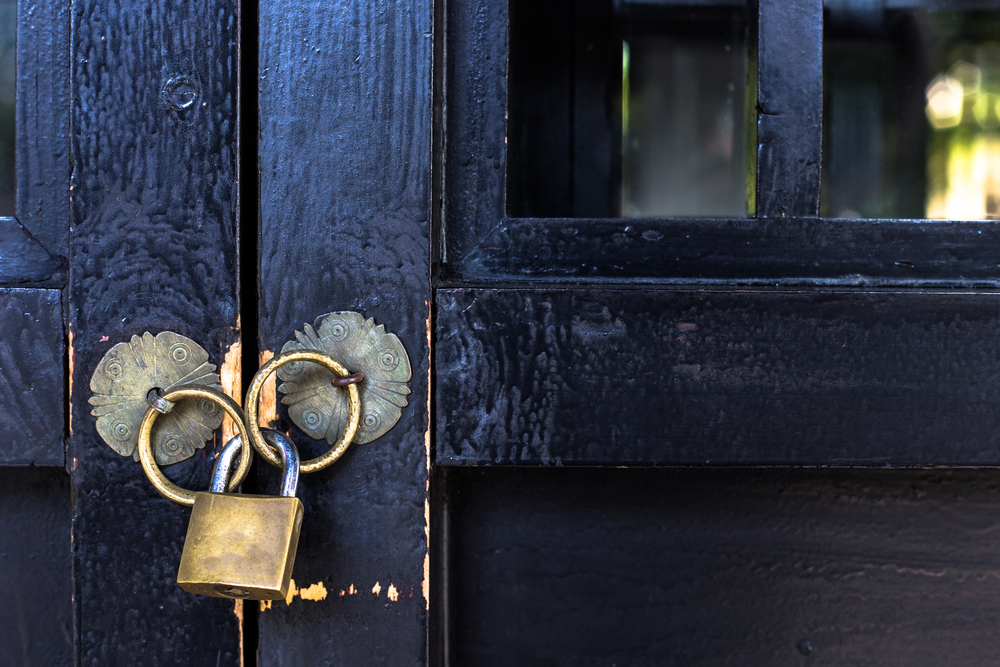 An uncomfortable truth we uncovered in our latest QS report, 'Is Brexit Turning International Students Away From the UK?', was that for some students, the events on the 27th of June 2016 and the press coverage surrounding the EU referendum result all pointed towards a major red flag; Britain is no longer welcoming to immigrants. In turn, this view has fostered a sense amongst some international students that they too are unwelcome in the UK. Students have cited the spike in hate crimes in the UK following the Brexit result to back this up, and some even held the opinion that British people were caught up in a wave of xenophobia.
Alongside this view was the perception that Britain, as a whole, had changed into something they did not recognise. This idea was attached to a few key ideas, particularly that Britain was no longer the liberal, progressive, and forward thinking pillar of the Western world they had thought it to be. Instead, some students regarded it through a much harsher lens; backwards, illiberal and a less appealing place to live and study.
Spain and Italy are two nations in which we found this sentiment had taken root. Prospective students in these two countries were more likely to both raise this concern, and to do so with a greater strength of feeling. People in Greece had also held these views, which many claimed to have picked up from stories in their local media.
In contrast, students from Scandinavian countries were far less likely to express these concerns and, in fact, were more inclined to consider the UK as being too similar to their own cultures to be an enticing study destination. German students displayed a greater sense of uncertainty about what Brexit meant in terms of how it would affect their studies and, interestingly, some students in Bulgaria did sympathise with the desire for greater control of immigration.
Whilst there were differences of opinion across Europe, it can't be denied that one consequence of Brexit have been major shifts in perceptions of the UK, alongside a growing belief that Britain is an unwelcoming place. Unfortunately, this may be starting to determine the actions of some prospective students, not just in Europe, but across the world.
So, what can British universities do reassure students?
The answer is simple. Many international students told us that they simply wanted British universities to make a clear statement that they are still welcome, and will not be treated any differently from British students. One student mentioned that she had appreciated the efforts taken by UK-based universities on the QS World Grad School Tour in Paris, who had created information sheets especially for French students; this suggests that efforts like these can play a valuable role in changing student perceptions about post-Brexit UK.
A small gesture of reassurance such as this, alongside a clearly defined inclusivity and diversity policy, will go a long way in letting international students know that the door to the UK's Higher Education system is still wide open.