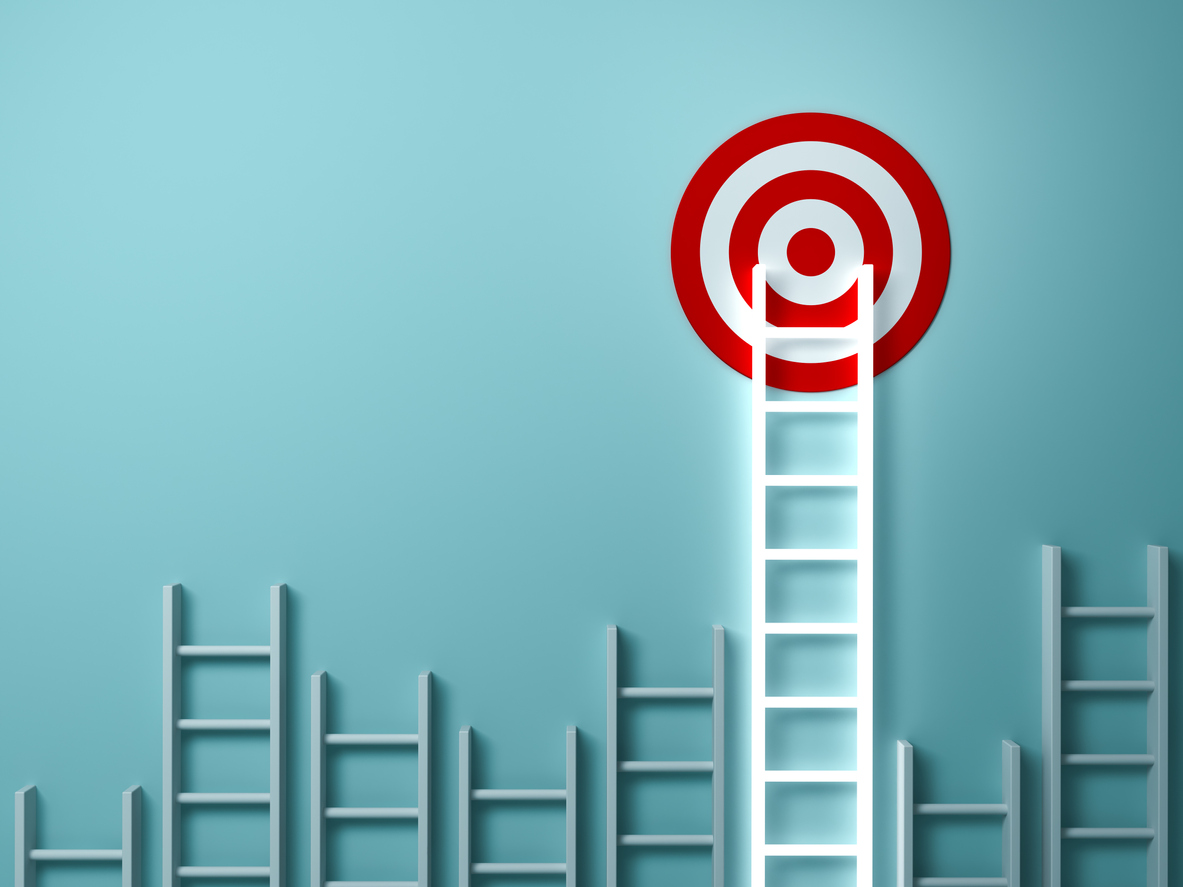 The international office faces a number of unique challenges in the higher education space. Read on to discover the key roadblocks that international offices need to overcome in North America. 
North American international offices are seeing significant shifts in the key challenges they face.  
A survey of international offices in the North American region (conducted before the coronavirus outbreak) found that the top challenges they struggled with changed between 2015, 2017, and 2019. 
The most pressing challenge for international offices was measuring the value or effectiveness of international partnerships and activities, with 46% of respondents picking this issue in 2017 and 54% emphasizing this in 2019. 
The second most important challenge was the inexistence or lack of clarity around strategy for international partnerships and activities management, with 39% choosing this in 2017 and 51% picking this in 2019. 
When it comes to the third most important challenge, respondents in 2017 prioritized internal communication as a pressing issue (38%) while 2019 respondents emphasized money and resources as a key challenge (36%).  
In comparison, the top three challenges in 2015 were:  
Money and resources (29%)

 

Internal communications (29%)

 

Tracking (23%) and internal engagement (23%)

 
Given these insights, how is your institution's international office addressing and resolving these key challenges?  
One critical component that ties many of these challenges together is the resourcing of the international office, and how effectively institutions are dedicating staff, money, and time to this department.  
We explored this in a recent blog: How North American Universities are Resourcing Their International Offices.