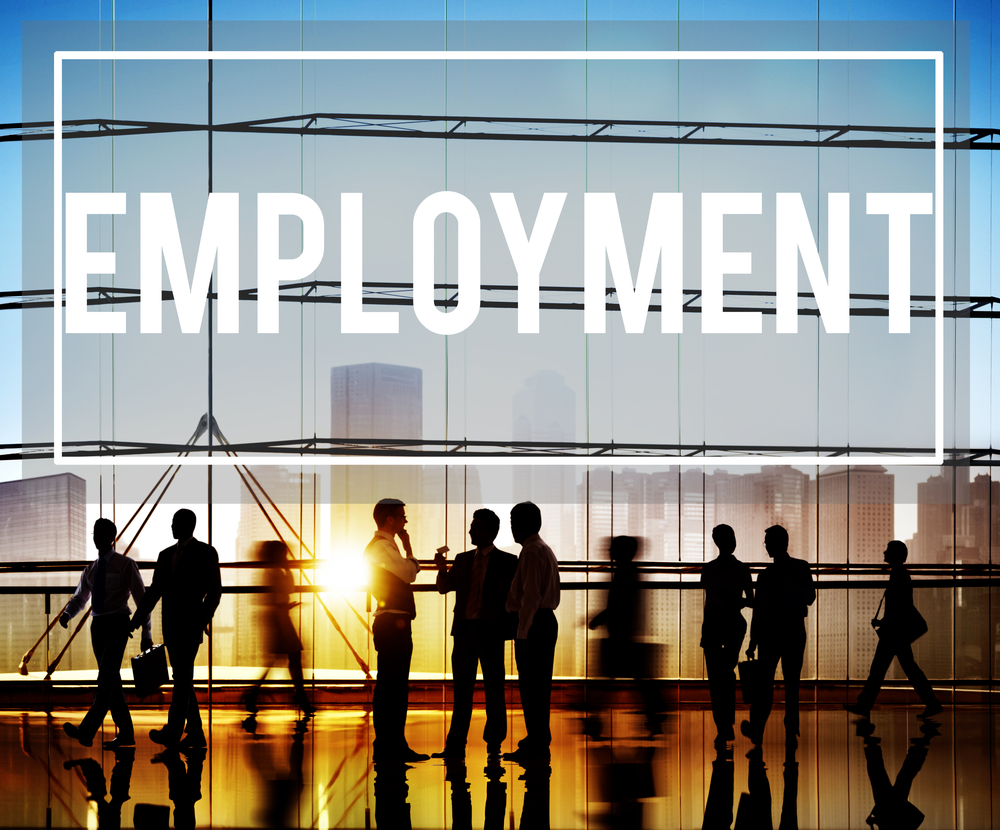 Employability, employability, employability! This is the current mantra for everyone in the higher education sector. It's what prospective students want to know about, and it's what universities are trying to get better at supporting and highlighting.
But what does employability actually mean to prospective students applying for courses at postgraduate level? What roles are they aiming at? What factors will they consider when choosing an employer? And how much do they expect their salary to increase after completing a master's or PhD?
These are some of the questions explored in our recent report on Employment and Salary Expectations – Part 2 of the QS World Grad School Tour Applicant Survey 2015. Scroll down for an overview of the top-level trends, and read the full report for more in-depth analysis.
Infographic by Georgia Philippou for QS Digital Solutions.
Download the full report: Employment and Salary Expectations.