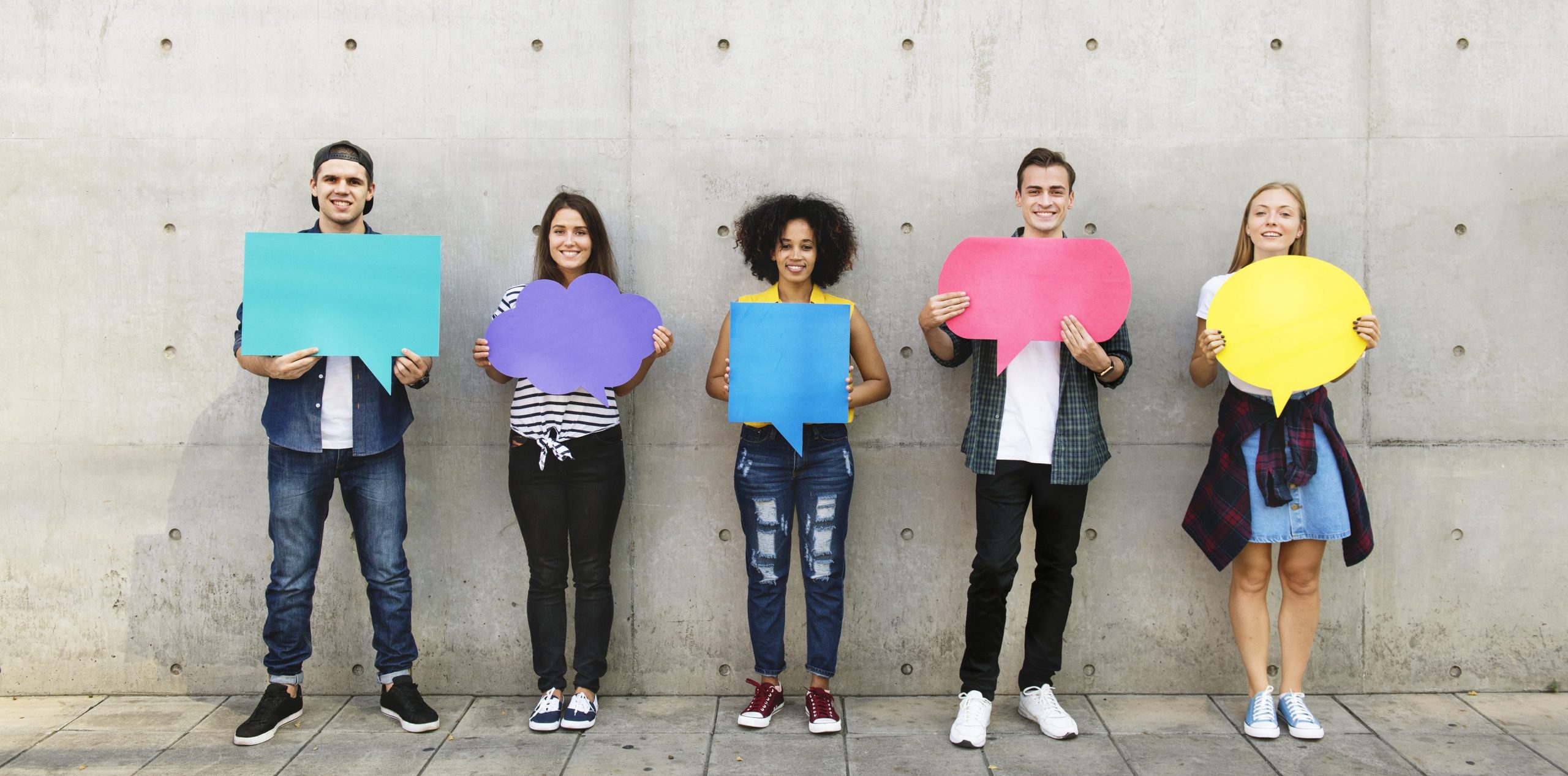 What do international students want from universities? With universities having to plan strategically for changes in immigration policy and disruption from new technology, asking this question can provide a starting point to recruitment success.
In an increasingly competitive global market, it is crucial that institutions listen to the views of prospective international students carefully, particularly in terms of how universities can help students choose a course that leads to the prospect's chosen career.
Through our 2018 International Student Survey, and our work to support international student recruitment, we have built up a significant amount of insight into the interests and behaviours of international students. As part of the sixth International Student Survey, we surveyed 67,172 prospective students from 193 different countries.
Understanding the factors underpinning international students' decision-making can help marketing and recruitment teams at universities produce the right content and messaging. There are a number of opportunities to tell prospective international students why your institution is the right one for them.
Our insights show that there are many things that international students want from universities, but by highlighting the three below, universities can be on course for success:
Teaching quality
Teaching quality is consistently one of the most important factors in international student decision-making. In this year's International Student Survey, we expanded our questions on teaching quality to draw out more detail on how prospective students assess teaching quality.
At an institutional level, international students are looking for evidence that a university has up-to-date technology, which shows that the university is modern, investing in teaching and learning, and ready to prepare them for the modern workforce.
At an individual level, prospective students say that information about teaching staff is the most influential marketing communication they receive. Communicating the passion staff have for the subjects they teach and their 'real-world' experience beyond academia could have a major impact, in comparison to purely communicating their academic credentials. This greater focus on celebrating the quality of teaching provided could help universities to attract more international students.
Student experience and graduate outcomes
Student satisfaction, which has always been important, has emerged as a critical area of differentiation and a key measure of success for universities around the world. Prospective students prefer strong student satisfaction ratings ahead of a prestigious university brand. The reality for all universities is that investment in student experience delivers a return in lower attrition rates, a greater likelihood of students returning to further study, and invaluable word of mouth testimonials to friends, family and strangers on the internet.

Whilst it was made very clear that prospective international students see student satisfaction ratings as important, respondents will still prefer universities with a high graduate employment rate over one with high student satisfaction scores.

A local guide to feel safe and welcome
International students are increasingly highlighting the importance of having a friend or family member in their study destination in order to reduce their concerns about arriving in a new country. Having more information about local culture and customs would also help. Furthermore, the ability to connect with existing international students was one of the top five influential marketing materials identified in our survey. Universities should therefore consider what more they can do to alleviate these concerns by demonstrating their locations as safe and welcoming for international students.
Course choice is still the main driver
Course choice continues to be the main driver of decisions on institution and location. When choosing a course, subject and country, the majority (68%) of prospective students will choose course first. Comparing the relative importance of different factors involved in course selection, the importance of career outcomes stands out. A high proportion (47%) of international students are already on a chosen career path and want to progress along that path. So, it is easy to see why the most popular degree choices amongst international students have clear career outcomes. Understanding this decision-making process is helpful when designing recruitment campaigns that provide the right information for most prospects at the right time.
Higher education plays an important role economically and socially across the world, helping to nurture generations to come. We believe that it is crucial that this continues and that international students remain drawn to world-class learning and research opportunities.
Institutions that listen, adapt and differentiate their offer, while developing strategic approaches to international student recruitment, will harness and take advantage of the opportunities available within the global higher education market. We believe that the best way to understand and use our data is selectively, by filtering it to answer key questions for specific groups of prospective students, whether that be by nationality, field of study, or level of study. QS Enrolment Solutions continues  to listen to prospective students and help universities across the world to recognise and respond to their differing needs.
Listen to me (Andy Nicol) discussing what international students want here, in a recent podcast.