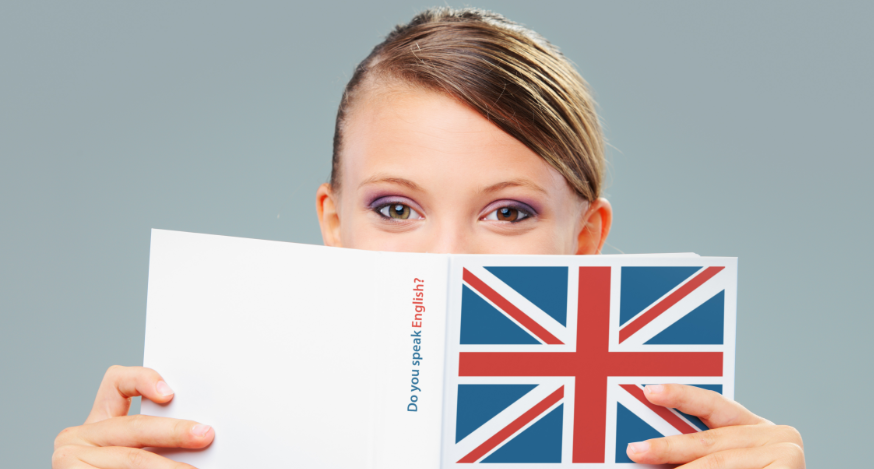 In a previous post, we looked at why overseas study was so popular with UK students, uncovering a fairly even split between wanting to travel for fun and wanting to further their career prospects. In order to capitalize on this outward mobility of UK students, international universities will need to first address and overcome the most common barriers potential international students face.
Barriers to UK International Student Recruitment
The main non-academic barriers to international study cited by UK students were cost, language ability and access to healthcare. When those respondents who stated they were not interested in international study were asked what would encourage them to consider it, finding support (71%) and language training (40%)  were the answers most-frequently given.
Zainab Malik, research director of the British Council's Education Intelligence department, states that while costs and lack of language skills are listed as the top barriers to international study, these may be more perceived barriers than legitimate ones.
"Students we had surveyed who had already studied overseas said that, in retrospect, those concerns were not as substantial as they initially had thought," Malik continues, "Their experience, coupled with accessible information, indicates that these barriers might be mitigated or even overcome."
Ways to increase UK international student recruitment
Providing prospective international students with information is the best way to overcome the barriers that prevent UK students from considering international study.
1 – Target international students with marketing activity
This could mean having a section of your university website dedicated to the overseas study, having a separate Twitter account and Facebook page sharing content specific to international students, or using student-created content such as blog posts, articles, videos and interviews to give first-hand accounts of the overseas student experience.
2 – Offer information, training and support
The top concerns of students considering studying overseas is a lack of support, a lack of language skills and cost. Offer students information about living and studying overseas (including testimonials and accounts from previous students), language support and information on how to apply for financial aid.
3 – Focus on career opportunities
We saw in our previous post that working for an international company is something which appeals to UK students interested in studying abroad, letting students know how achievable this can be will be a real plus. Provide information about employment prospects, popular employers, and employment rights.
4 – Highlight the reputation of your university/course
Putting an emphasis on the internationally-recognized status of both your university and specific courses is a must, and mentioning the program/course's success in helping students achieve their career goals is an added bonus. If possible, provide supporting information such as employment rates, salary levels, employers, job titles and career networking opportunities.
Check out some of our other post on international student recruitment:
[av_blog blog_type='posts' categories='44' link='category' blog_style='blog-grid' columns='2′ contents='title_read_more' content_length='content' preview_mode='auto' image_size='portfolio' items='2′ offset='0′ paginate='yes' conditional="]