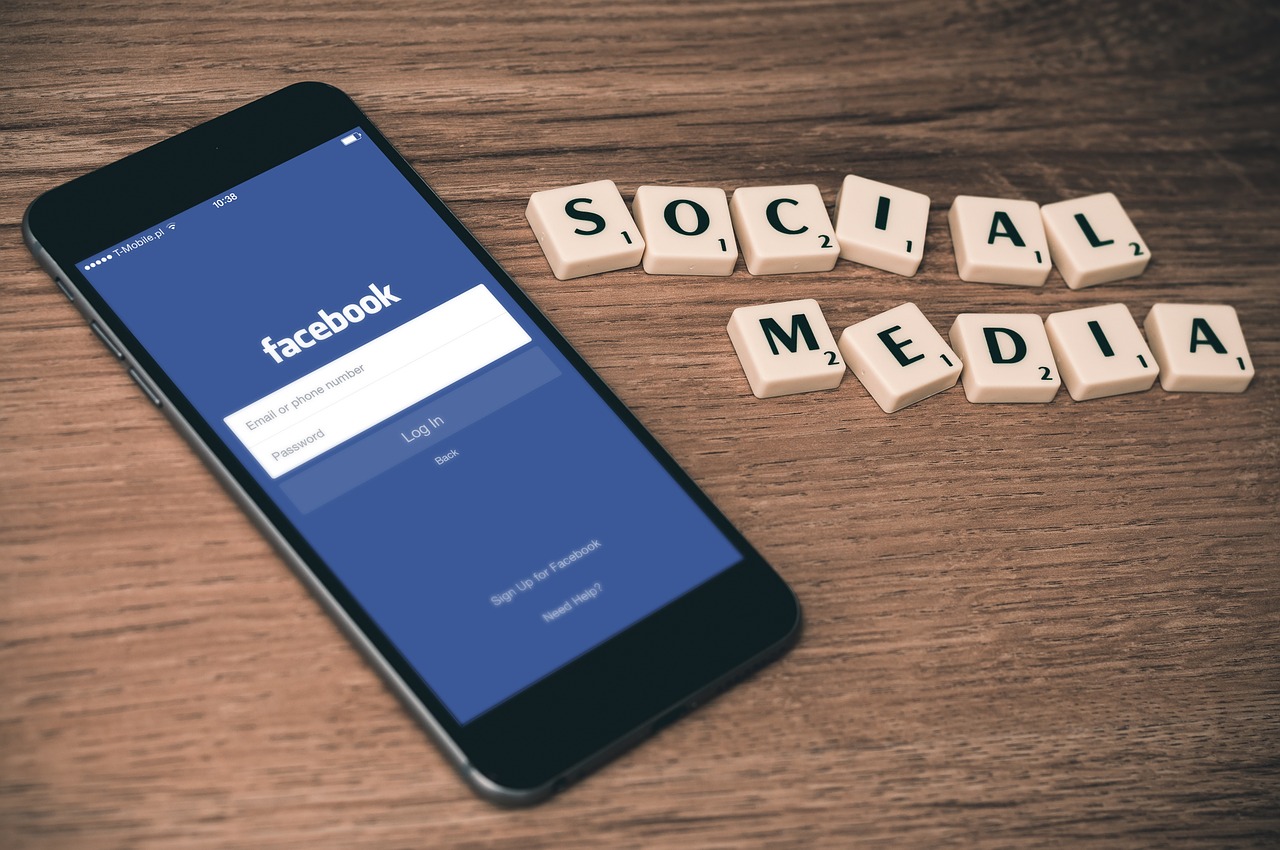 In our recent webinar, we discussed the topic of a new whitepaper- 'International Student Recruitment: Are You Making a Good First Impression?' – and how a first impression impacts international student recruitment.
During the webinar, we received some excellent questions, including quite a few about the role of social media in student recruitment. Participants in the webinar were interested to know whether there's a trend towards using social media more often and more intensively in student recruitment and whether there's a reasonable return from the time and resources invested.
Universities extending the role of social media in student recruitment
While our research has shown that there is a definite growing trend of universities extending their social media presence – with prospective students increasingly expecting to access information and communicate this way – the picture is not entirely clear-cut.
Research conducted by QS and presented in our Student Online: Global Trends 2015 report, shows that a growing number of prospective students are using social media to research universities.
However, despite its growing popularity as a method of online research, most students still say they prefer to communicate with institutions via email rather than on social media. Students we've spoken to directly often say that information provided via social media seems less official, while some are reluctant to share their social account details with universities. So rather than throwing everything into social media, it could be more effective to focus on ensuring email responses are speedy and relevant.
At the same time, our research has shown that students are keen to get information from a variety of sources in order to feel more confident that they have a comprehensive understanding of the universities they are applying to. The true value of social media in student recruitment lies its ability to provide students an alternative source of information.
So the role of social media lies in adding value, rather than replacing more 'official' or formal channels, in order to show prospective students a different side of an institution. Social networks can allow prospective students to get a feel for daily life and connect directly with peers. Having a lively social media presence can be a good way to present an institution as open, welcoming and up to date, with a strong community.
You can find out more in our recent report, Student Online: Global Trends 2015 – and keep an eye out for an upcoming webinar on social media, we have one planned!