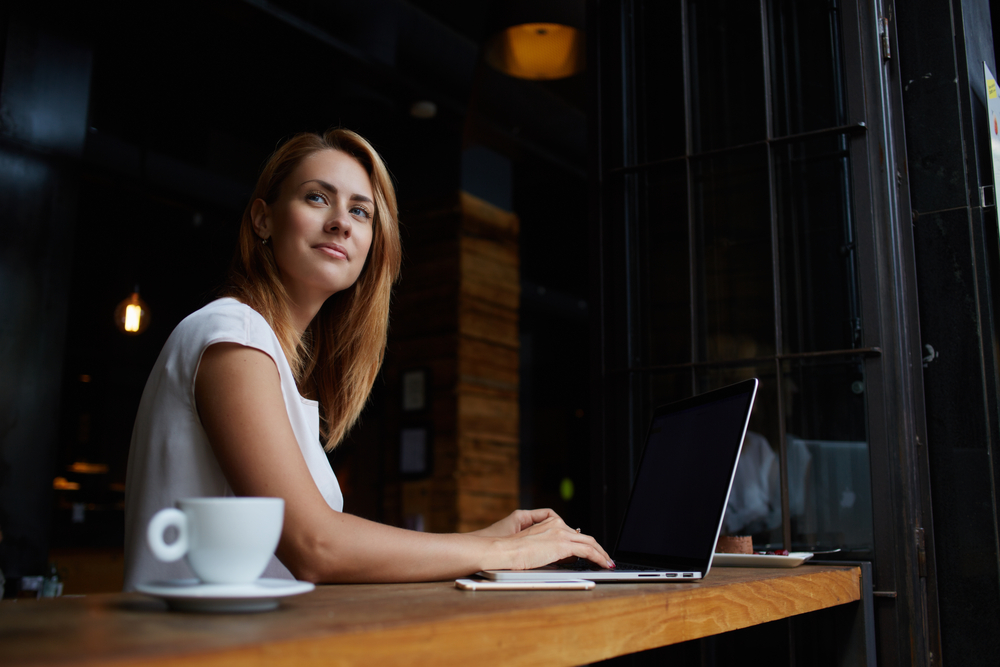 What are prospective students' main reasons for enrolling in a master's or PhD program, and what do they hope to gain from the experience? What are their priorities when choosing a country to study abroad in, and what do they consider when deciding on an institution?
These are some of the key questions covered in our recent report, International Student Motivations – Part 1 of the QS World Grad School Tour Applicant Survey 2015. Scroll down for an overview of the top-level trends, and download the full report for more in-depth analysis.
Infographic by Georgia Philippou for QS Digital Solutions.
The full report is available to download here.