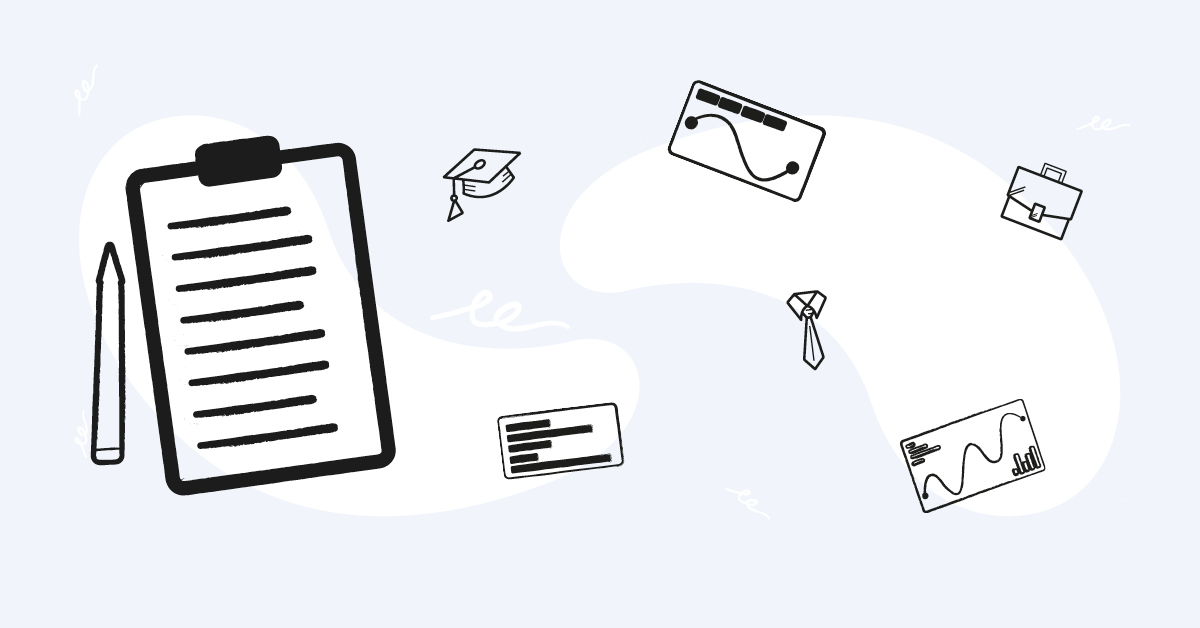 Over half of business school admissions officers in North America expect a fall in domestic MBA applications over the next 12 months, but are much more optimistic about international applicants, the latest QS survey shows.
In our most recent survey of admissions officers working in graduate management education programmes, 52% of North American respondents forecast that domestic applications will be slightly lower (30%) or much lower (22%) in 2022.  
The downturn is also reflected in the fall in GMAT tests taken domestically in the US. A total of 79,746 GMAT exams were taken by citizens of the USA in 2017, compared to 38,509 in 2021.  
By contrast an overwhelming majority (89%) of European admission officers expect MBA applicants from across Europe to be about the same or slightly higher. There was more optimism also for growth in international markets, with teams in North America and Europe expecting sustained numbers or growth in their international markets.  
QS data has shown growth over recent years from the US market, with 3% of full-time MBA cohorts in Europe made up of US students in 2019, increasing to 5% in 2020. 
Prospective US MBA candidates choosing 'job-first'
Commenting on the findings from the QS Admissions Survey, conducted last month, Nunzio Quacquarelli, founder and CEO of QS Quacquarelli Symonds, said: "There has been a lot of discussion about the 'great resignation' in the US. It's likely that what we're seeing here is that the buoyancy in job vacancies is presenting sufficient opportunities for career mobility for aspiring managers, so there is less of an incentive to invest in an MBA to develop their skills and accelerate their career progression. What we're likely to be seeing here is that potential MBA candidates in North America are currently thinking 'job-first' and not considering taking time out of their careers to study. In my experience, MBA demand is counter cyclical. With interest rates rising and market volatility, this situation could change quickly and MBA demand for 2023 could see a significant uplift." 
"It's positive to see that interest in MBAs from international applicants continues to grow. There is now so much choice for prospective business school students, with growing numbers of business and management schools across the globe to the array of options for specialist masters programmes and the huge upsurge in online certificates and micro-credentials.  There truly are options, online and on campus, to suit individual aptitudes, ambitions and budgets. Despite this increase in opportunities, it is still the case for many around the world that an MBA from a globally-recognised business school remains the gold standard in graduate management education." 
US applicants attracted by benefits of online MBAs 
An average of 5.6% of the students on online MBAs in Europe are from the US, according to data supplied to QS in 2021.  This remained steady compared to US applicants in 2020, despite the complications and restrictions of the pandemic. 
US applicants are attracted by the prospect of an online MBA from top business schools, with the latest data showing Imperial College Business School with 8% of students from the US and UCL with 12%. 
Assistant Professor James Berry, Director of UCL's Online MBA, explains the changes he's seen in the US market and why candidates may be choosing to study online. 
He said: "We only launched our Online MBA in October 2019 and it has grown from two North American students in the first cohort to eight studying the programme currently, out of a total of 65 students. Studying in Europe compared to the US is certainly less expensive. Being able to gain a European qualification online also means that there's no need to quit your job and invest in travel, living costs and accommodation alongside your tuition fees.  
Dr Berry recognises that the pandemic has been an influencing factor on changing attitudes towards online learning in general, adding: "The pandemic has allowed us to work and interact differently so our expectations of what is possible remotely have changed. There has been a proliferation of online educational opportunities, some of high quality and some of more dubious quality. What remains unique about an MBA from a leading business school is the interactive learning aspect. What I've not seen from micro-credentials is a recreation of this learning environment, where you learn both from faculty and from each other. The depth and value of the MBA is the interactive classroom experience." 
QS is publishing our annual ranking of the best online MBA programmes on TopMBA.com on 16 March. 
Growth forecast in international MBA applications  
The QS Admissions Survey showed more optimism for international MBA applications, with 91% of North American and 94% of European admissions officers expecting numbers to be about the same or higher. 32% of North American respondents expect applications to be much higher, which will be welcome news to offset the expected drop-off in applications from the domestic market. 
Looking back at market trends in 2021, respondents shared their experiences of changes in diversity compared to previous recruitment cycles. Most experienced either increases in diversity or little change over the past 12 months. Schools in both Europe and North America reported year-on-year growth from India, Africa and Latin America. 
Increasing interest in specialist masters programmes
Globally, admissions officers expect a growing interest in specialist masters programmes, with 78% saying they think applicant numbers will be about the same or slightly higher. 
As a result, admissions officers are placing greater importance on specialist masters applicants, both in North America and Europe. With 53% of European admissions officers saying they see international student recruitment as somewhat more (32%) or significantly more (21%) important for their recruitment strategies. In the US, there was similar emphasis on an increased focus on international recruitment, with 29% saying significantly more and 18% somewhat more. 
The latest QS Admissions Survey was conducted between 17 and 25 January 2022, receiving responses from more than 70 admissions officers in graduate management education recruitment.