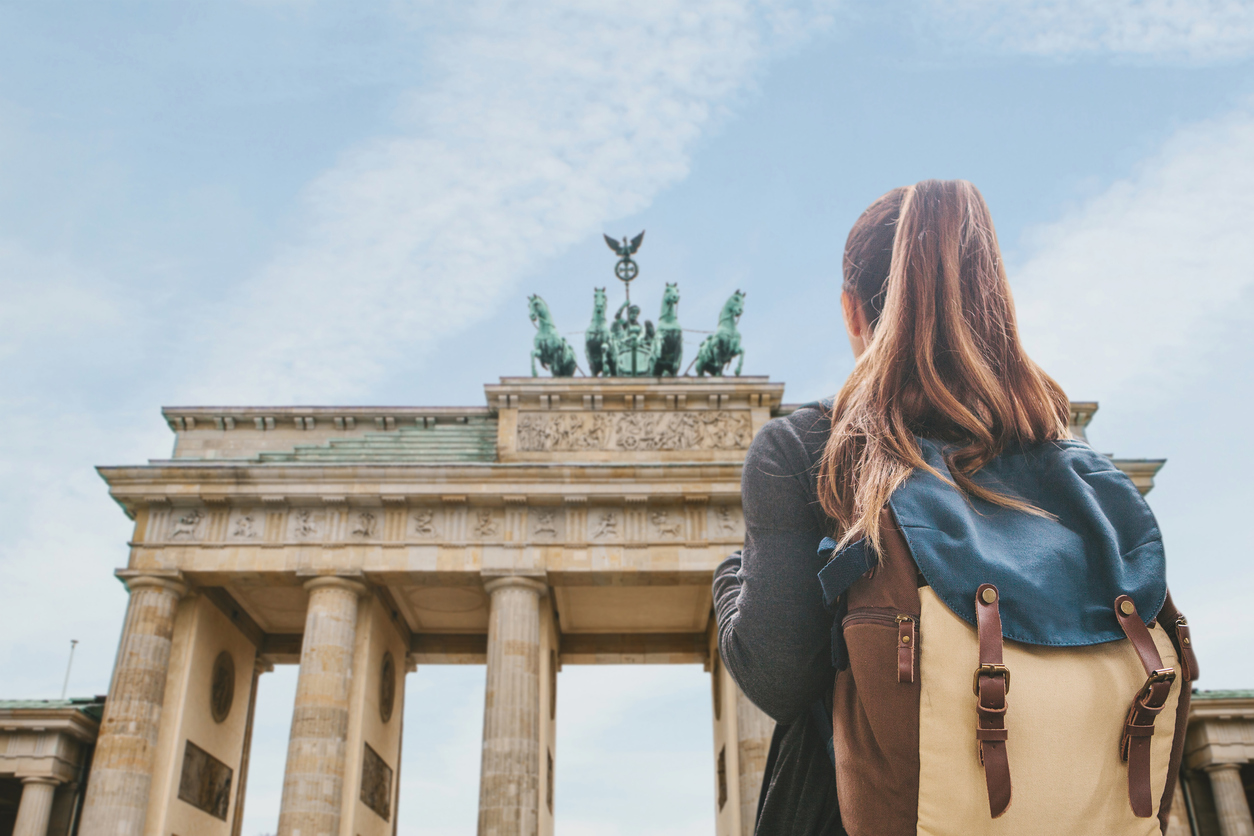 Our annual ranking of the best student cities in the world is soon to be revealed. But how do we calculate the results and what do they mean for your institution?
Several factors are considered by a prospective student when choosing a higher education institution.  
These can include the institution's academic performance, subject performance, employer reputation, resources, research capacity and extra-curricular activities. 
But beyond the features of the university itself, its physical location can also play a critical role in a prospective student's decision-making process.  
While a student is likely to spend a significant amount of time on university grounds, they may also live, study and socialise in the surrounding area, making it a key player in their university experience.  
The annual QS Best Student Cities ranking is a collection of the most highly rated student cities in the world.  
The factors that are considered when determining the Best Student Cities ranking, and which are given equal weighting, include: 
University rankings

 

Student mix

 

Desirability 

 

Employer activity 

 

Affordability 

 
The university rankings score reflects the collective performance of all universities in the city as they appear in the QS World University Rankings®. 
It is calculated according to how many ranked universities there are in the city, as well as how well these institutions have ranked, and therefore represents the quality of each city's higher education offering.  
Student mix reflects the demographic of the city; how many students live there, how many are domestic or international and how welcoming the city is to these students.  
For international students in particular, the student mix is an important consideration, as it can indicate how inclusive and tolerate the area is to people of different cultures and backgrounds.  
It can also be a strong indication of whether the city is built to accommodate students, such as the existence of a student social scene and good transport links. 
A wide range of factors are considered when determining a city's desirability score, including its liveability, globalisation, pollution levels, presence of corruption in the public sector and how safe it is as a city overall.  
Factors such as healthcare, culture and environment, education, infrastructure and stability (the presence of conflict or crime) all play a role in how liveable a city is, while the Globalisation and World Cities indicator measures how connected a city is to the rest of the global economy. 
Parents or guardians may have a strong interest in the safety score of a city, as they will want to ensure students are able to live independent in the city with little risk.  
Desirability also factors in the results of a student survey which collected over 85,000 responses worldwide.  
Students were asked to identify their 'dream student city' if there were no obstacles, such as travel restrictions and cost, that may currently prevent them from living there.  
Given that many students who attend higher education hope to embark on a successful career after graduation, the employer activity of a city can have a real impact on their choice of university.  
This indicator refers to both domestic and international employer popularity; the number of employers who identified at least one institution in the city as producing excellent graduates, with international employer popularity having more weighting, as they often do in QS rankings.  
The youth employment bonus is also considered as part of employer activity. This gives a bonus or penalty to countries with high or low youth employment rate.  
The affordability of a student city will be an important consideration for prospective students, many of whom will be funding their studies, paying for accommodation and meeting living costs during their time at university. 
Tuition fees within the city are given twice the weight of other factors since they are likely to be the biggest cost to the student and one of the most important factors that can determine whether they will go forward with their pursuit of higher education.  
The cost of living and retail is also considered, as well as the iPad/iPhone index which, while it might sound unusual, provides another indication of cost of living in a certain area.  
The final consideration, student view, returns to the student survey to get an indication of the overall student experience of a city and whether they are likely to stay after graduation.  
As part of the survey, current students are asked to rate the following elements of their city: tolerance and inclusion, diversity, friendliness, ease of getting around, affordability, nightlife, employment opportunities and arts and culture.   
Whether students stay in the city after graduation can reflect their attachment to the area, as well as whether they feel there are enough employment opportunities to begin their careers.   
While the Best Student Cities ranking relates to the city, this does not mean your institution has no control over where it can rank.  
It is important to reflect on how your institution may be able to increase its position by contributing to the improvement of certain factors.  
For example, by encouraging local councils to address safety issues such as lack of streetlights and poor transport links, your institution may, in time, help increase the safety score of its city. 
Equally, by establishing local and international business partnerships, your institution can help to improve employment opportunities in the surrounding areas.  
The QS Best Student Cities 2022 rankings will launch Wednesday 8 July 2021. For more information visit www.topuniversities.com/best-student-cities