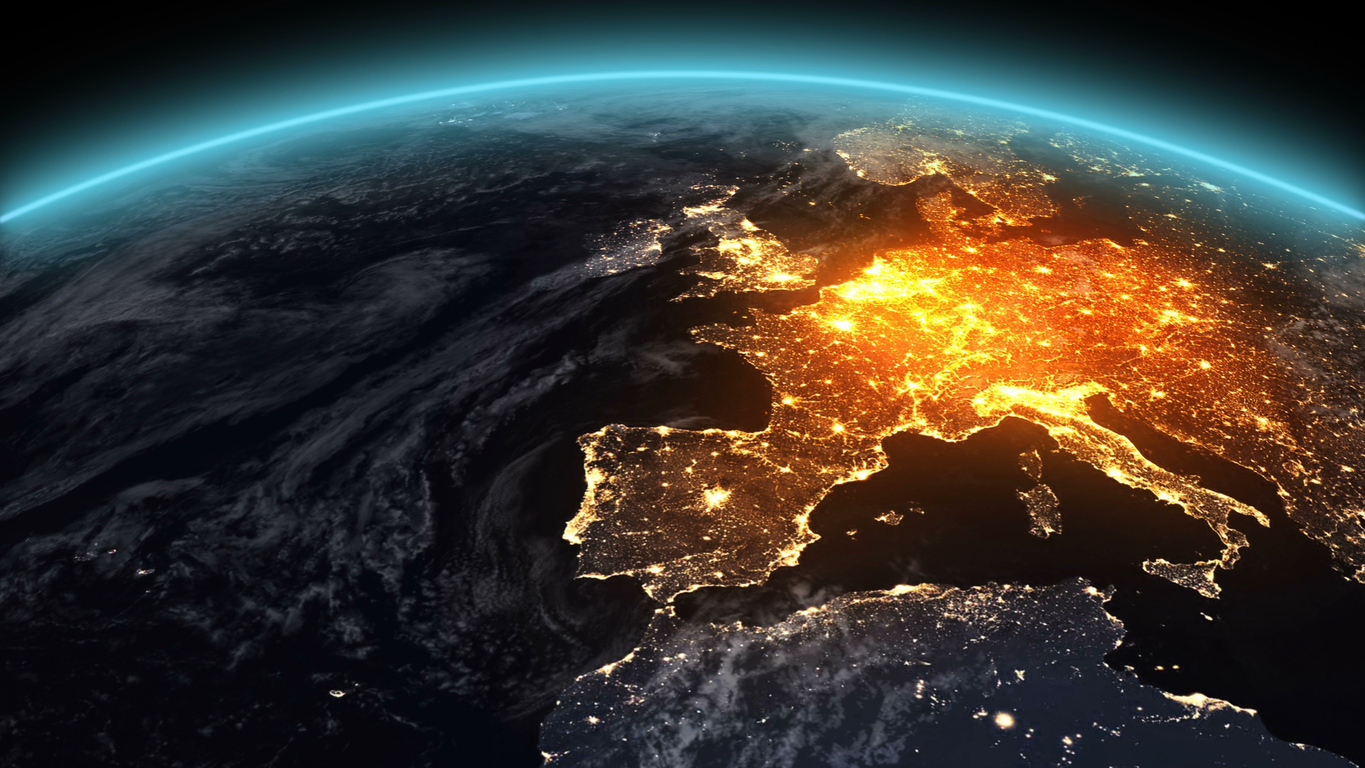 The EU edition of the 2020 International Student Survey is now live and here are some of the key takeaways. 
In the wake of the UK's departure from the EU, it's understandable that the higher education sector has concerns about the impact of Brexit and how it might impact international student flows in the region 
As part of the 2020 EU International Student Survey (ISS), QS asked prospective international students who were interested in studying in the UK whether Britain's choice to leave the EU had impacted their decision making. 
It is important to take into consideration that Brexit negotiations are still taking place and that this ratio may therefore change as prospective students are given a clearer idea of how post-Brexit higher education may look to them.  
Of those prospective international students surveyed, 11% claimed that Brexit has negatively affected their intention to study in the UK, however this proportion is significantly more prominent amongst prospective students from within the EU than outside of it. 
The prospective international students whose decision to study in the UK had been negatively affected by Brexit were also asked whether they had considered other international destinations as a result.  
The EU ISS reveals that over 90% of those students were now interested in at least one other country as a destination for their higher education study.  
North America looks likely to benefit the most from changing student flows as a result of Brexit. 
However, things are also looking promising for the EU, with 62% of those looking to study elsewhere selecting at least one country in the region, with Germany, Netherlands, and France being the most popular.  
Aside from Brexit, the current coronavirus outbreak has also been a hugely prominent event within the higher education sector.  
In mid-February, only 27% of prospective international students surveyed claimed that their plans to study overseas had been impacted by the coronavirus. 
However, as a reflection of how rapidly the virus spread and its impact on various countries, within six weeks 62% claimed that their plans to study abroad had been affected. 
Among many other takeaways from the current crisis, restrictions to mobility have highlighted to institutions the importance of delivering a quality online learning offering. 
When asked what they considered the most important factor when assessing a university's teaching quality, 65% of students interested in studying in the EU chose up-to-date technology; of which online learning is a key feature. 
This highlights the need for institutions to refresh their approach to online learning, considering also that nearly 60% of prospective international students expressed some form of interest in studying their degree online.  
This interest in online learning can be of some comfort to the higher education sector given that the current coronavirus pandemic is likely to disrupt in-person education for some time.  
Along with prioritizing technology, 54% of prospective international students interested in studying in the EU selected a high employment rate as being a good indication of teaching quality.  
In fact, graduate employment rate and the speed with which graduates can find work were selected as two of the most important factors when considering their study options. 
For the full report, please download the 2020 EU International Student Survey here.