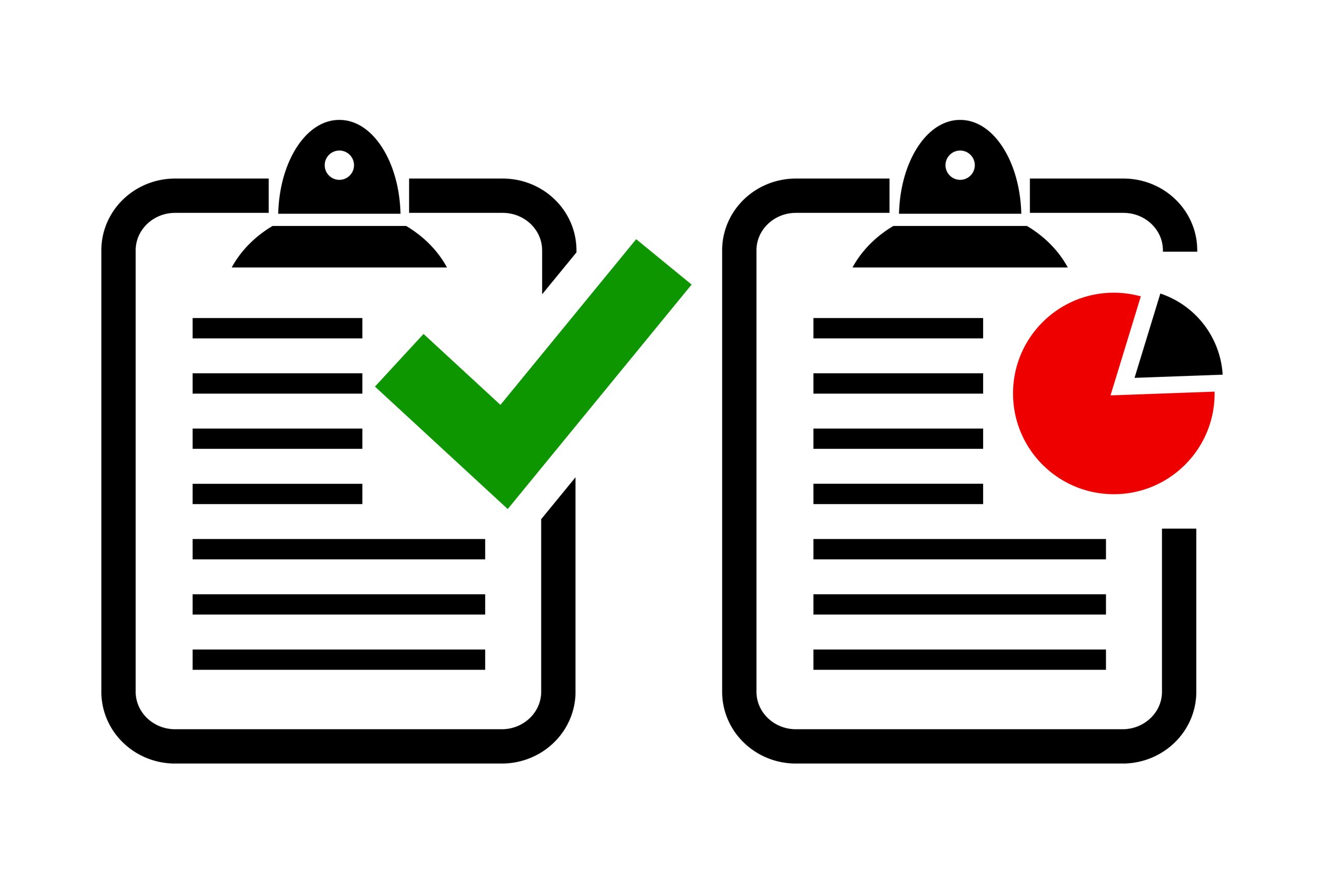 There are bound to be a number of things you'll want to check off your list before the end of the year. And making sure that you're up to speed on the key trends and findings from 2015 will be vital before you start planning for 2016. We've compiled a list of some of the best reports published in 2015. These reports all highlight important findings that will help you prepare your marketing strategy for the year ahead.
Key higher education reports 2015
Students Online: Global Trends 2015
The TopUniversities.com report – Students Online: Global Trends – was published in September and covers how students use online resources and digital technology to research higher education courses and institutions. The report looks at which online resources students prefer, the influence and importance of social media, and preferred methods of communication for prospective students researching universities.
Internationalisation of Higher Education Report – Commissioned by the European Parliament
October's report on the internationalisation of higher education, commissioned by the European Parliament, suggested that Europe needed a more balanced approach to internationalisation in higher education. The authors highlight a number of emerging challenges with respect to internationalisation of higher education in Europe, such as continuing funding challenges, increases in private-sector participation, and concerns over academic integrity.
Applicant Survey 2015 Part 1: International Student Motivations
Applicant Survey 2015 Part 2: Employment and Salary expectations
Produced in association with Cambridge English Language Assessment and based on a global survey of more than 7,000 prospective international students, the QS World Grad School Tour Applicant Survey was released in two parts, both focusing on the concerns of university applicants.
Part 1, released in October, was centred on key trends in international student motivations. it highlighted the growing significance of employability-related factors, the influence of funding on destination choice, variation in priorities among different applicant groups and emerging destinations and trends in course choice.
Part 2, released in December, examines key trends in employment ambitions and salary expectations of international students applying to postgraduate study. It highlights the most popular industries & target salaries, students' long-term goals & professional ambitions and differences based on demographics and study paths.
UK review of information about higher education: Report on the review of the Key Information Set and Unistats
This report released by the Higher Education Funding Council for England (HEFCE) in October draws on various commissioned research papers to identify the types of information of interest to prospective students and their advisers in the UK. Since its last research publication in this area in 2010, HEFCE has noted while information priorities and trends vary across student groups, all there is a universal interest in detailed information about courses as well as first-hand accounts from current students.
OECD – Education at a Glance 2015
The Organisation for Economic Co-operation and Development (OECD) released its annual report on global education trends in November. The report mapped educational attainment, participation rates, outcomes from education, and other key indicators for countries around the world. Drawing on a wealth of data sources from the 2012/13 academic year, Education at a Glance 2015 offers a range of findings with respect to international student mobility, as well as providing an important view of an increasingly complex global marketplace.
To see a full list of all the higher education reports and whitepapers available to download for free, visit our resources page here.