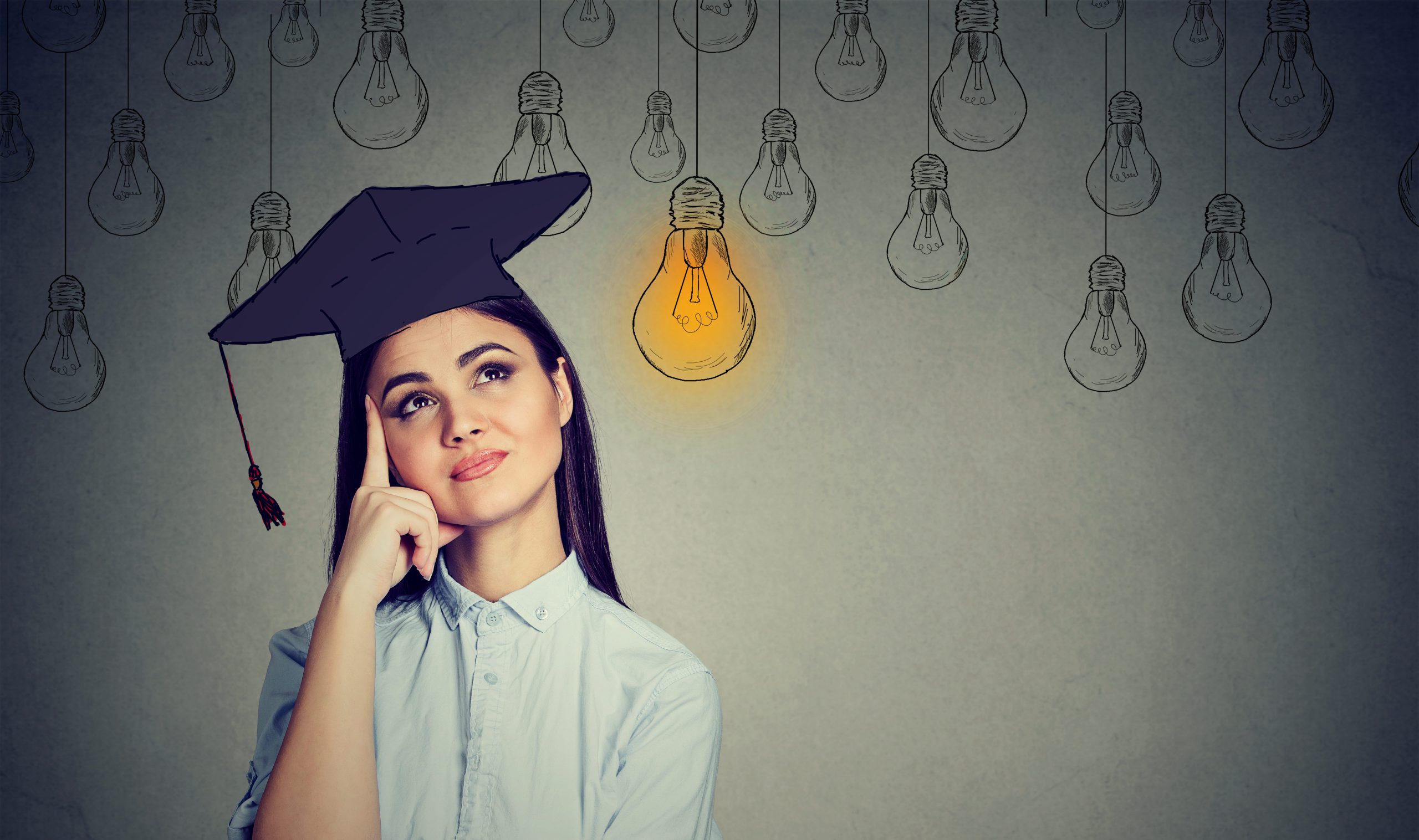 Wondering which students are most likely to use rankings? Read on to find out more.
Tuition costs and concerns over value for money have made the decision-making process complex for students, particularly for international students who often make a larger financial investment in foreign education.
Given that they represent a growing and strategically important percentage of students worldwide, it's important for universities to consider how international students choose which university to attend. As such, it's not just students who use rankings, with universities showing a greater reliance on them for strategic influence.
Universities use data from rankings for analysis, strategic planning, and policy making. In our recent QS blog, How to Take a Strategic and Data-Driven Approach to Rankings, the challenges around actioning rankings insights are explored and addressed.
For more information on how university rankings are calculated, download a free copy of the report: Demystifying the Rankings: A Guide for Universities.
Rankings have been said to satisfy the growing "public demand for transparency and information that institutions and government were not able to meet on their own."
The birth of the internet and the resulting prevalence of digital platforms has broadened candidate access to institutional information, which is critical for students to be able to make an informed choice on a study destination.
Which students are most likely to use rankings? 
While internationally mobile undergraduate students may seek study options abroad due to a lack of opportunities in their home country, national undergraduate students tend to have the widest range of variables that factor into their decision-making process.
Examples include peer and family opinion, national rankings, entry scores, subject choices, and financial circumstances.
In contrast, prospective post-graduate students are most keenly attuned to the perceived after-sale value of their qualifications and are likely to use rankings to make an informed decision, which is more likely if they're studying outside of their home country.
The importance of rankings is particularly pertinent for postgraduate international students, with this demographic making up 44% of the UK's international student population in 2019.
Furthermore, in the 2019 International Student Survey, 32% of prospective international students said that a well-ranked university was an important deciding factor for them when choosing a university.
This varied across the globe with some nations clearly valuing rankings more than others. For instance, 47% of Chinese respondents chose, "it is well ranked," in their top five list of priorities when choosing a university, compared to 19% in the Philippines.
When asked what a good ranking means to them, survey respondents stated that it means the institution has high-quality teaching staff and a good reputation.
How important is reputation?  
The importance of reputation and the close association with rankings is highlighted by its prevalence in our QS World University Rankings methodology.
The Academic Reputation and Employer Reputation indicators hold weightings of 40% and 10% respectively, accounting for half of the data that goes towards compiling our global rankings.
While postgraduate students are more likely to refer to rankings than undergraduates, both groups value its importance in terms of the career opportunities that come with graduating from a reputable university.
If you would like to benefit from access to exclusive data and better understand why your institution ranks the way it does in the QS World University Rankings, then click here to learn more about our QS Rankings Tracker.