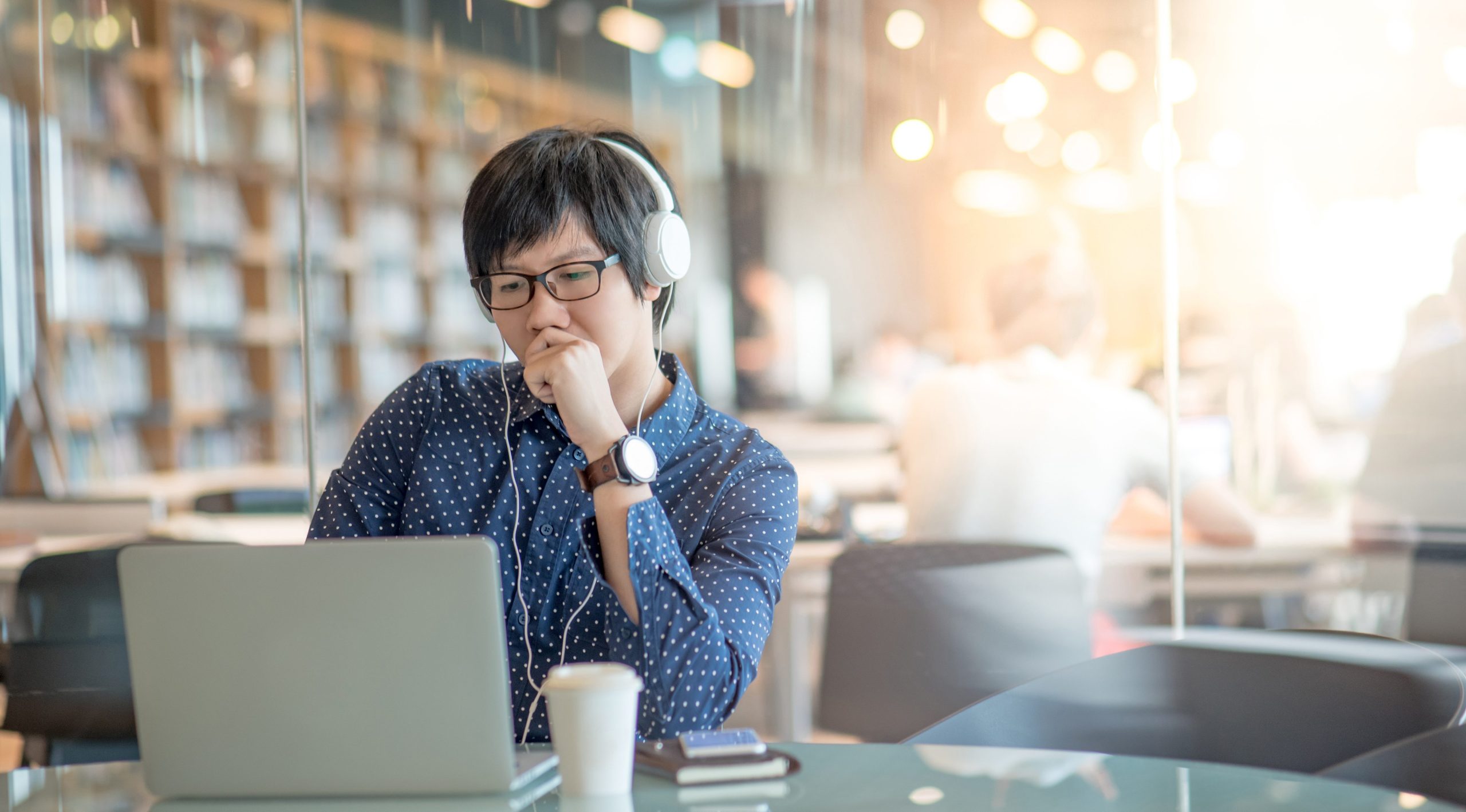 By 2055, the United States will not have a single racial or ethnic majority, according to the Pew Research Center.
As a result, business schools in their own leadership will have to better reflect the world outside their campuses.
Of course, this isn't the only reason why a diverse faculty is increasingly important. In addition, globalization makes wider perspectives, as generated by exposure to varied thinking, a must. Finally, businesses that ultimately hire MBA graduates are demanding it. After all, companies in the top quarter for ethnic and cultural diversity were 33 percent more likely to outperform the industry average, according to a report by McKinsey, and companies in the top quartile for gender diversity were 21 percent more likely to be more profitable than competitors.
Ultimately, proliferating diversity among faculty is another way to generate more diverse student populations, who eventually lead organizations. Exposure to these different backgrounds of teachers opens up the minds of all students.
By the numbers
While student populations have grown more diverse over the last decade, faculty have not seen such leaps. The PhD Project, which launched in 1994, aims to create more diversity in the corporate world by attracting underrepresented minorities to faculty positions at business schools. The number of minority business PhDs in the United States has quadrupled, from 294 in 1994 to more than 1,300 today, according to PhD Project. Still, when you scroll through the faculty page on an individual school's website, you're likely to see many white men. There's much more work to do.
For years, MBA programs in particular have sought to attract a more varied student body. They have even made some great strides in this area. Some graduate business schools have enrolled student populations in which women make up 40 percent of the class.
In addition, international students bring a wealth of cultural diversity to programs. Underrepresented minorities, including blacks, Hispanics, Native Americans and Alaskan natives, and Pacific Islanders, made less significant gains. For example, only 8 percent of U.S.-origin GMAT examinees were black, according to GMAC and as reported by the National Black MBA Association. Scholarships and a spotlight on the issue are helping schools make progress, even if change is slow.
The revolution is coming
Schools have been even slower to hiring a more diverse faculty. Underrepresented minorities and women remain elusive among graduate business school professors. But there are key reasons why schools can't afford to put this off any longer.
Faculty must look like the real world
Think of the business school community as providing one big reflection of the greater society. Applicants need to see themselves reflected in the various populations on campus, including professors, administrators, alumni, and other students.
Besides being able to identify with each other culturally, these underrepresented minorities and women must feel a future is possible for them when they take this path. By seeing others with similar characteristics and credentials succeeding, applicants and students feel empowered. They have more faith they can do this and realize their achievement is possible. It also helps traditional students because everyone learns from one another and gets exposure to various viewpoints.
It attracts more diverse applicants
If applicants see themselves among the professors and administrators, they are more likely to choose your school. More women and underrepresented minorities have been recognizing the merits of business school, but the numbers could still move in a more positive direction. For instance, women are still yet to hit the 50 percent mark and more could be signing up for jobs in finance and consulting leadership.
Certainly, underrepresented minorities could stand more representation at business schools and later in the C-suite. Having a more diverse faculty is one way to appeal to minority applicants and continue the progression.
Schools have to provide a wide net of ideas
Professors are the ones providing education. They serve as mentors and transmit knowledge to their students. If your faculty is monolithic, then you get one perspective. When you have diversity, you can share an array of opinions and philosophies.
The unique perspective of a diverse faculty will influence their teachings and this gives students a wider angle with which to approach their studies. Obviously, a diverse faculty can more easily make students aware of bias, sensitivity, and tolerance in the workplace. It also provides a safe place for people to navigate working with a diverse group of people. That's not always easy. Having teachers in place with firsthand knowledge of the pitfalls of working with those who are different from you can only help.
Diverse faculty means better team training
Faculty members, who themselves identify with underrepresented minorities, can start difficult but necessary conversations about racism, sexism, and other prejudice in the workplace. It can help people being molded for leadership in the corporate world better understand what they could be facing in leading people from different backgrounds and groups. Presumably, they can bring up perceptions (or misperceptions) about which less diverse groups may never consider.
In the end, graduate education is about practicality. The goal is to help students enhance their resumes and become better prepared for the future. Recognizing the opportunities and challenges of diversity is necessary to leading tomorrow's businesses.
It will be more appealing to recruiters
As pointed out in various studies, diversity is not just important because it's the right thing to do, it's also proven to influence the bottom line. Anyone with an eye on the future realizes businesses can't afford to ignore the changing demographic. People are going to consume products and services by those who better reflect them and their values. Thus, diversity will be among the keys to staying relevant.
As a result, business schools without diversity among faculty risk missing out on forging working relationships with recruiters. Needless to say, recruiters themselves are likely to be more diverse moving forward. They too will want to see their own reflection among professors. Frankly, business schools must take their own advice by realizing diversity makes good business sense.
To continue attracting a more diverse student body, business schools must provide a more realistic vision of what students will experience in the real world and offer more varied voices in the education of business. A diverse faculty is one step in accomplishing this, and so business schools must make hiring faculty from all walks of life a high priority. If they don't, they risk being left out of the future.
f you would like to know about international student mobility trends in detail, read our 'Student Mobility & Demographic Changes' Whitepaper here.