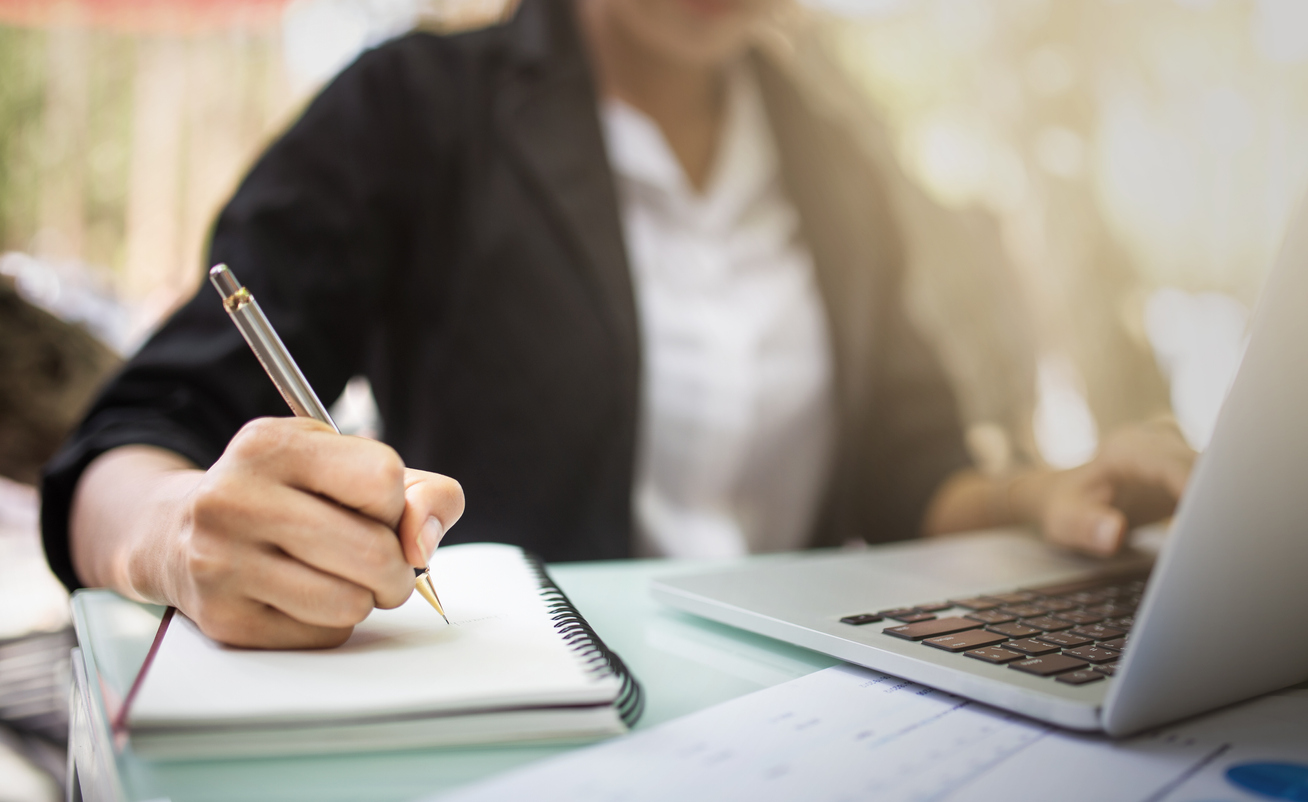 Knowing how your business school is perceived by employers is crucial to strengthening its place among the competition.
Prospective students who are interested in attending a business school will want to be given the best chance of pursuing their chosen career path after graduation. 
Various features of an institution play a part in its ability to build employable graduates, including teaching quality, available resources and research capacity.  
While an employer will strongly consider a potential hire's individual performance, including their grades and experience, graduating from a respected and well-known institution will certainly boost that student's chances of securing a position at the company. 
According to the latest QS Employer Insights Report, the top three priorities that corporate recruiters consider when hiring a business school graduate are their professional experience (71%), the specific subject they studied (39%) and how they might contribute to the diversity of the team (33%). 
In addition to these targets, 32% of employers look to hire business school graduates from highly ranked universities. 
Business owners are looking for employees who can be trusted with their business; to be innovative, driven and skilled enough to propel a company to greater heights. 
According to our research, around one in five employers specifically recruit business school talent today, with companies in Europe and North America roughly two times more likely to make such hires than other world regions. 
Hiring graduates from a business school with a good reputation provides an employer with an additional layer of reassurance. 
In addition to this, employer reputation can encourage the establishment of effective partnerships between business schools and companies, helping students gain necessary training and network for future employment.  
When a business school is aware of its reputation among employers, this knowledge can then be used either as a marketing tool for attracting future talent, or as a tool to help shape and achieve strategic planning objectives.  
The new QS Business Reputation Tracker, launching 15 June 2021, is a tool that enables business schools to compare their reputation among the competition.  
Users can gain an understanding of how they are perceived by employers in various regions, sectors and positions, as well as having access to information that can be used to improve the reputation of their institution.