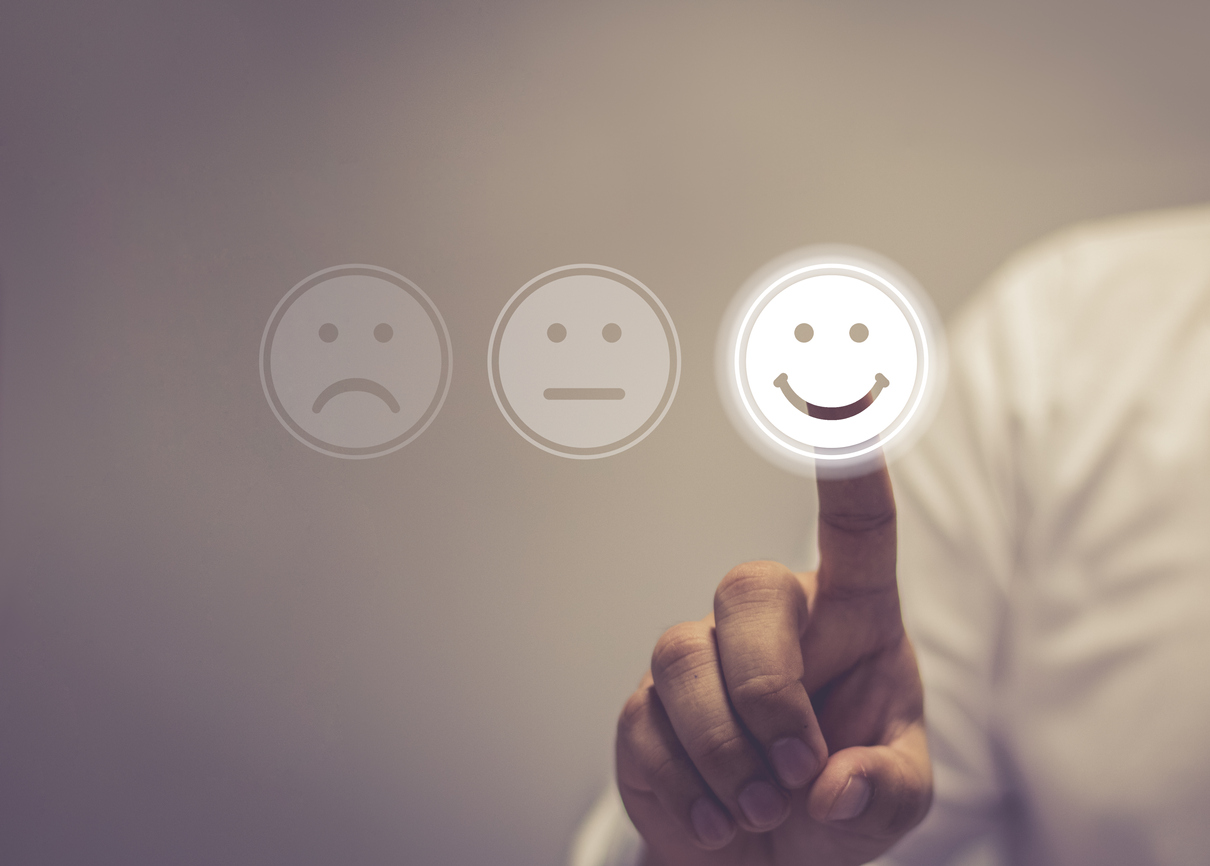 In the competitive market of student recruitment, it's important that every effort is made by your institution to have positive interactions with prospective students. 
Most young people who pursue higher education have a strong and unwavering desire to do so, whether that is driven by future career plans or simply by an appetite to learn more in a certain field.  
Due to this determination among young people, it would be easy to assume that institutions don't need to work too hard to attract potential students. 
However, this way of thinking ignores the fact that although prospective students might be desperate to pursue higher education, they're also faced with a vast number of options when it comes to where they could study.  
In order to meet student recruitment targets, institutions must ensure they stand out from the crowd in a positive way, which is where the value of good customer service becomes clear. 
Below are a few techniques your institution can apply to fine tune its customer service. 
Efficiency 
It may seem obvious, but customers don't like to be left waiting. In the competitive world of higher education, students are your customers.  
A recent study revealed that "customers expect a response within 10 minutes from the time they send their inquiry, a finding that reinforces the need for quick response times in recruitment." 
Something that can reduce response time are 'live chats' or 'chat bots.' These are platforms that connect consumers and brand representatives online to enable a conversation.  
Grove City College in the US introduced a chat bot on their home page, making it easier for prospective students to ask questions and get answers at a faster rate.  
However, institutions should bear in mind that chat bots cannot be relied upon as the only form of communication if they want to build relationships with prospective students.  
Time zones 
It's important to keep time zones in mind when you're speaking with prospective international students. While you might be contacting them in your working hours, this could be an incredibly inconvenient time for them.  
One way around this, which The University of Adelaide has done, is to simply list the hours that your live chat will be functioning. This helps prospective international students plan their time better when they have queries.  
However, when it comes to more detailed communication such as scheduled phone calls, your institution might not have out–of–hours staff on hand.  
At QS Enrolment Solutions, times zone complications have been addressed through effective staffing and wide-ranging time zone coverage. 
Personalization 
Good customer service means putting in the effort to personalize the interactions you have with your customers.  
In terms of student recruitment, this requires staff to keep track of all communication, ensuring that at any moment they're fully up to date with where each prospective student is at within the admissions journey. 
It also means taking the time to build a connection with prospective students; getting to know them by understanding their priorities when it comes to selecting an institution.  
Research by Salesforce revealed that "80% of students expect universities to personalize communications."  
This is typical of Generation Z who respond well to brands that understand them and who speak to them on a more human level, as opposed to just consumers.  
Action 
Not only do consumers expect companies to provide quick and reliable guidance, they also expect that customer feedback is consistently listened to and addressed, with further transparency regarding whether any change has been actioned.  
A study conducted by the review service Trustpilot revealed that, "a vast majority–88%–of people voted for companies to fix the issue at hand and then contact them regarding the solution."