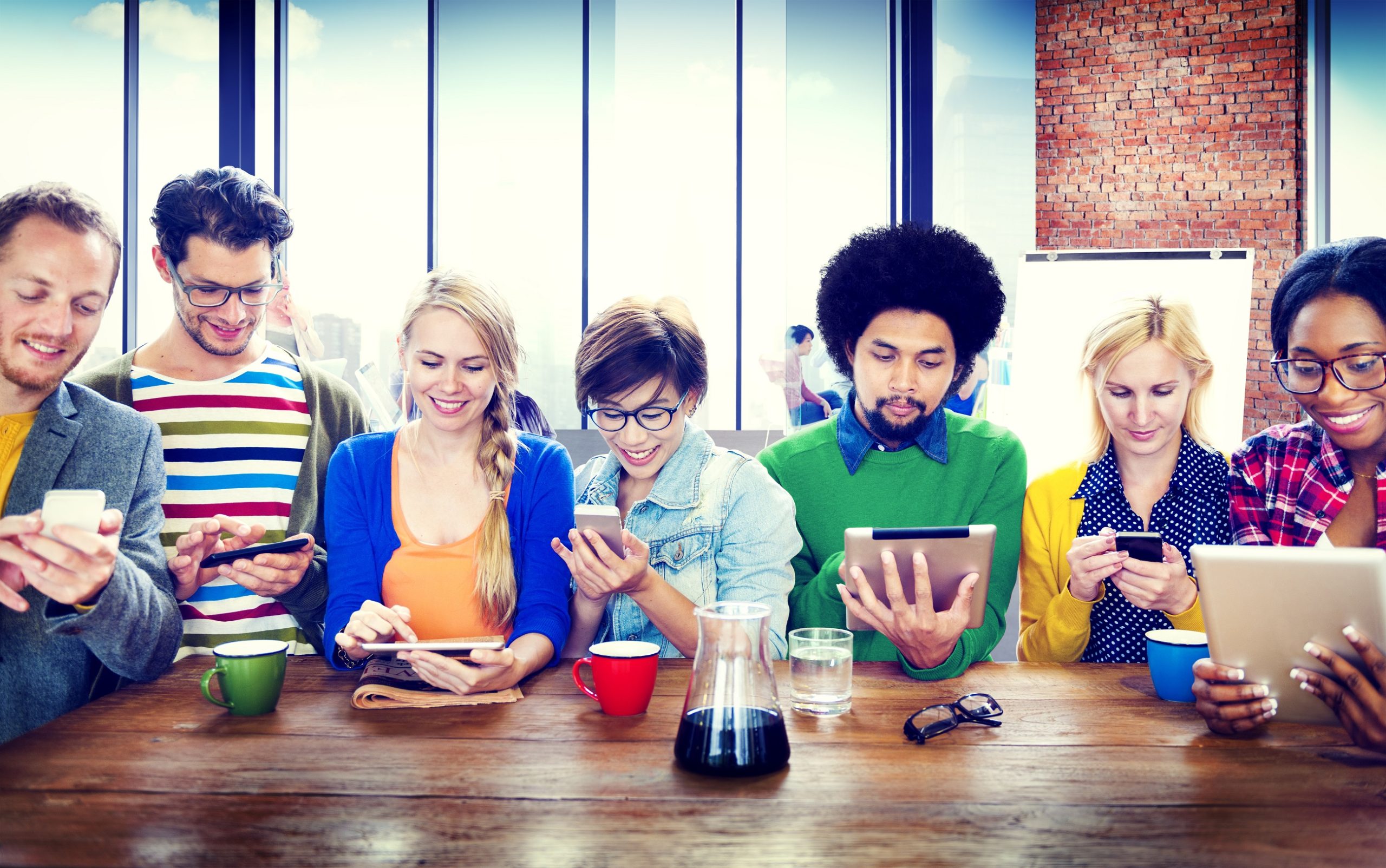 Snapchat has always been a difficult platform for brands to utilise effectively. Its format means it doesn't lend itself well to brand content; it's a one-to-one platform, without the mass connectivity needed for commercial companies. It's certainly social, but whether you'd categorise it as 'social media' is another question. No matter how many peop
le are watching a user's snaps, there's still no sense of community, and there's no method for viewers to show appreciation of posts, or to interact with one another.
Instagram Stories: the answer to the Snapchat problem?
Instagram's new feature, Instagram Stories, could well be the Snapchat for commercial brands. All the best parts of Snapchat have been taken and made accessible for the business market. The ephemeral basis is still there – all videos will disappear within 24 hours, but that's the only secretive aspect they've held onto. The confusing structure and navigation of the app has been ditched in favour of labelled buttons and a logical interface, and Instagram even offers a quick guide for new users. The videos play one after the other, much like they do on Snapchat, and they're featured at the top of a user's newsfeed, so they're apparent immediately.
While Instagram doesn't currently offer users the ability to comment or like individual stories, there is a feature which enables those who posted them to turn them into standard posts. This means that brands and universities can test out any new content or ideas as a 'story', before deciding if it's right for their profile as a whole.
Is Instagram trying to adapt its USP?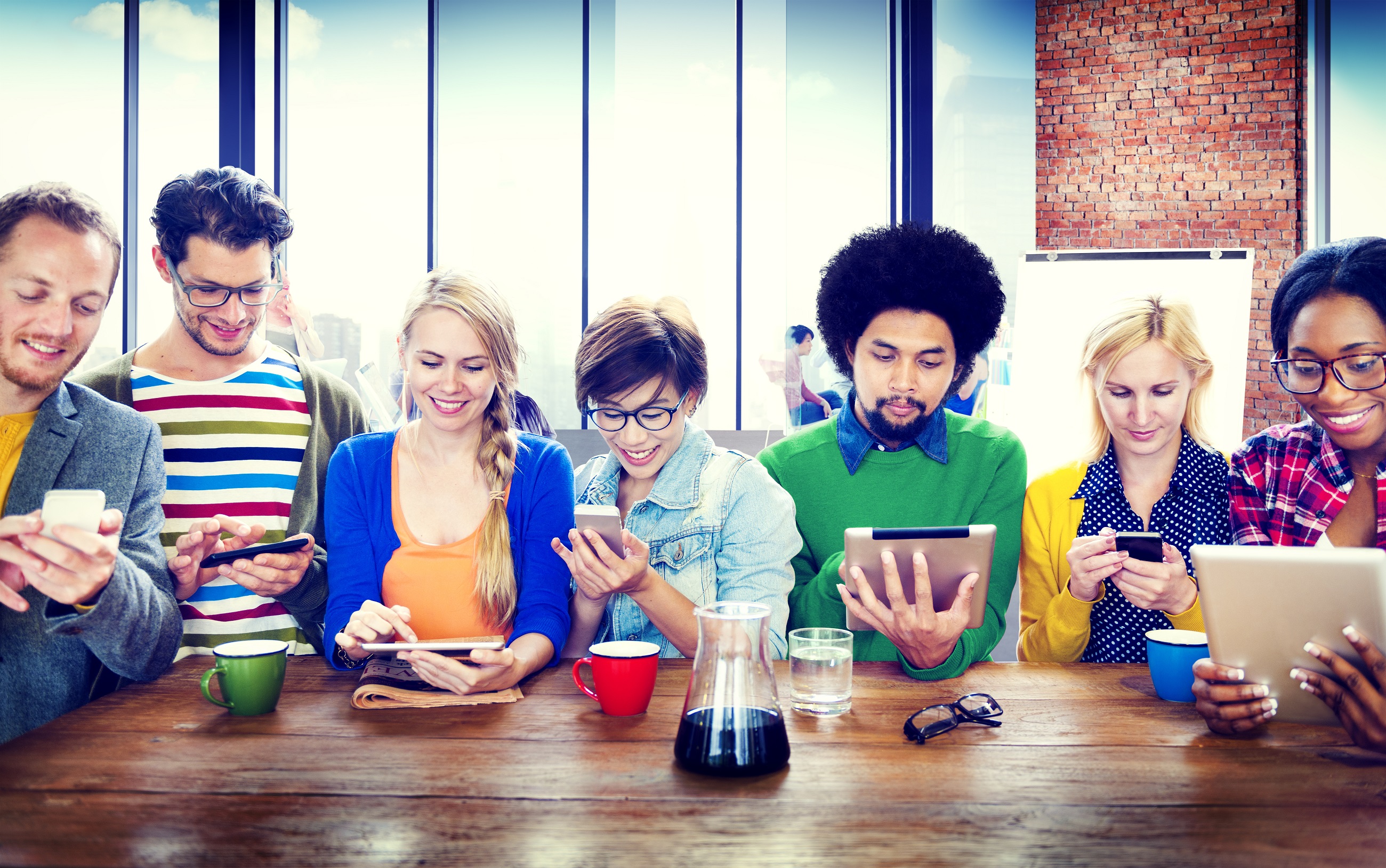 Instagram Stories is tackling the image of Instagram as a high-quality content platform. It's perceived by many as being the place for perfectly crafted images, rather than spontaneity. If the popularity of Snapchat shows us anything, it's that young people are interested in the real, and in what's happening right now. This latest update offers that human and everyday side of social media through instant, unfiltered content.
How can this help universities?
A number of high-profile brands are already embracing Instagram Stories and university marketing departments would do well to follow suit. There are a number of ways for institutions to use the new feature, and one of the best suggestions we've heard so far comes courtesy of @brendaisarebel of @StudentBeans. She suggests using the videos as a means of exploring the background of any Instagram posts. For example, images from a student fashion show could be backed up with behind-the-scenes clips of the models backstage.
As we've discussed before, students are looking for honesty and authenticity rather than glossy, staged photographs and this is a great way for universities to show the real students behind their Instagram pictures.
Additionally (and speculatively), Instagram Stories could be a good way of beating the Facebook algorithm currently relegating professional pages to the bottom of the newsfeed-pile. Whether Instagram is planning on adopting a Facebook-esque algorithm is uncertain, but if they do, Instagram Stories might give brands a way to ensure their content is still being seen.
For more advice on using social media to attract students, download our whitepaper.